Each day leading up to the April 16 announcement of the Minnesota Book Awards, and in collaboration with community editors from the award-winning Saint Paul Almanac, we highlight one of the thirty-two finalists. Today we feature 2016 General Nonfiction finalist: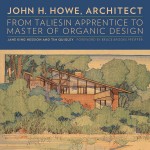 John H. Howe, Architect: From Taliesin Apprentice to Master of Organic Design, by Jane King Hession and Tim Quigley
Published by University of Minnesota Press
Category Sponsor: The Waterbury Group at Morgan Stanley
Summary:
A charter member of Frank Lloyd Wright's Taliesin Fellowship, John H. Howe earned a reputation as "the pencil in Wright's hand" before establishing his own architectural practice in Minnesota. This is the first book to tell Howe's story and also the first full account of his place in the history of modern architecture—as chief draftsman and valued interpreter of Wright's designs, and as a prolific architect in his own right. — Shaquan Foster, Saint Paul Almanac Community Editor
Author Bios: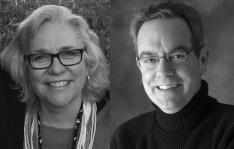 Jane King Hession, an architectural historian and curator specializing in modernism, is a founding partner of Modern House Productions; coauthor of Frank Lloyd Wright in New York: The Plaza Years, 1954–1959 and Ralph Rapson: Sixty Years of Modern Design; and a former president of the Frank Lloyd Wright Building Conservancy.
Tim Quigley, AIA, is principal of Quigley Architects and taught architectural studio and history courses for twenty years at the University of Minnesota and Ball State University. He is a former president of the Frank Lloyd Wright Building Conservancy, vice president of the Minnesota chapter of Docomomo, and president of the advisory board of the Goldstein Museum of Design at the University of Minnesota.
An Excerpt from John H. Howe, Architect:
"By 1967 the Howes were ready to leave California and strike out on their own. No longer interested in working for someone else, and believing that San Francisco was "overstocked with architects," they set their sights on returning to the Midwest."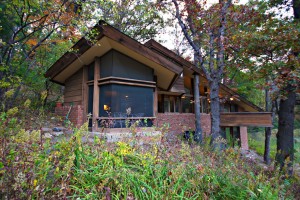 Screened porch of Howe's home, 'Sankaku' in Burnsville, Minnesota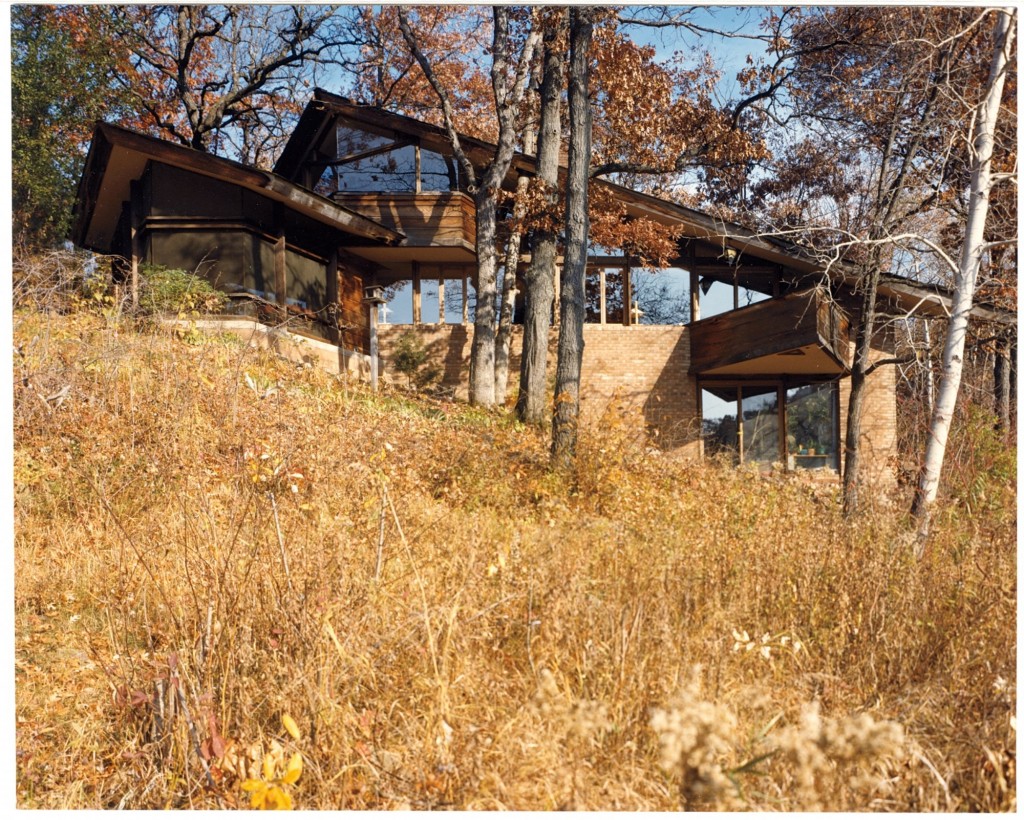 Reviews:
"John Howe had a remarkable career in architecture. Joining Frank Lloyd Wright's Taliesin Fellowship at age nineteen, Howe quickly became the great architect's chief draftsman, and he was present at the creation of some of the most famous buildings of the twentieth century. After Wright's death, Howe established his own office in Minneapolis, designing scores of elegant homes and other works in the organic manner pioneered by Wright. John H. Howe, Architect offers a thorough, beautifully illustrated account of a quiet, gentle man who left behind one of the finest bodies of modern architecture in Minnesota." — Larry Millett, author of Minnesota Modern: Architecture and Life at Midcentury
"Jane King Hession and Tim Quigley have told a first-rate and engaging story. This book not only brings attention to the legacy of organic architecture as embodied in John H. Howe's work, but also reinvigorates the discussion of creating buildings in harmony with the nature of our planet." — Louis Wiehle, co-founder of Wiehle-Carr Architects and apprentice to Frank Lloyd Wright at Taliesin
"The book is a revelation, tracing Howe's rise from raw teenager to superbly accomplished designer…'He carried on Wright's tradition, but he also had architectural principles of his own,' Hession said. 'His architecture became very Minnesotan. It was designed for the specificity of [each] landscape and climate, and some of the harsh realities of it.' The siting of the homes provide a sense of both refuge and prospect." — John Reinan, Star Tribune
"Literary aesthetics are powerful with off-the-charts, well-done photos, and innovative organization that also carries a metaphor of the story on the page. Original perspective of Howe with clean narration—not overloaded with just fact or just opinion, but balanced. Grabs the audience with a well-presented story and an aesthetic quality to keep readers captivated."—Minnesota Book Awards preliminary round judge
Watch:
SELCO Executive Director Ann Hutton reviews John H. Howe, Architect: From Taliesin Apprentice to Master of Organic Design.
---

Award winners will be announced at the 28th Annual Minnesota Book Awards on Saturday, April 16, 2016 at the Union Depot in Saint Paul.
The evening features a Preface Reception with complimentary passed wine and cash bar, author meet-and-greet, book sales and signing; the Awards Ceremony with live music, celebrity presenters, artisan cheese plates and breads, complimentary wine and lemonade, with emcee Stephanie Curtis of MPR; and the Epilogue After-Party with complimentary champagne, sumptuous desserts, and additional live music. Tickets now on sale, or click here for more information.
---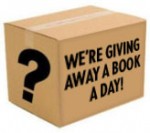 Today's winner: Kaarin Kratz. (We'll be in touch via email, and arrange getting the book to you!)
Want your chance to win? Subscribe to our email to get news and program updates sent directly to your inbox, and be automatically entered to win.