36 Books in 36 Days: Yellow Time
Each day we highlight one of the 36 finalists leading up to the April 8 announcement of the Minnesota Book Awards, presented by Education Minnesota. Today we feature 2017 Children's Literature finalist: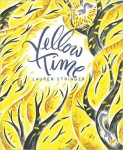 Yellow Time by Lauren Stringer
Published by: Beach Lane Books/Simon & Schuster
Category Sponsor: Books For Africa
Lauren Stringer celebrates the coming of autumn in this exuberant, joyful ode to that magical time when the leaves are changing color and the animals are preparing for winter. Children and animals alike excitedly anticipate yellow time, when the trees release their colorful leaves to blanket the earth, crows raise their voices joyfully from the bare branches, and squirrels busy themselves preparing their nests for winter. This lyrical celebration of the beauty and fun of autumn is sure to become a perennial fall favorite.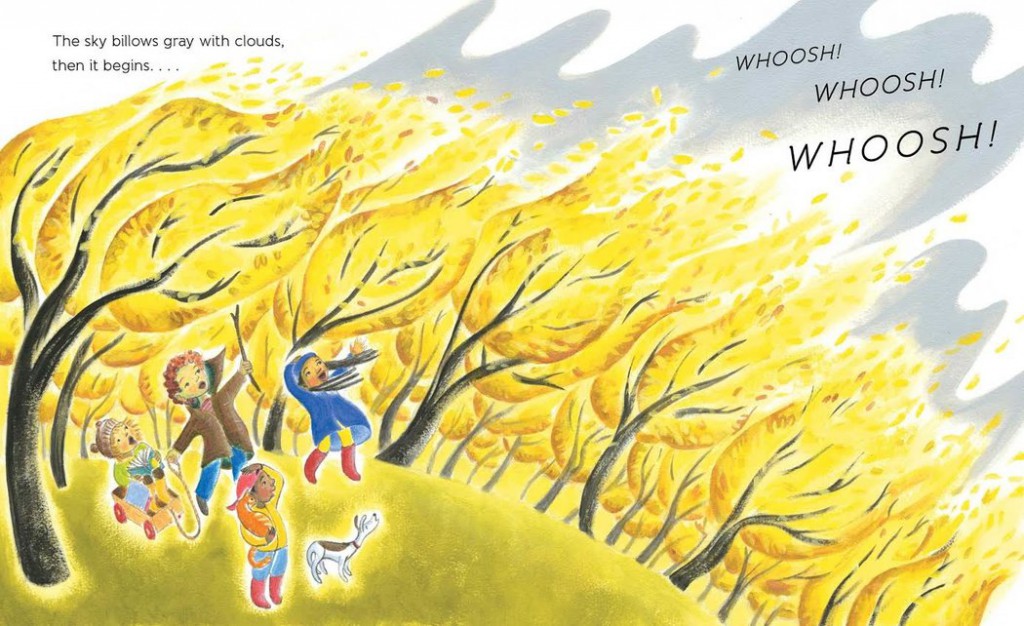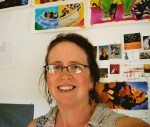 About the Author:
Lauren Stringer is an artist, author of picture books, script writer, and theatrical designer living in Minneapolis. In 1994, she illustrated her first children's picture book, Mud, written by Mary Lyn Ray, which won a Minnesota Book Award, IRA Children's Choice Award, Crayola Kids Best Book of the Year Award and was declared a "Flying Starts" by Publisher's Weekly. Since Mud, Lauren has continued illustrating many award-winning picture books. She wrote and illustrated Winter is the Warmest Season, a Booklist Editor's Choice and a finalist for the Minnesota Book Award. Her story When Stravinsky Met Nijinsky won the McKnight Foundation Fellowship for writing in Children's Literature in 2012 and was a Booklist's Top Ten Art Books for 2013. Her newest book, The Shape of the World, A Portrait of Frank Lloyd Wright, written by K. L. Going will be released September 2017.
Rave Reviews:
"Stringer offers up a poetic meditation on the transient wonders of autumn—aka "yellow time"—finding delight in everything from the smells of the season ("Like wet mud and dry grass/ with a sprinkle of sugar") to animals not always considered to be lovely in and of themselves ("Black crows fill bare branches/ and raise their voices/ in praise of yellow time"). . . . It's a joyful reminder to make the most of fall when it's here." –Publisher's Weekly
"As colors go, yellow rarely gets to be the star of the show. Stringer is out to change that in this vibrant celebration of the central role it plays in the autumn palette. A radiant cast of children climb, skip, jump and dance through scenes of yellow-colored fall pleasures. "It only comes once a year," these kids know, and they look as if they're having a blast while it's here." – The New York Times
"This picture book is a love letter to fall, not the typical fall of reds and greens and golds, but the more unusual fall of yellow leaves that eventually cover the ground. The poetic text together with illustrations that envelope the reader in their curvy, swaying lines perfectly convey the ambiance of this special time." – Minnesota Book Awards judge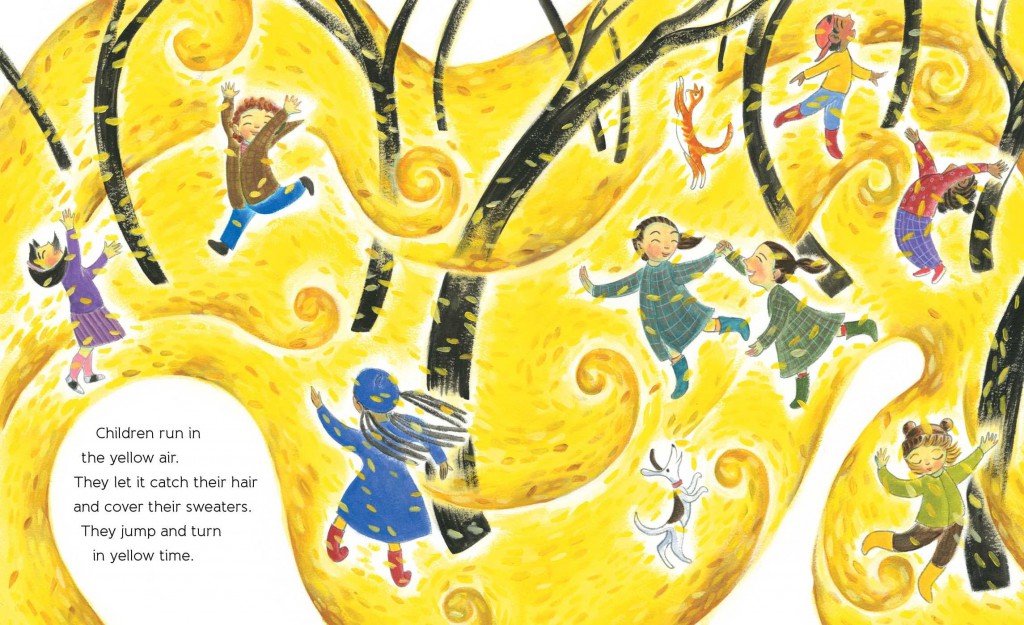 Beyond the Book:
Seven Impossible Things Before Breakfast blog, featuring some of Lauren's early sketches and studio views of the process of making Yellow Time.