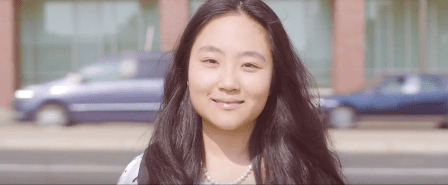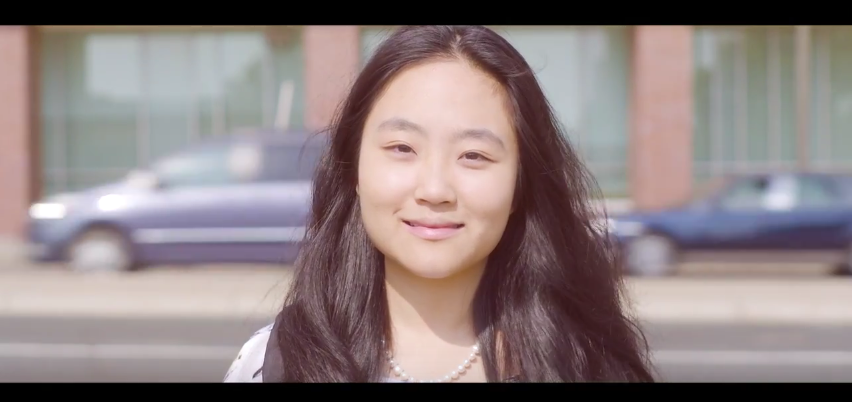 Watch Zhen Tu's story
Dear Friends Supporter,
A very big THANK YOU to everyone who attended and made the 14th annual Opus & Olives fundraising gala a huge success. Together, we supported the incredible work of the Saint Paul Public Library and raised a LOT of money to continue our efforts in the year to come.
There is no better way to understand the impact of the Library than through the personal stories of those who rely on the library for learning and inspiration. Please take a minute to enjoy Zhen Tu's story and, again, many thanks to everyone who contributed to another successful Opus & Olives!
Beth Burns,
President of The Friends of the Saint Paul Public Library