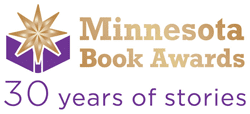 Each day leading up to the 30th annual Minnesota Book Awards Ceremony, we'll be featuring an exclusive interview with one of our 36 finalists. Learn more about these incredible local writers and gear up to see the winners announced live in person April 21.
Interview with Sarah Ahiers, author of Thief's Cunning
Category: Young Adult Literature, sponsored by Brainfuse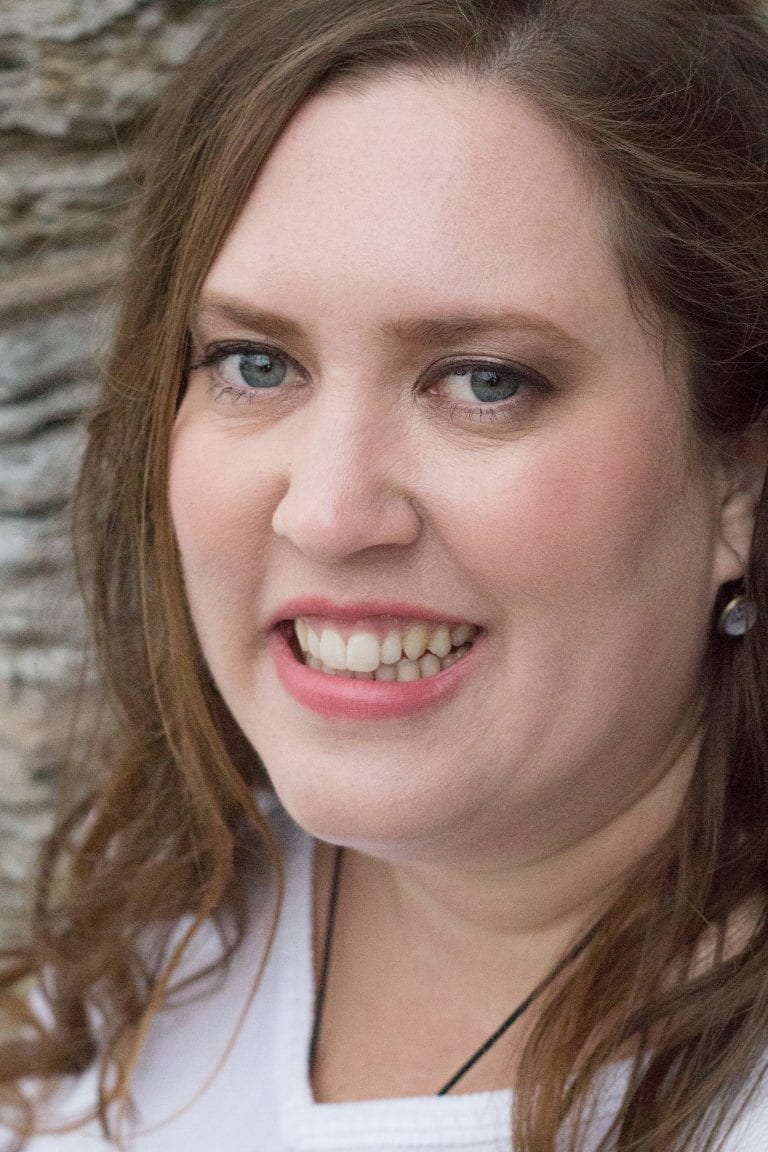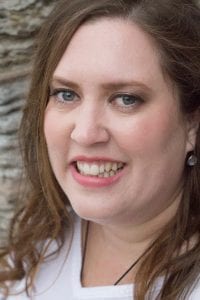 How does it feel to be a finalist for the MN Book Awards?
It feels amazing and wonderful to be a MN Book Awards finalist again! We have such an excellent, book-loving community in Minnesota and it's just fantastic to get to be a bigger part of that by being a finalist. Minnesota does a great job of showcasing the talents of our local writers.
What does writing mean to you?
I love to tell stories. Even when I'm not actually writing, I spend a lot of time daydreaming, and plotting and asking questions and making things up. Writing is a way to further express that, and I'm so glad I have the privilege and opportunity to do so.
Why are stories important for our communities?
Stories bring communities together. Stories remind us of our shared humanity, our shared families, our shared pasts and presents and futures. Stories create empathy and let us see ourselves in words as well as see others there, too.
Tell us something people might not know about you.
I'm an identical twin! So if you see me walking around and come up to say hi, and I look briefly confused, it's probably my twin sister and not me. But that's okay! We're used to it and generally find those interactions a lot of fun.
What do you love about libraries?
Libraries are a place where you get to read books for free. For free! As many as you want! As a kid my mom would bring me and my siblings to the library and we would each grab an armful of books and bring them home to read. And they would never last as long as we wanted. But that's the great thing about libraries, there are always more books, and more people able to help you find them. Even now just stepping foot into a library fills me with the feeling that anything is possible, you just have to find the right book.
More about Sarah Ahiers:
Sarah Ahiers has an MFA in Writing for Children and Young Adults from Hamline University and lives in Minnesota with her dogs and a house full of critters. She has a collection of steampunk hats and when she's not writing she fills her time with good games, good food, good friends and good family. Sarah writes Young Adult and Middle Grade novels and occasionally dabbles in Picture Books. Fantasy is her favorite genre, though she sometimes can be found playing around with Horror and other things that go bump in the night.
See the winners announced live at the 30th annual Minnesota Book Awards Ceremony!