We're so thrilled that Jane Leavy will join us for this year's Opus & Olives. In preparation for the big event, we asked Jane a couple questions to help fans get to know her better. This is an #opusexclusive.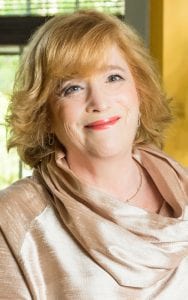 Tell us something that people might now know about you.

I'm a welder and sculptor in my free time. Am just finishing a lobster, a ladybug and a tree made of sawblades.
Tell us what you love about libraries.
My mother was on the board of the William Cullen Bryant Library in Roslyn, NY and I grew up within its walls. I remember the smell of the stacks in the elegant, paneled, two-story reading room where I liked to slide the ladders along the floor, climbing them when no one was looking.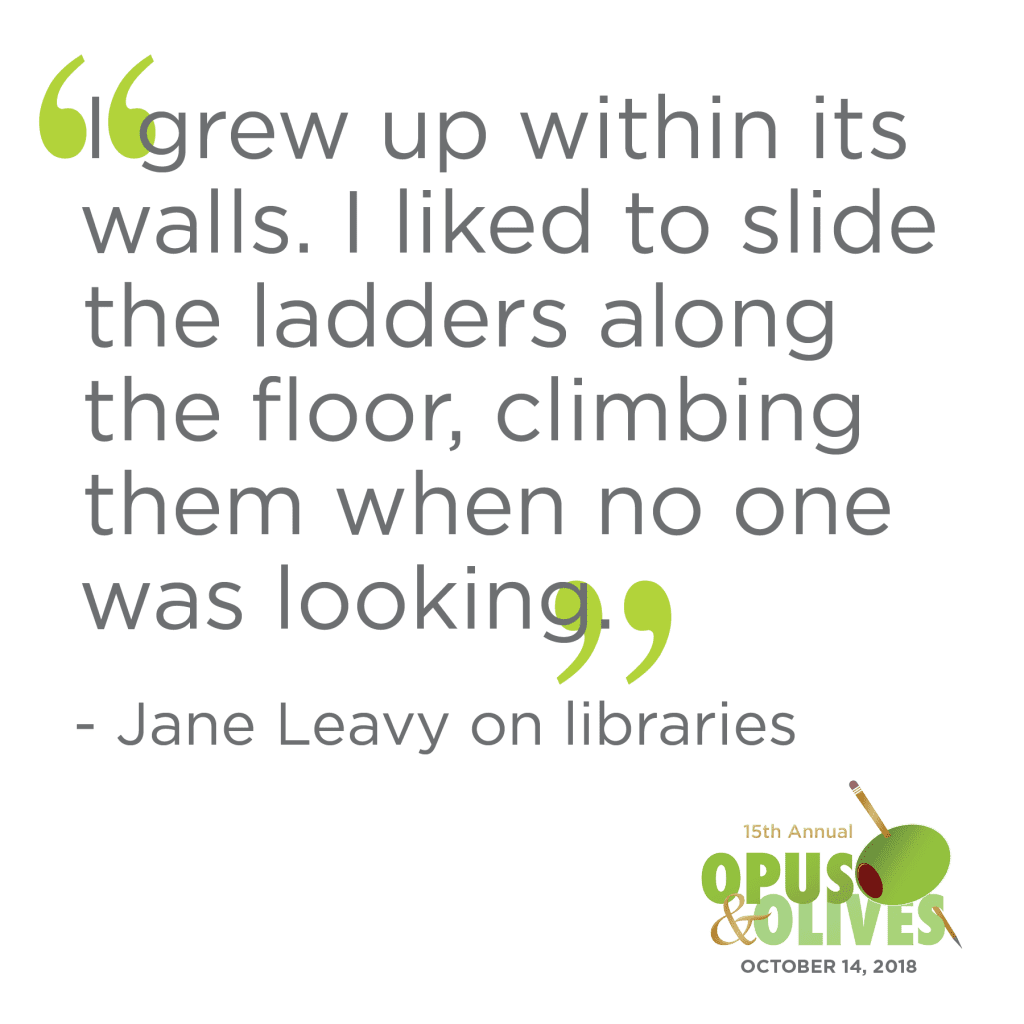 ---
Meet Jane and the rest of our bestselling lineup in person on October 14 at the RiverCentre in downtown Saint Paul!