Hey Book Clubs, Read Brave and Win!
When you sign up to Read Brave, you are entered for a chance to have Mayor Carter join your book club meeting!* You'll also be invited to an exclusive event with Burn Baby Burn author Meg Medina!
Simply enter one member's name and email below, and have your group read one of the featured books. We'll be in touch with links to reading guides and events.
Read Brave Saint Paul is a citywide, intergenerational reading program set around a common theme relevant to the city. The 2019 Read Brave theme is housing, a critical topic in Saint Paul where thousands of people struggle to afford housing.
Read one of the books below and visit Saint Paul Public Library's Read Brave page to see the middle-grade read and picture book selections and connect to resources and events.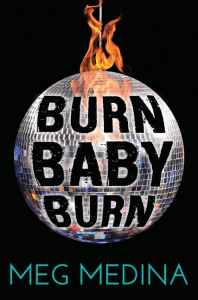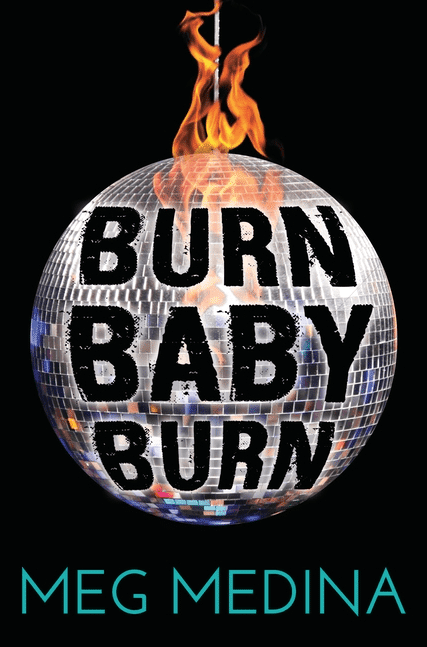 Burn Baby Burn by Meg Medina
2019 Read Brave Primary Book Selection
Set in 1976 Queens, New York, Burn Baby Burn is a compelling, coming-of-age story about Nora Lopez, a Cuban American teenager, finding her place in a city where residents experience violence, racial tension, and housing insecurity.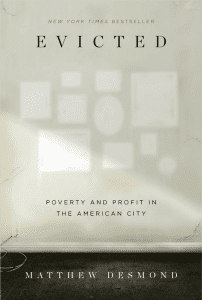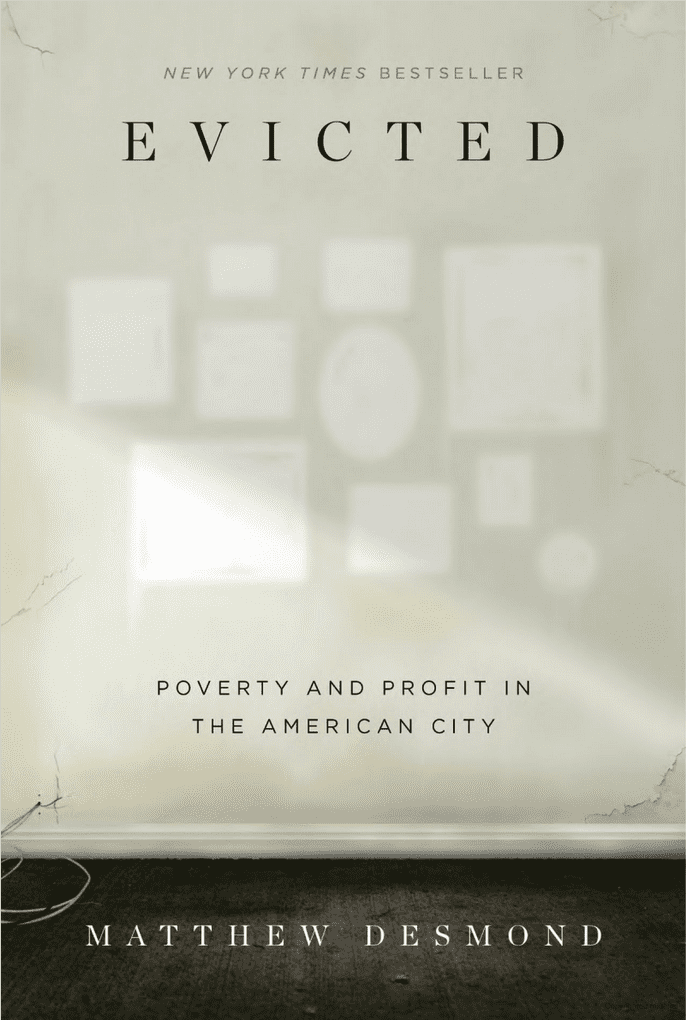 Evicted by Matthew Desmond
2019 Read Brave Nonfiction Selection
A 2017 Pulitzer-Prize-winning novel, Evicted follows eight Milwaukee families struggling to pay their rent around the 2008 financial crisis.
*If your book club is selected to have Mayor Carter attend, The Friends will work with you to schedule your group's meeting at your local Saint Paul Public Library branch. At least one member of your group must be a Saint Paul resident. By signing up, you are agreeing to receive communications from The Friends (don't worry, we won't bombard you).