We're so thrilled that Chris Pavone will join us for this year's Opus & Olives. In preparation for the big event, we asked Chris a few questions to help fans get to know him better. This is an #opusexclusive.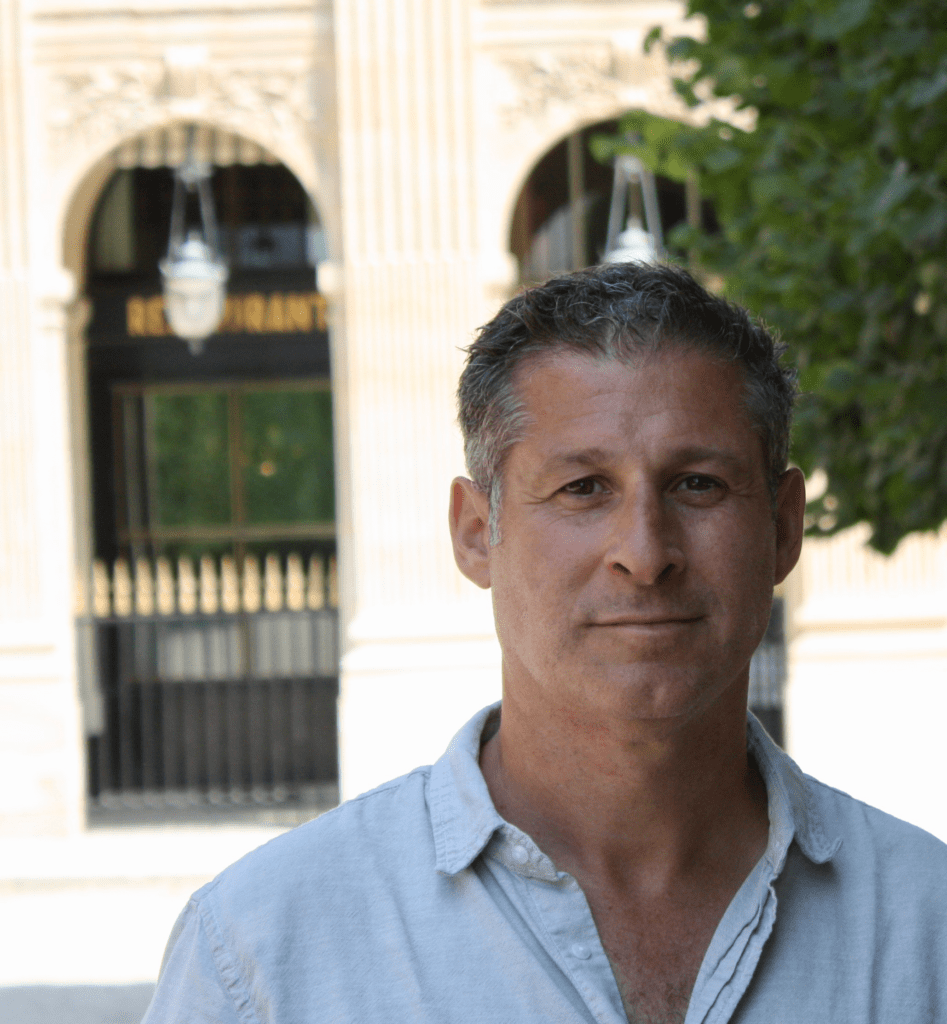 Tell us something that people might not know about you.
For nearly two decades I was a book editor specializing in cookbooks, including award-winners and bestsellers and the first books by José Andrés and Giada De Laurentiis. Which is one of the reasons you can find an endorsement on the back of The Paris Diversion by the Barefoot Contessa herself, Ina Garten.
What do you want people to know about this book?
The Paris Diversion is an international thriller with a familiar premise: a North African man walks into the Louvre's courtyard wearing a suicide vest. You think you've seen this set-up before—you know who the bad guy is, the good guy, you know the motivation for the attack, what's going to happen at the end. You're completely wrong.
Tell us what you love about libraries.
When I was growing up in Brooklyn in the 1970s, I went to the massive Central Library all the time; it was just a few blocks from our apartment, and I treated the million-volume collection as my own reading room. Four decades later, crisscrossing America to discuss my novels, I'm constantly impressed at how libraries have adapted from the silent temples of reading and research, of whispering and shushing, to become vibrant, dynamic community centers packed with local resources and alive with social interaction.
Meet Chris and the rest of our bestselling lineup in person on October 13 at the RiverCentre in downtown Saint Paul!