Find a Minnesota author for your next event.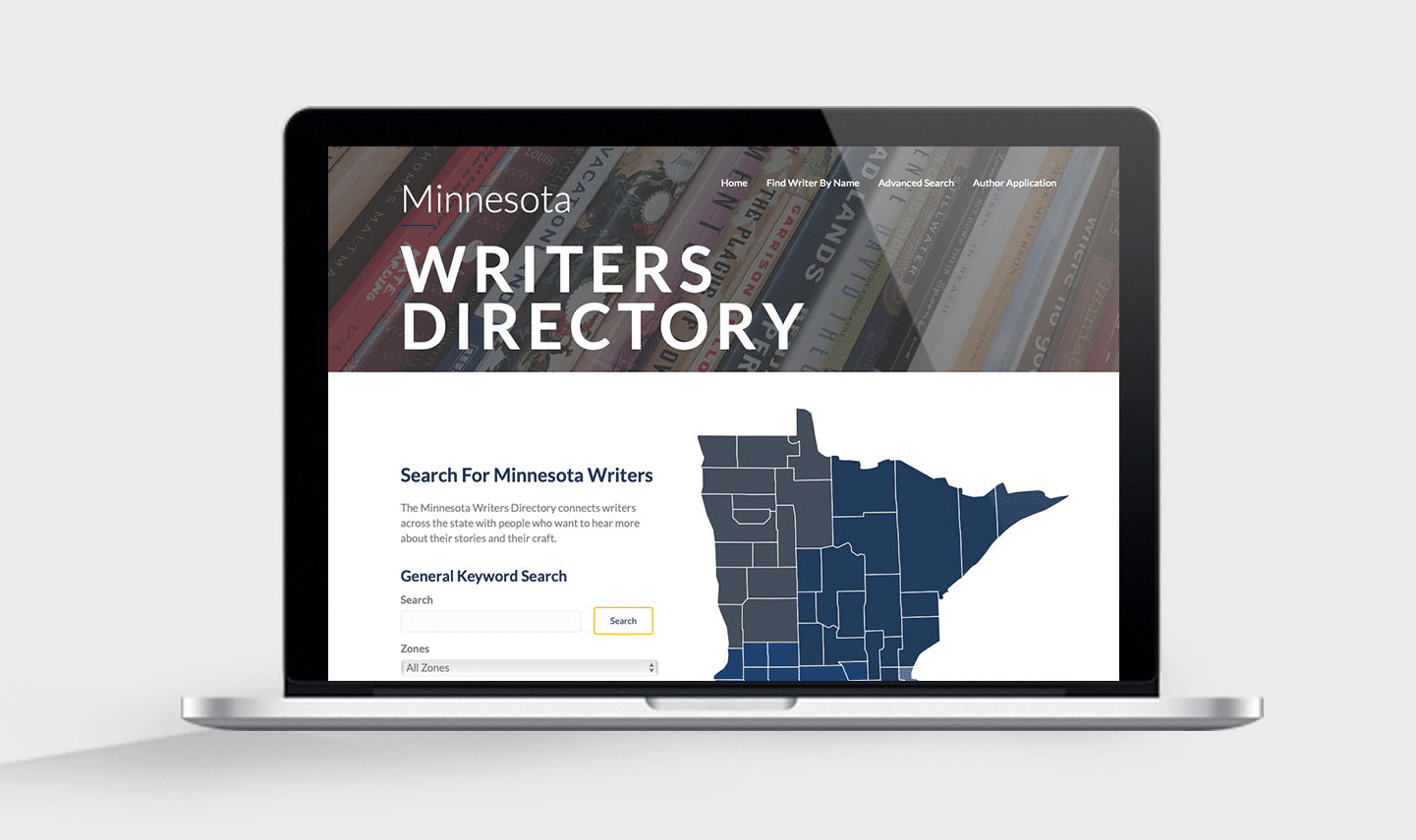 Did you know that many Minnesota writers are available for virtual events for classrooms, libraries, and beyond? Browse the site by author or genre and skype/zoom availability, to find a writer who is a good fit for your audience. To connect with an author about arranging a virtual visit, click on "Email the Author" on the author's profile page.
Each month, we will also be feature a rotating list of writers from different genres who are available for virtual events. Visit the Minnesota Writers Directory to find more authors for your next virtual event.
January Writers: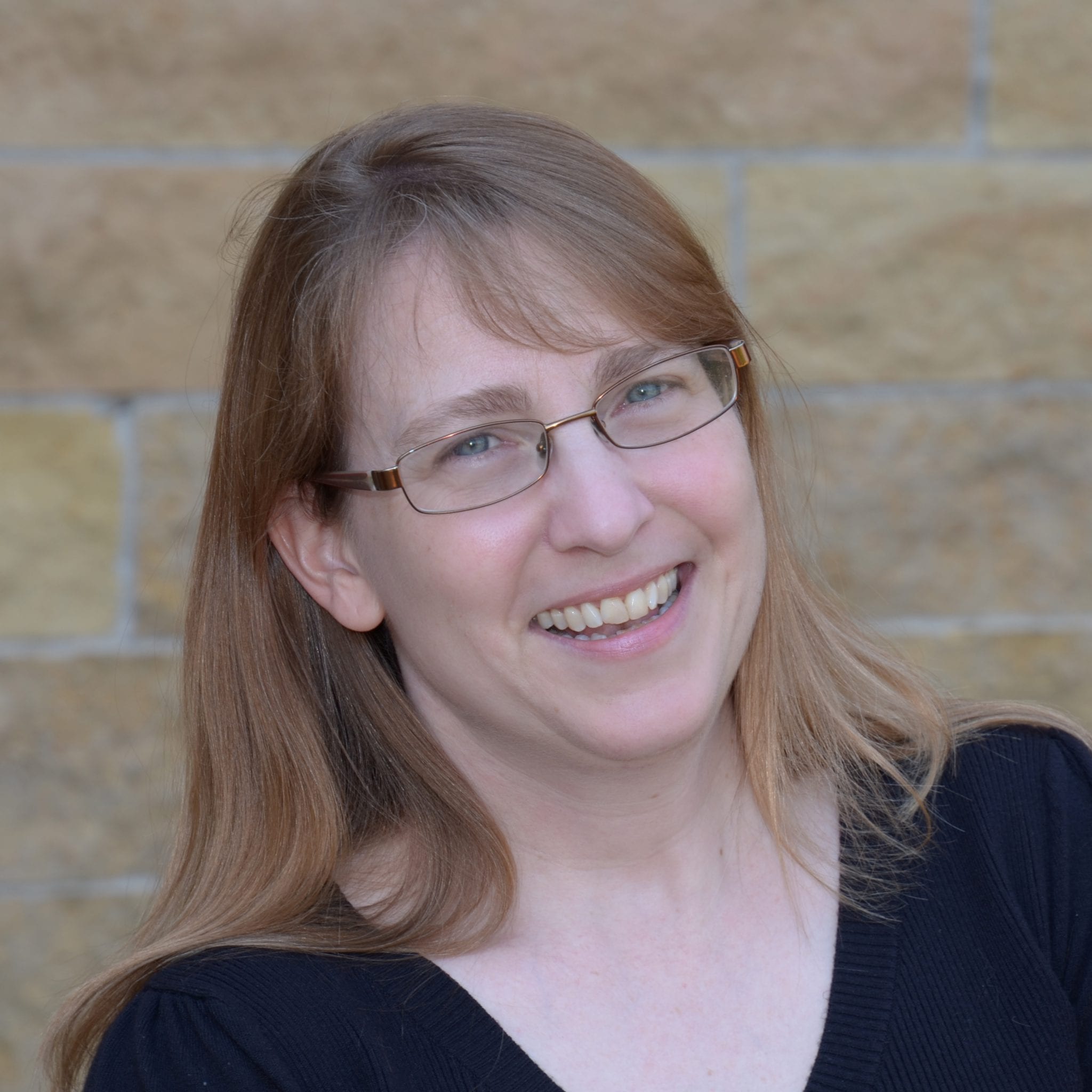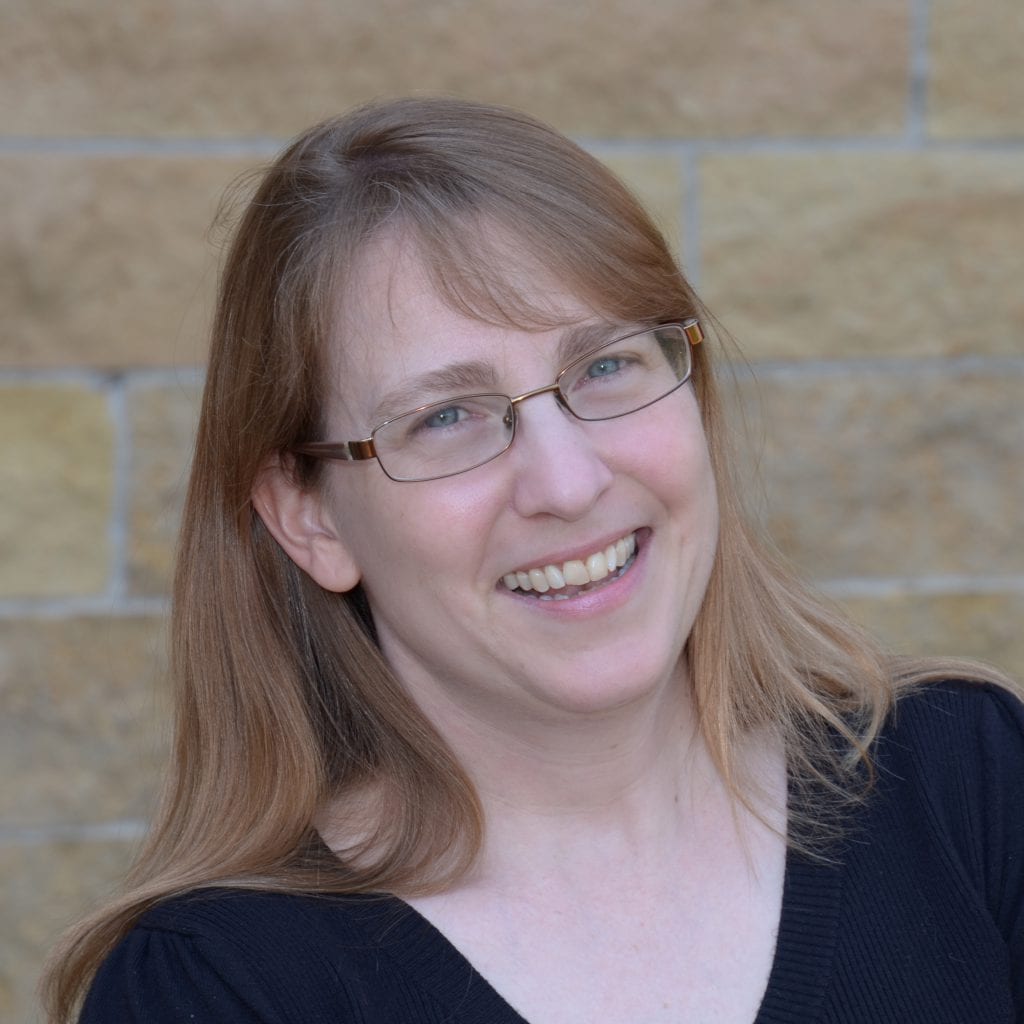 H.M. Bouwman is the author of middle grade fantasy novels, most recently A Crack in the Sea and A Tear in the Ocean, as well as the Owen and Eleanor early chapter books. She loves to speak to kids and adults about the writing process.
Audience: Children
Genre: Middle grade
---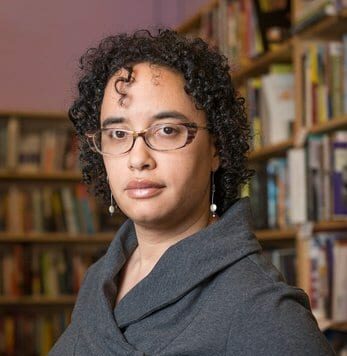 Shannon Gibney is a writer, educator, activist, and the author of See No Color, a young adult novel that won the 2016 Minnesota Book Award in Young People's Literature. Gibney is faculty in English at Minneapolis Community and Technical College, where she teaches critical and creative writing, journalism, and African Diasporic topics.
Audience: Adults, teens, children
Genres: Literary Fiction, Memoir/Creative Nonfiction, Nonfiction, Young Adult
---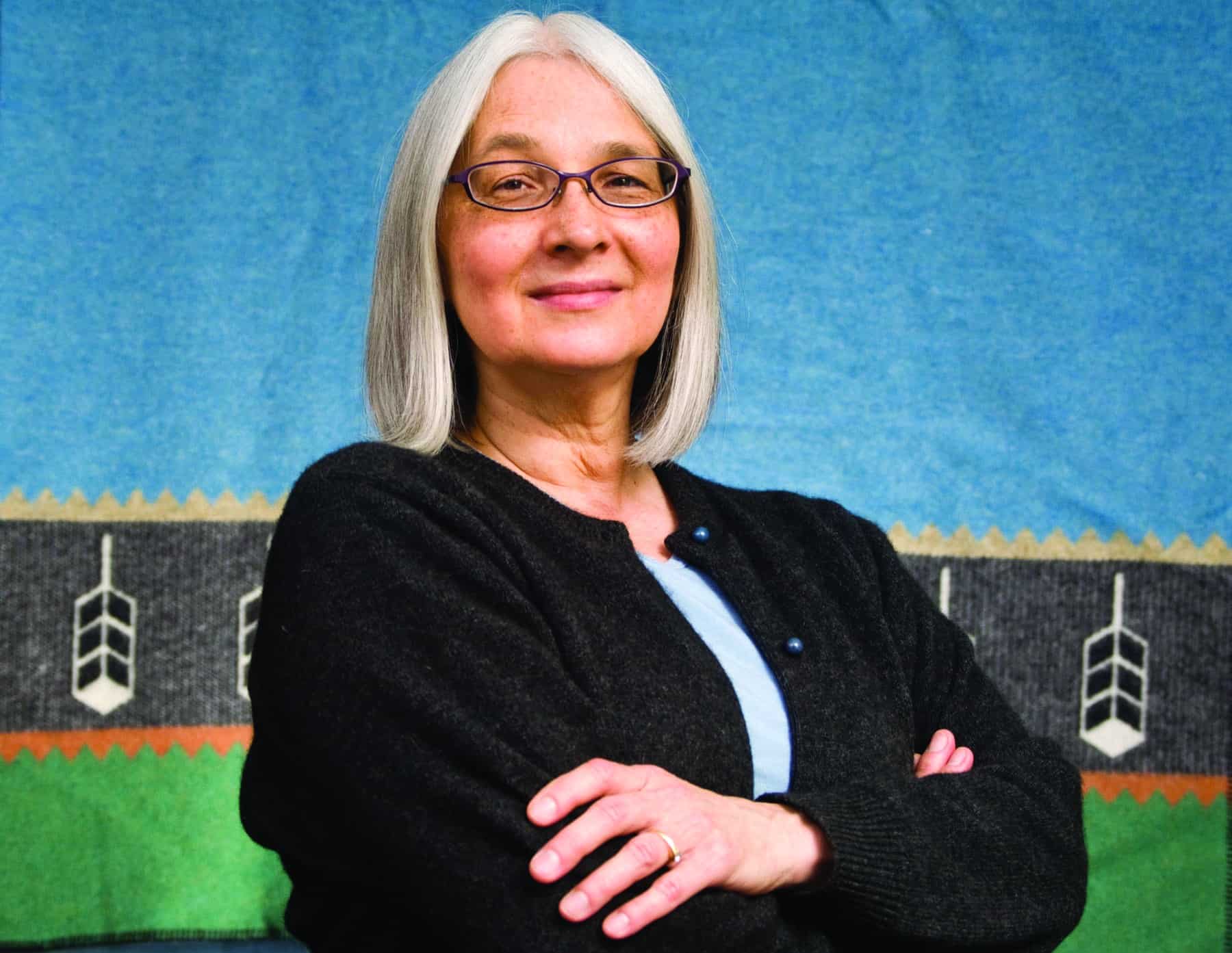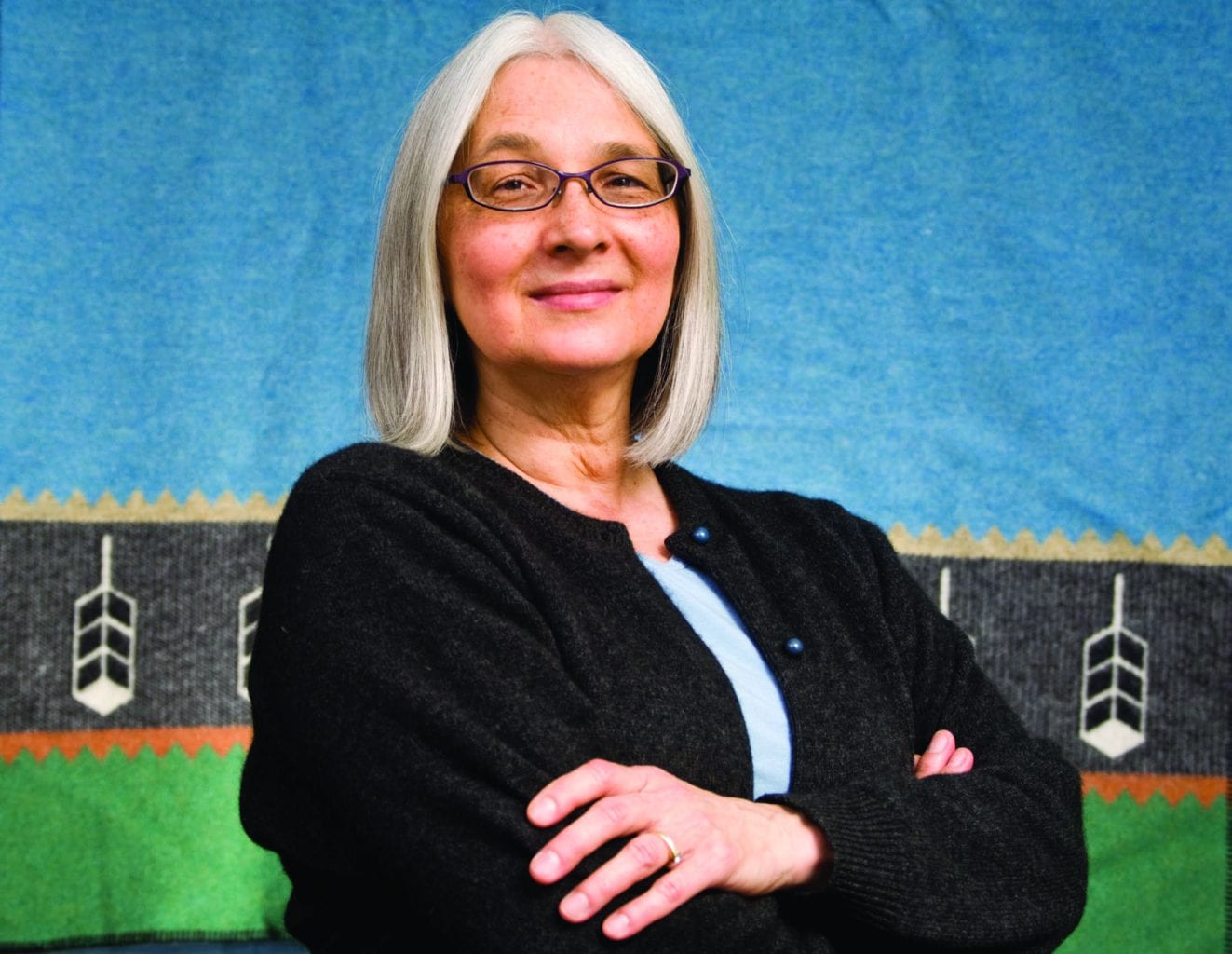 Linda LeGarde Grover is a member of the Bois Forte Band of Ojibwe and a professor of American Indian Studies at the University of Minnesota, Duluth. Her writing reflects her scholarly research on federal policy and American Indian families. She has won multiple awards for her fiction, poetry, and creative nonfiction.
Audience: Adults
Genres: Literary fiction, Memoir/Creative Nonfiction, Poetry
---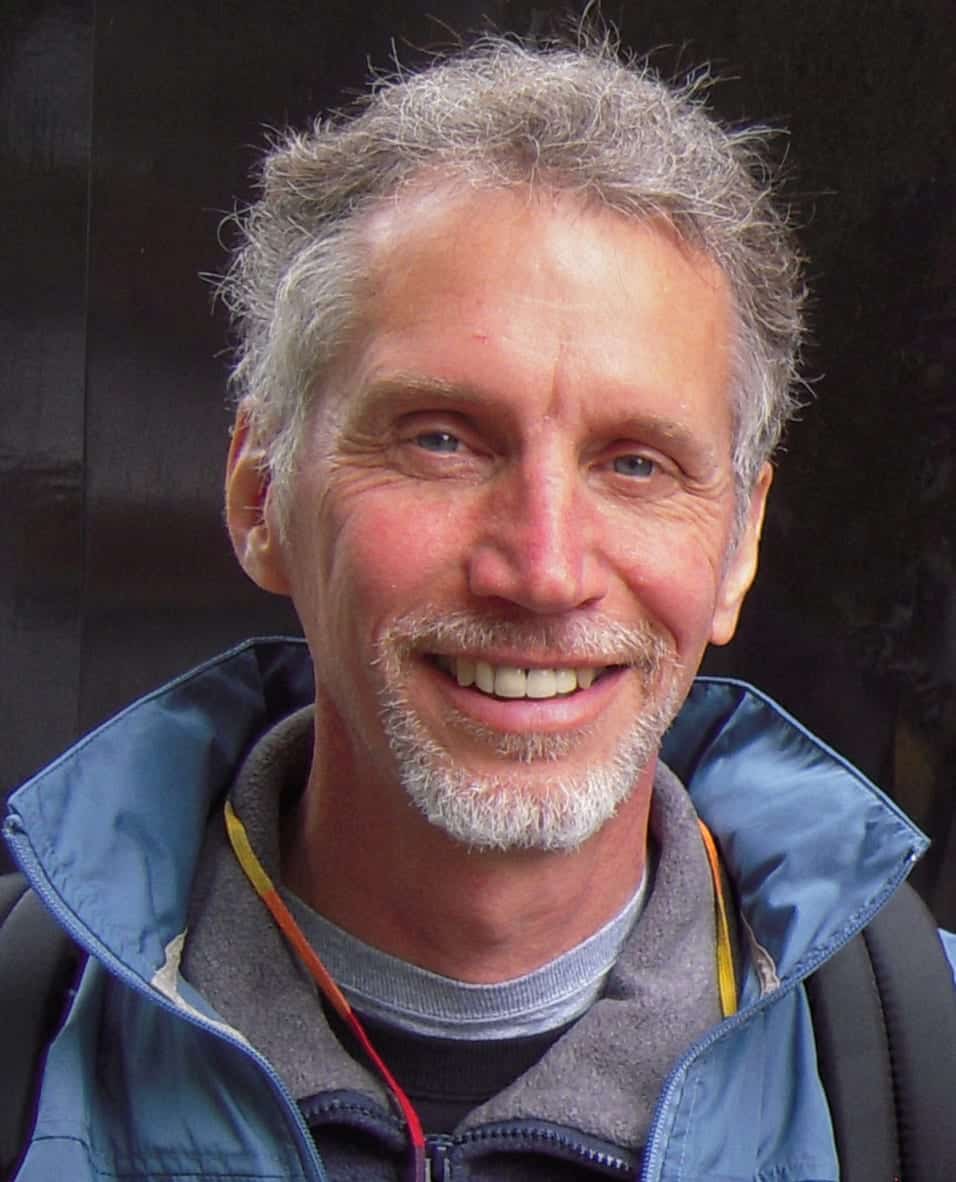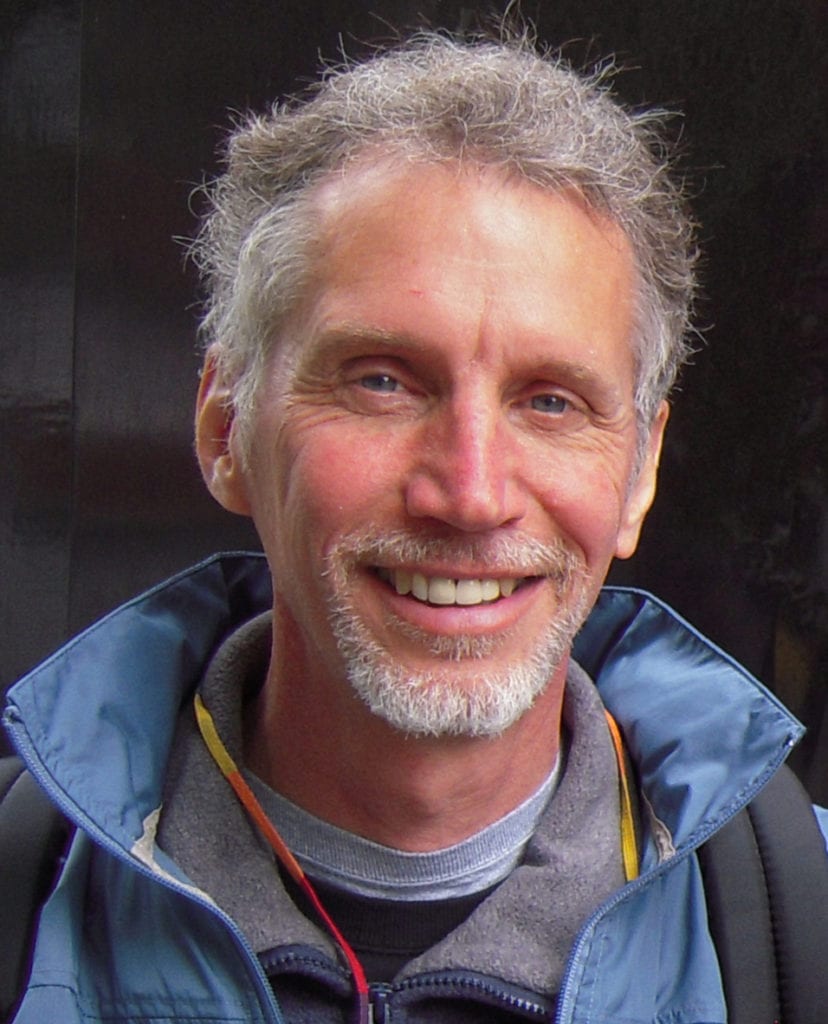 David LaRochelle has been creating books for young people for 30 years. His many picture book titles include Moo!, How Martha Saved Her Parents from Green Beans, and It's a Tiger! When he is not writing, illustrating, or carving creative jack-o-lanterns, LaRochelle enjoys visiting elementary schools, talking to kids about books, writing, and drawing.
Audience: Children
Genre: Children's Picture Book
---
Visit the Minnesota Writers Directory to find more authors for your next virtual event:
Children's Picture Book CLICK HERE
Fantasy CLICK HERE
History CLICK HERE
Literary Fiction CLICK HERE
Memoir/Creative Fiction CLICK HERE
Middle Grade CLICK HERE
Minnesota Nonfiction CLICK HERE
Mystery/Thriller CLICK HERE
Nonfiction CLICK HERE
Poetry CLICK HERE
Romance CLICK HERE
Science Fiction CLICK HERE
Young Adult CLICK HERE