Find a Minnesota author for your next event.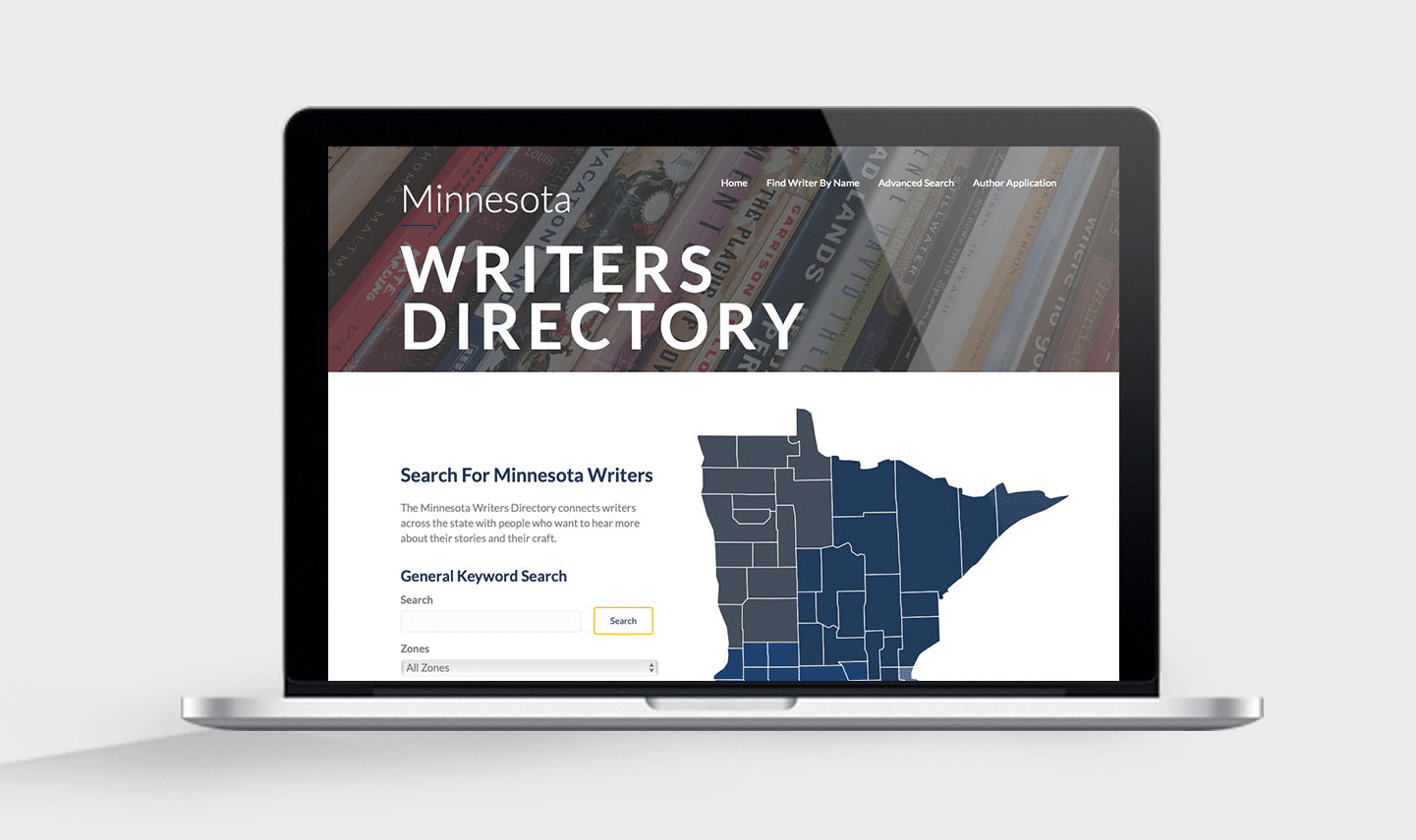 Did you know that many Minnesota writers are available for virtual events for classrooms, libraries, and beyond? Browse the site by author or genre and skype/zoom availability, to find a writer who is a good fit for your audience. To connect with an author about arranging a virtual visit, click on "Email the Author" on the author's profile page.
Each month, we will also be feature a rotating list of writers from different genres who are available for virtual events. Visit the Minnesota Writers Directory to find more authors for your next virtual event.
---
February Writers: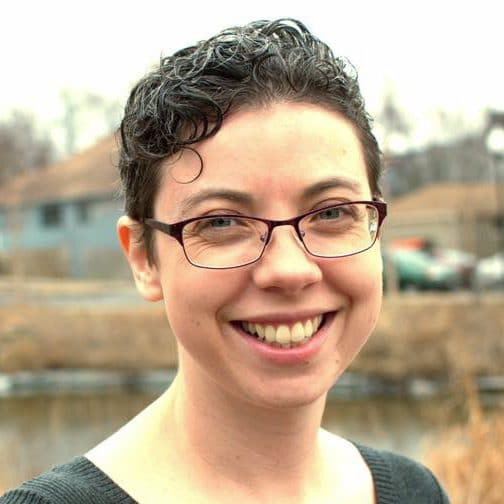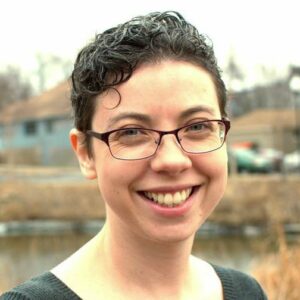 is the author of three picture books: the newly published Ten Beautiful Things, Loon Baby and Rhoda's Rock Hunt, as well as the award-winning young adult novel Silhouette of a Sparrow. She was the recipient of the 2014 McKnight Artist Fellowship in Children's Literature. She teaches writing for children at the Loft Literary Center, visits schools, and hosts a monthly Picture Book Salon. 
Audience: Children, teens, adults 
Genre: Children's Picture Book, Poetry, Young Adult  
---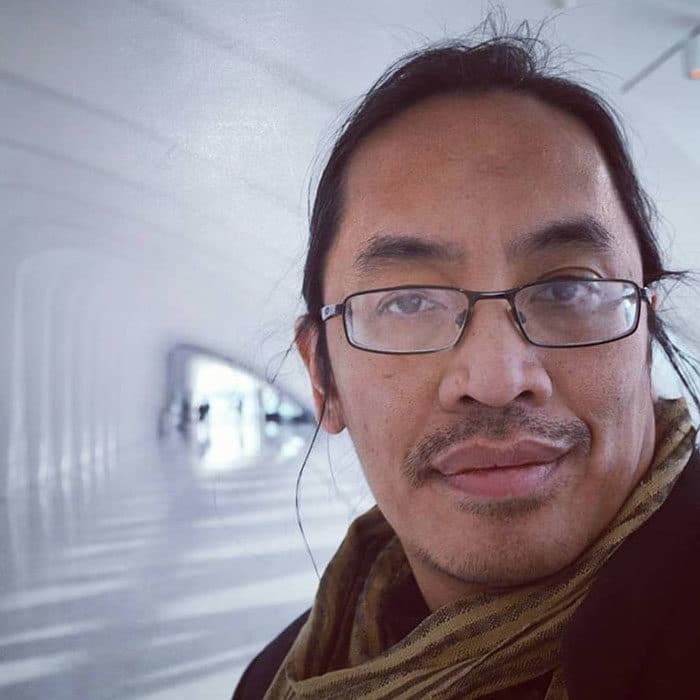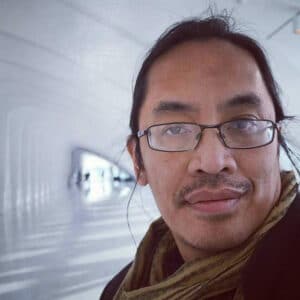 is the Lao Minnesotan Poet Laureate and holds over 20 national and international awards for his writing and community leadership.
He is the president of the Science Fiction and Fantasy Poetry Association and represented the nation of Laos during the 2012 London Summer Games as a Cultural Olympian. 
Audience: Adults, teens
Genres: Fantasy, Memoir/Creative Nonfiction, Poetry, Science Fiction
---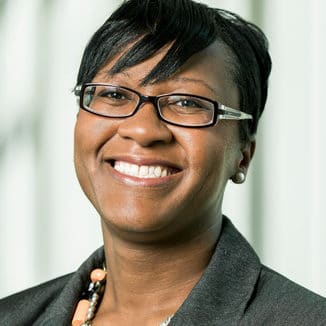 is a passionate educator, award-winning author, and advocate for justice. She provides leadership development and career coaching for young professionals.
Tyner has also developed leadership educational materials for K-12 students, college/graduate students, faith communities, and nonprofits.  
Audience: Adults, children
Genres: Children's Picture Book, History, Nonfiction
---
Visit the Minnesota Writers Directory to find more authors for your next virtual event:
Children's Picture Book CLICK HERE
Fantasy CLICK HERE
History CLICK HERE
Literary Fiction CLICK HERE
Memoir/Creative Fiction CLICK HERE
Middle Grade CLICK HERE
Minnesota Nonfiction CLICK HERE
Mystery/Thriller CLICK HERE
Nonfiction CLICK HERE
Poetry CLICK HERE
Romance CLICK HERE
Science Fiction CLICK HERE
Young Adult CLICK HERE