Find a Minnesota author for your next event!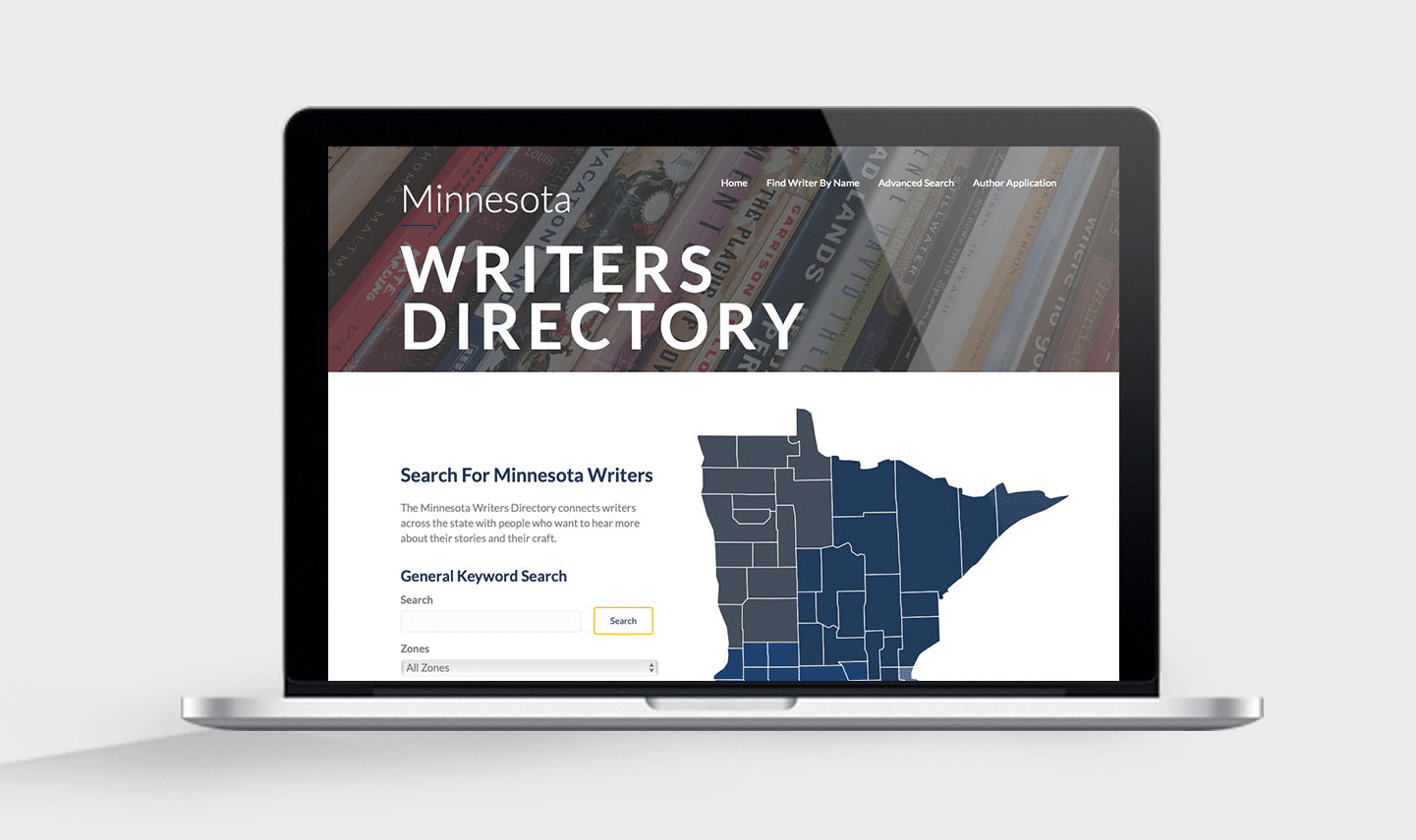 ---
Did you know that many Minnesota writers are available for virtual events for classrooms, libraries, and beyond? Browse the site by author or genre and skype/zoom availability, to find a writer who is a good fit for your audience. To connect with an author about arranging a virtual visit, click on "Email the Author" on the author's profile page.
Each month, we will also be feature a rotating list of writers from different genres who are available for virtual events. Visit the Minnesota Writers Directory to find more authors for your next virtual event.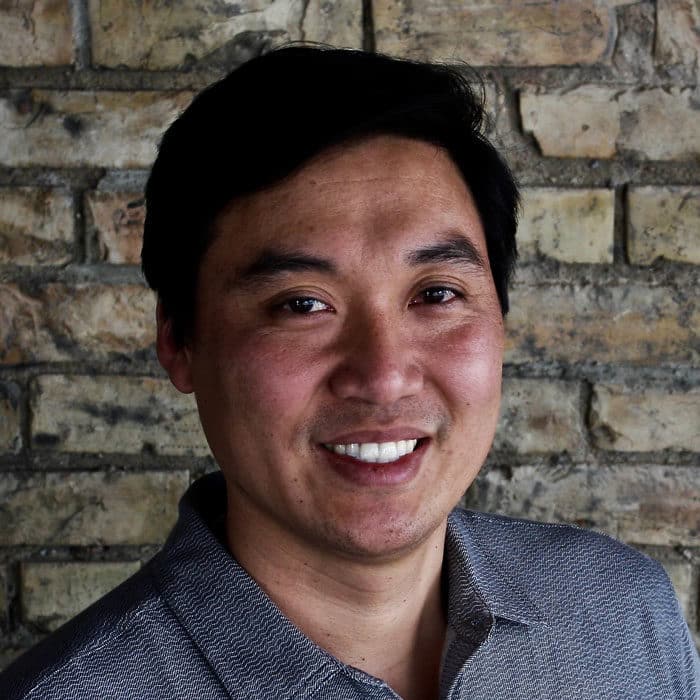 Sean Jensen, inspired by his two children, created the "Middle School Rules" series, which tells the inspirational, childhood stories of professional athletes. He's humbled each time he's provided an opportunity to speak to children about values emphasized in the books, such as gratitude, kindness, and perseverance.
Audience: Children
Genre: Children's Picture Books, Children's Early Reader, Middle Grade, Nonficton
---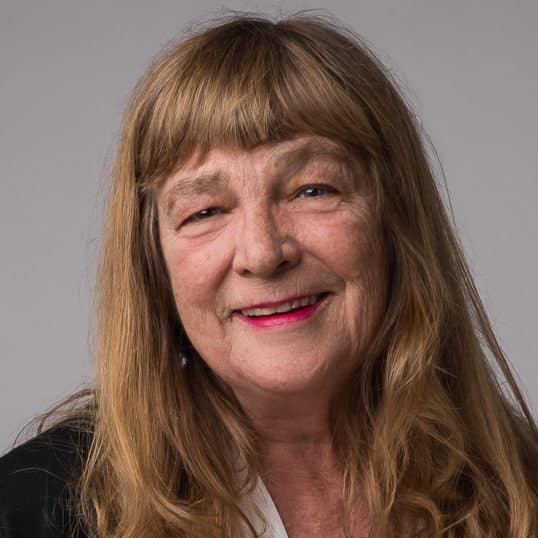 Ethna McKiernan, has been twice awarded a Minnesota State Arts Board grant in poetry. Her first book was nominated for the Minnesota Book Award and her work has been widely anthologized, including in Notre Dame's Book of Irish American Poetry and 33 Minnesota Poets.
Audience: Adults
Genre: Poetry
---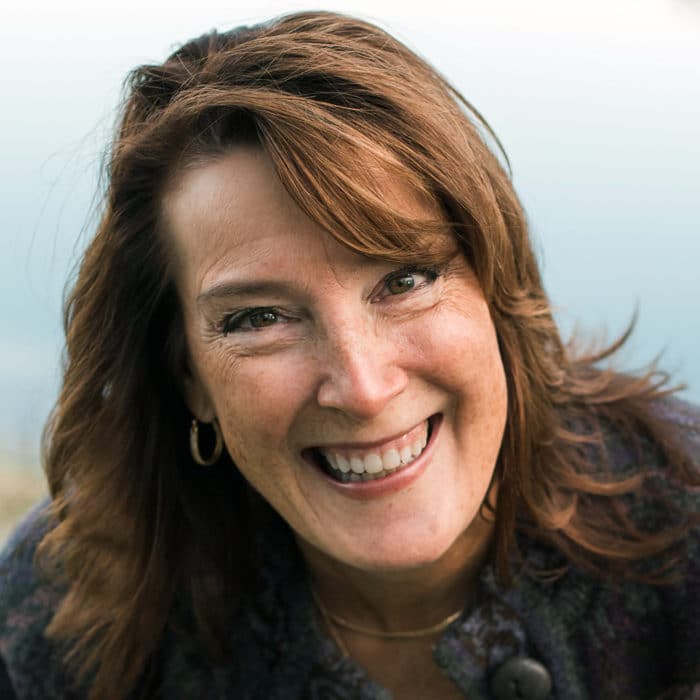 Tracy Nelson Maurer has written more than 100 nonfiction and fiction books for children and young adults. She holds an MFA in Writing for Children and Young Adults from Hamline University and continues to study and speak about nonfiction children's books. She loves visiting schools and libraries to talk about books and writing!
Audience: Children
Genres: Children's Picture Books, Young Adults
---
Visit the Minnesota Writers Directory to find more authors for your next virtual event:
Children's Picture Book CLICK HERE
Fantasy CLICK HERE
History CLICK HERE
Literary Fiction CLICK HERE
Memoir/Creative Fiction CLICK HERE
Middle Grade CLICK HERE
Minnesota Nonfiction CLICK HERE
Mystery/Thriller CLICK HERE
Nonfiction CLICK HERE
Poetry CLICK HERE
Romance CLICK HERE
Science Fiction CLICK HERE
Young Adult CLICK HERE