Douglas Kearney, author of Sho
Poetry Category, sponsored by Wellington Management, Inc.
Each week leading up to the 34th annual Minnesota Book Awards Ceremony, we are featuring exclusive interviews with our 36 finalists. You can also watch the authors in conversation with their fellow category finalists here.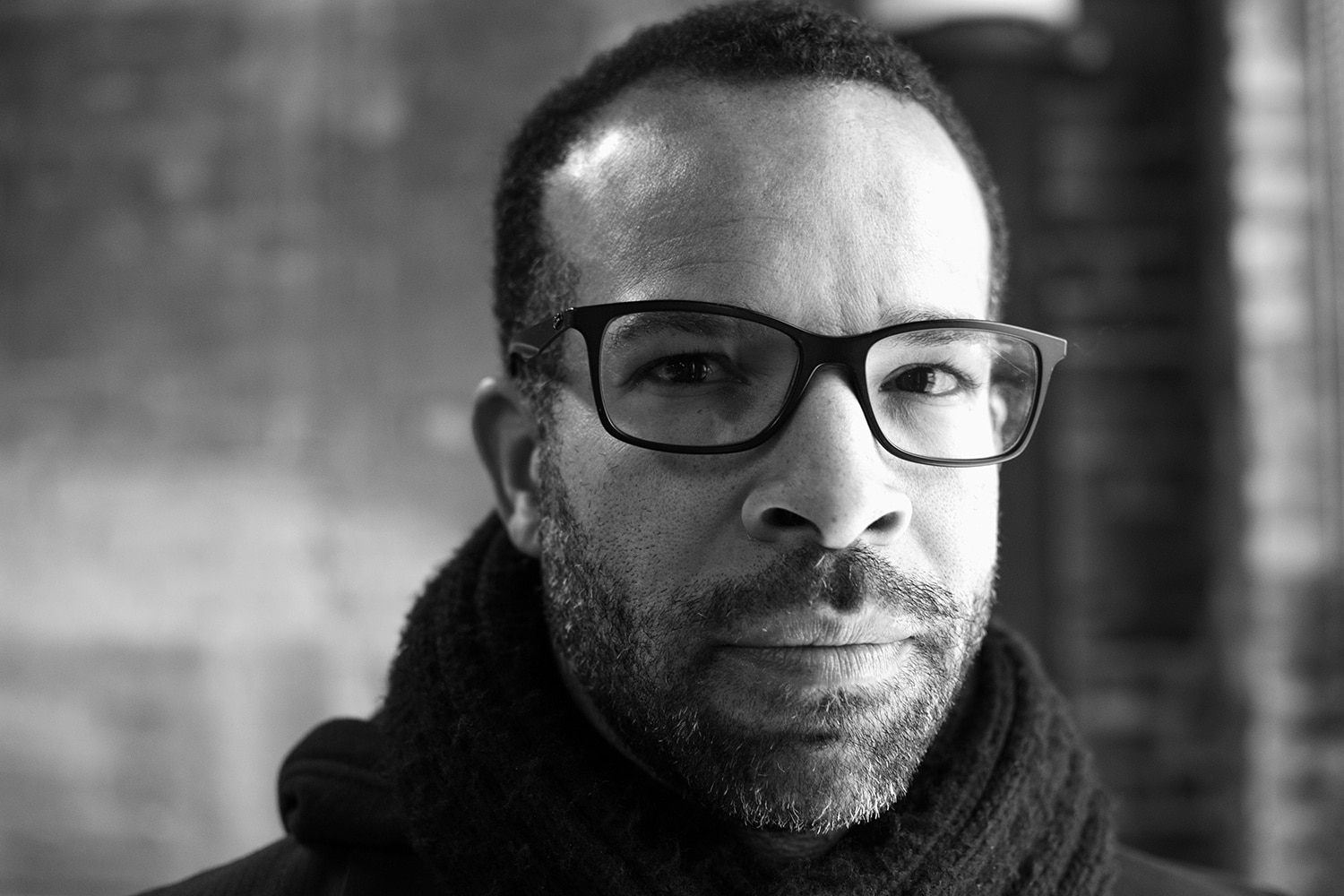 Would you tell us one or two things about your finalist book that you are particularly proud of, and why?
I am most proud of how the more visual work of past books informed the syntax of Sho. It really made new things possible in the braid of sound and sense.
What advice would you give to an aspiring writer with an interest in your category?
What you care about is worthy of a poem.
Tell us something about yourself that is not widely known.
I wrote a science fiction, Christmas musical for church when I was 12.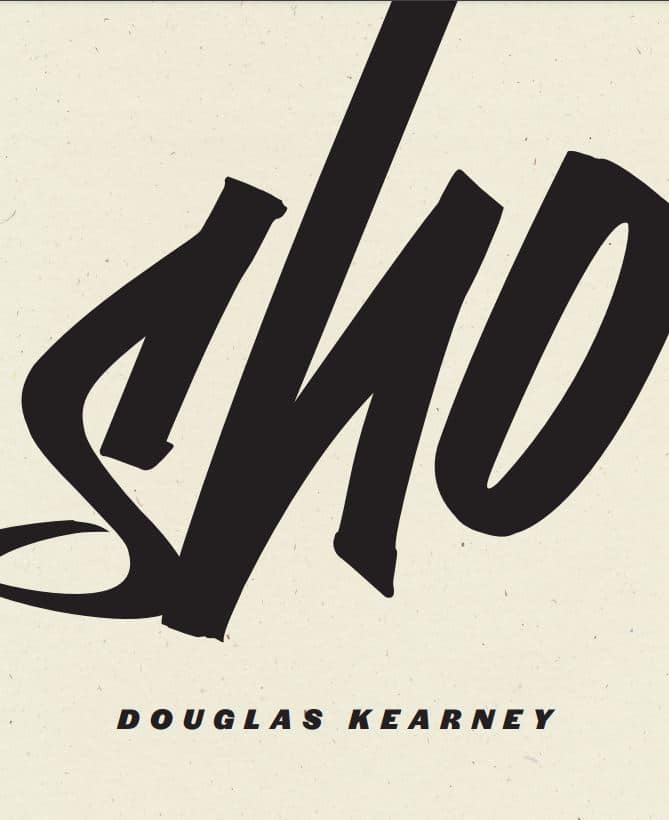 Minnesota enjoys a reputation as a place that values literature and reading. If this sentiment rings true for you, what about our home state makes it such a welcoming and conducive place for writers?
That's a great question. I've pretty much only lived in the Twin Cities, so I wouldn't want to be presumptuous what with all that state beyond these metros. But perhaps a combination of the natural beauty and the heavy winters encourages both an availability to awe and a good reason to go inside and read.
Since the onset of the pandemic in early 2020, virtually everything about our lives has changed in some way. Has COVID-19 (and its fallout) impacted your writing habits and preferences? Has the unique zeitgeist of the past two years influenced your writing output in any other ways that you can pinpoint?
I think that the shift from live readings to Zoom has changed my thoughts regarding the relationship between my poems and my body as "products for consumption." There's a different temperature when I think about presence and absence, as well as spectatorship these days.
Douglas Kearney is the author of seven poetry collections. He has received a Whiting Writer's Award and a Foundation for Contemporary Arts Cy Twombly Award for Poetry. He teaches creative writing at the University of Minnesota.