Will Steger and Rita Mae Steger with Beth Dooley, authors of The Steger Homestead Kitchen: Simple Recipes for an Abundant Life
Emilie Buchwald Award for Minnesota Nonfiction Category, sponsored by Annette and John Whaley
Each week leading up to the 35th annual Minnesota Book Awards, we are featuring exclusive interviews with our finalists. You can also watch the authors in conversation with their fellow category finalists here.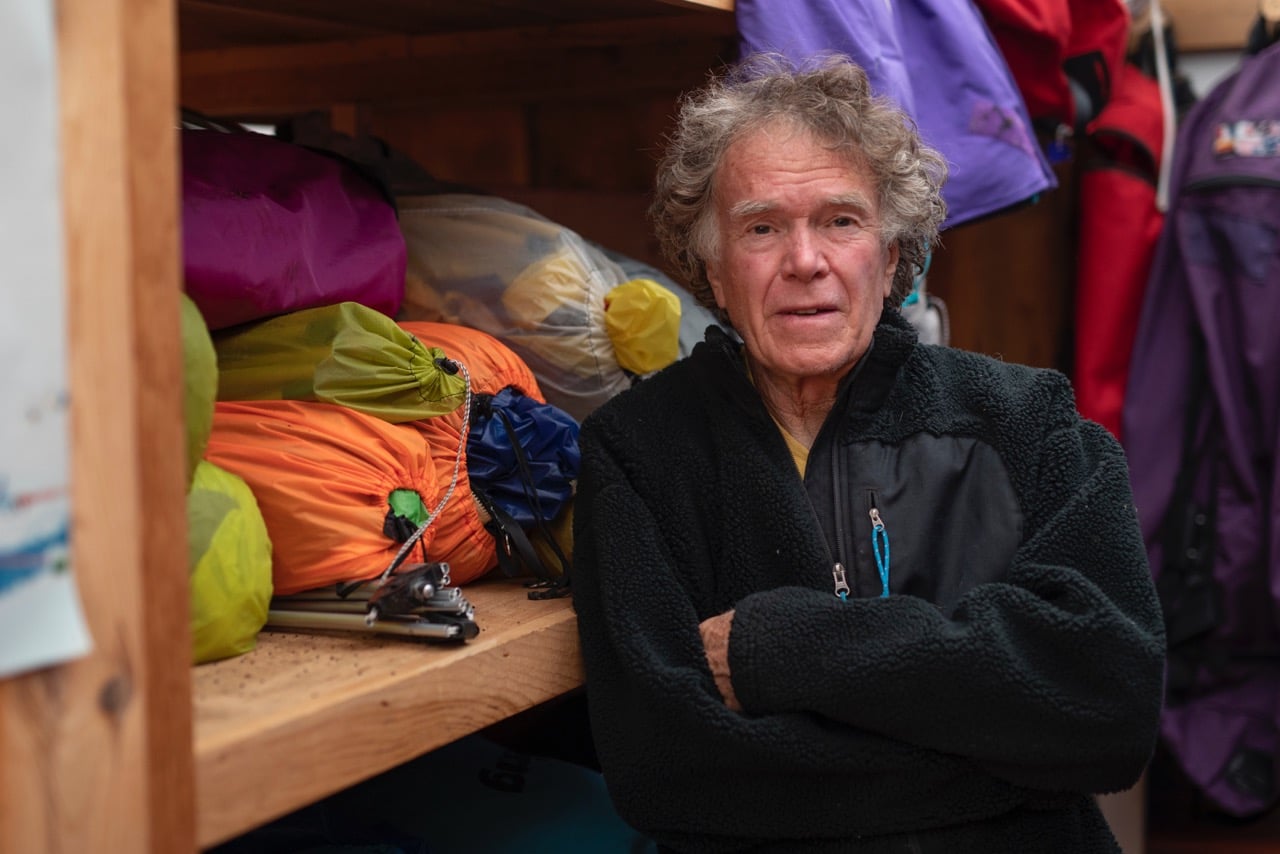 Would you tell us one or two things about your finalist book that you are particularly proud of, and why?
Will: The Homestead Kitchen is an adventure story. Its uniqueness is that you can read it from cover to cover. I like the simple common ingredients. This produces less waste and packaging. You can buy the ingredients at any organic food co-op and eliminate waste altogether. A Healthy, wasteless diet is one of the solutions to Climate Change.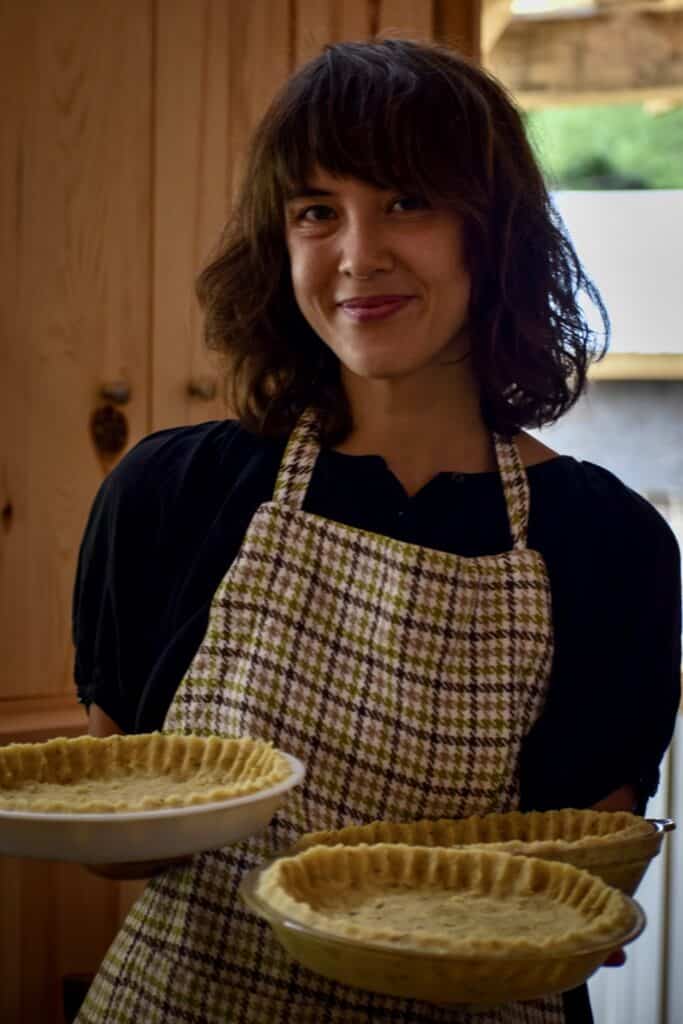 Rita Mae: This book is a collection of recipes of meals I've made for the people who created the Steger Homestead. The stone masons, carpenters, woodworkers, architects, teachers, students, volunteers, storytellers, artists, musicians, poets, gardeners, family and friends. I am proud to be a part of and feed the Homestead community and this is our story.

Beth: I'm very proud of my role in bringing Will Steger's personal story of why and how he is addressing Climate Change to the page. He is deeply committed to hospitality that reflects his values and in all areas of his life, acts with the utmost integrity.
What advice would you give to an aspiring writer with an interest in your category?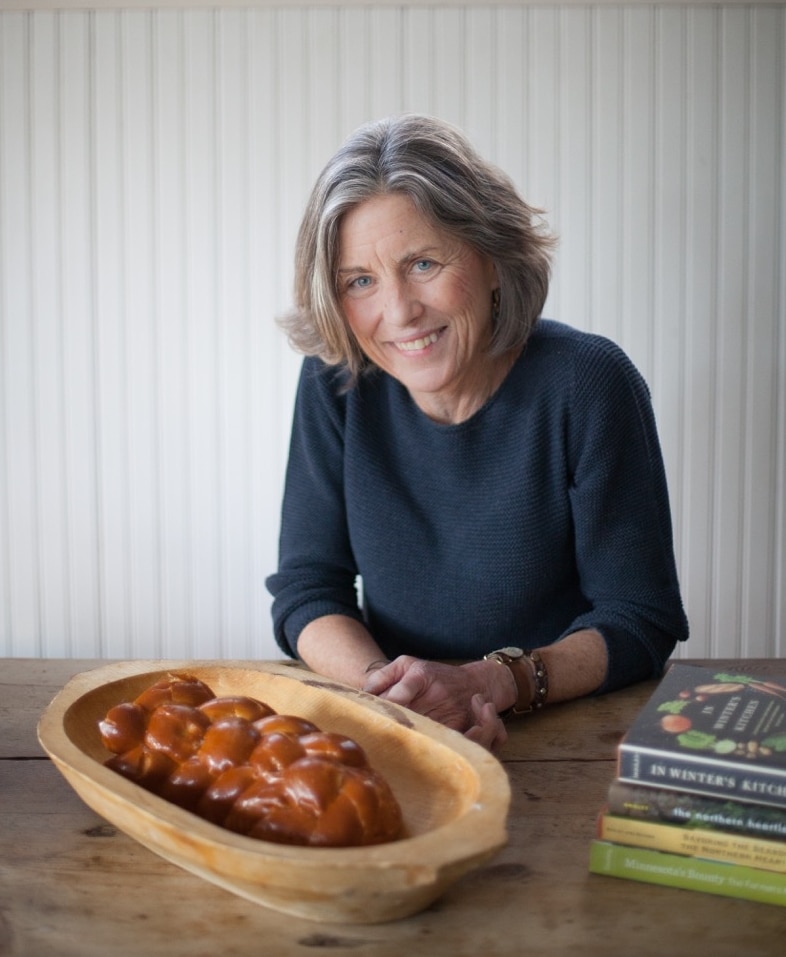 Will: Write, write, write. Follow your passion with your writing. Seek out a professional to read your stuff to get their advice. Shop around your writing to a few close friends to get their options. Remember stay true to your vision and purpose.
Rita Mae: Try to keep as much creative control as possible. Be authentic. Write your own book.
Beth: Listen deeply, write authentically. Tell the story.
Tell us about a favorite book. Why did you find it moving, influential, or otherwise memorable?
Will: My first book was Huck Finn and this set the tone for my life. As a child I was dyslexic and reading was challenging. It was the illustrations, the pencil sketches that drew me in. I find illustration, especially in children's literature to be powerful because they create a large opening to fill the story in with imagination. I was captivated and couldn't put the book down. This opened up the world of reading for me. Since I had a problem with spelling and grammar (Yay spell and grammar check) I learned to write in a simpler sentence structure. Huck Finn and Hemmingway's Old Man and the Sea were inspirations for me. Twain's masterpiece inspired me to take a small motorboat when I was 15 down the Mississippi from Minneapolis to New Orleans and back.

Rita Mae: Crying in H Mart by Michelle Zauner is a book I've read 3 times and one I've listened to on tape while cooking. I connect with it being half Caucasian and half Asian myself. I'd never heard a story that reflected my own life experience so much. Michelle wrote this book centered around Korean food and it tells the story of how food brought her closer to her mother before and after her mother's passing. Eating with my mom when I come home to visit her is my happy place.

Beth: I have many favorite books… this year, The Seed Keeper, by Diane Wilson captured my heart! It is beautifully, soulfully written!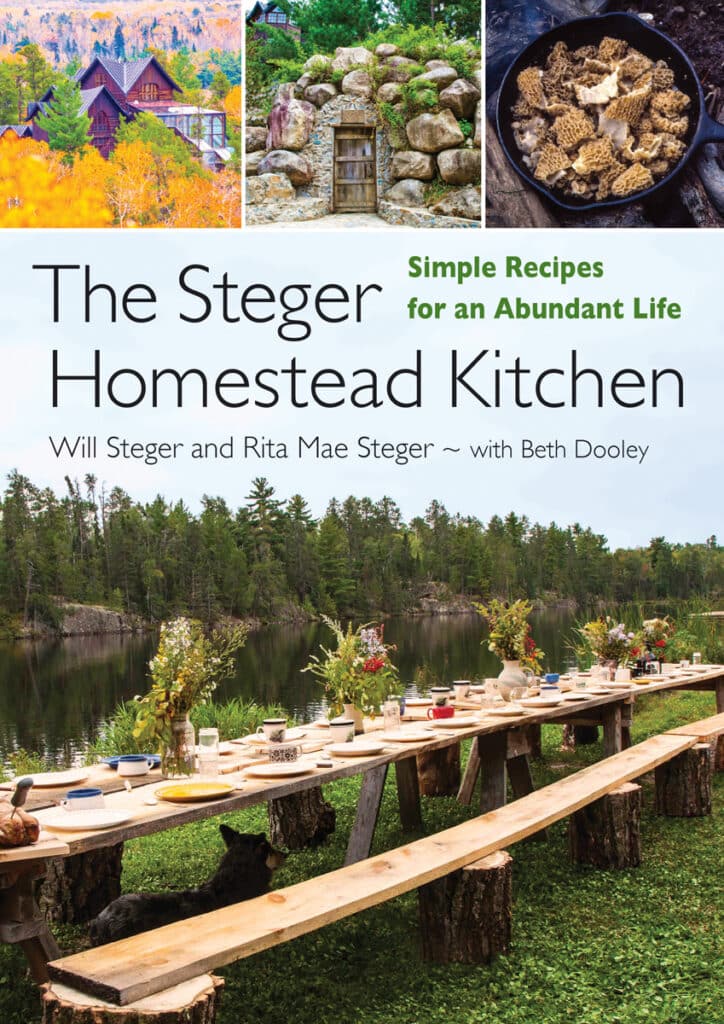 Tell us something about yourself that is not widely known.
Will: I always had a strong vision of where I was heading with my life. When I was young I had a strong desire to teach. I followed my adventurous spirit and my sense of goodness guided me on my path. I had a deep concern to protect the environment so my studies gravitated to the life and earth sciences. My expedition became my educational platform to draw attention and to teach about the environment. Over the past 40 year the expedition and the programs that I developed were a means to an end to build a legacy through the Steger Center. Simple, local, organic food is part of this legacy. Through the Homestead Kitchen I hope to inspire people to be part of the climate solution by choosing a healthy diet which gives us vitality while nurturing the planet.
Rita Mae: I'm a serial over sharer so it's hard to think of two things people don't know about me. I speak fluent Vietnamese in the Huế dialect and have thru hiked the Pacific Crest Trail.

Beth: I am best known for my food writing and storytelling. But one of my passions is distance swimming. I've competed in the Pointe to LaPointe distance swim across Lake Superior three times and plan to do so again this year.
The Minnesota Book Awards is a celebration of writers, readers – and libraries. We'd love if you would share thoughts about the role and value of libraries.
Will: Many of us are thankful for that librarian, who knew our interest, who placed that special book in our hands and said, "here I think you will enjoyed this book." That librarian for me was a Christian Brother at Benilde high school. The book that he placed in my hand was The Endurance, the story of Shackleton's attempt to cross Antarctica. Fifty years later I had the honor of fulfilling Shackleton's dream by leading the first and longest possible traverse of the convenient. This is the power of the book.
Rita Mae: Every day after school I would visit the library to spend time walking the aisles and opening the books to see which ones I'd take home to read. Reading is what I would do in bed every night before falling asleep. Without the access to books that the library gave me I wouldn't have been able to read as much as I did. Today I still go to the library for peace and quiet.
Beth: The library in my hometown is where I sought refuge from my parents …. they may have thought I was there researching and studying for school assignments while I was reading cookbooks — it's here I discovered The Joy of Cooking, Julia Child, MFK Fisher.
Will Steger, explorer and environmental educator, is founder of Climate Generation and the Steger Wilderness Center and winner of the National Geographic John Oliver La Gorce Medal.
Rita Mae Steger is a chef and musician who runs the Steger Wilderness Center's food program.
Beth Dooley is a James Beard Award–winning author and coauthor of several cookbooks, including The Sioux Chef's Indigenous Kitchen, and a memoir, In Winter's Kitchen.