When you sign up to be part of the Minnesota Book Club Network, you'll get exclusive to access to content and events for your group, like special author events or even a meeting with the mayor.
Read Brave and Win!
Right now, when you sign up for the Minnesota Book Club Network below, you are entered for the chance to have Saint Paul Mayor Carter join your book club meeting as part of this season of Read Brave Saint Paul.* Simply enter your information below and have your group read one the featured book The Marrow Thieves. We'll announce the winning club in March.
Read Brave Saint Paul
Read Brave Saint Paul is a citywide, intergenerational reading program that uses the power of books and stories to engage people in learning about complex issues. The 2020 theme is "Our Climate Crisis."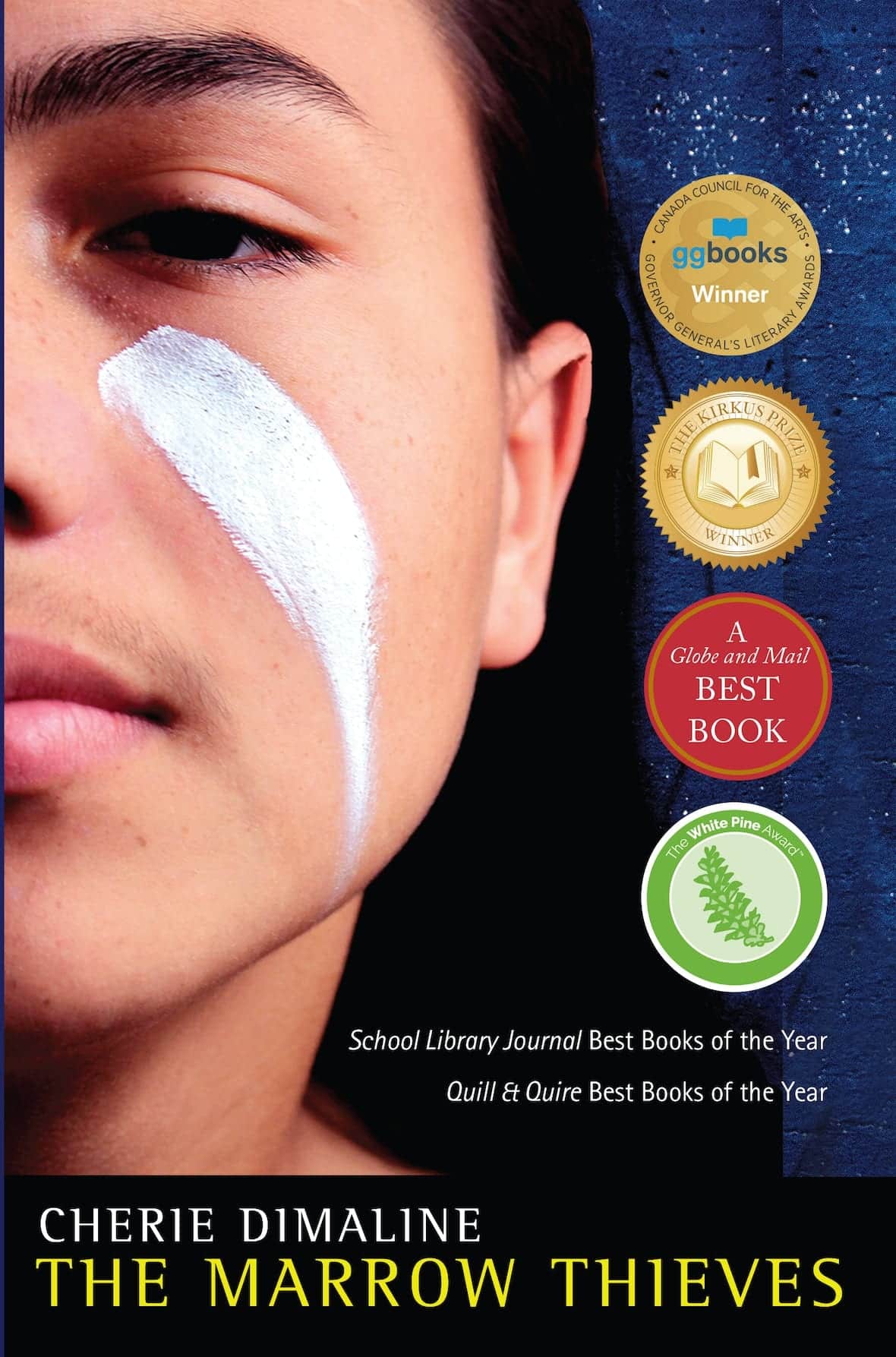 Read Brave Primary Book Selection:
The Marrow Thieves
by Cherie Dimaline
A 2018 Canada Reads finalist, the young-adult novel imagines a dystopian future where global warming has ravaged the earth and, with it, most people's ability to dream. Indigenous people, who can still dream, are hunted for their marrow to create a serum for others. The story follows Frenchie, a teenager on the run. After his brother is captured, Frenchie must create an ad hoc family and fight to preserve his people.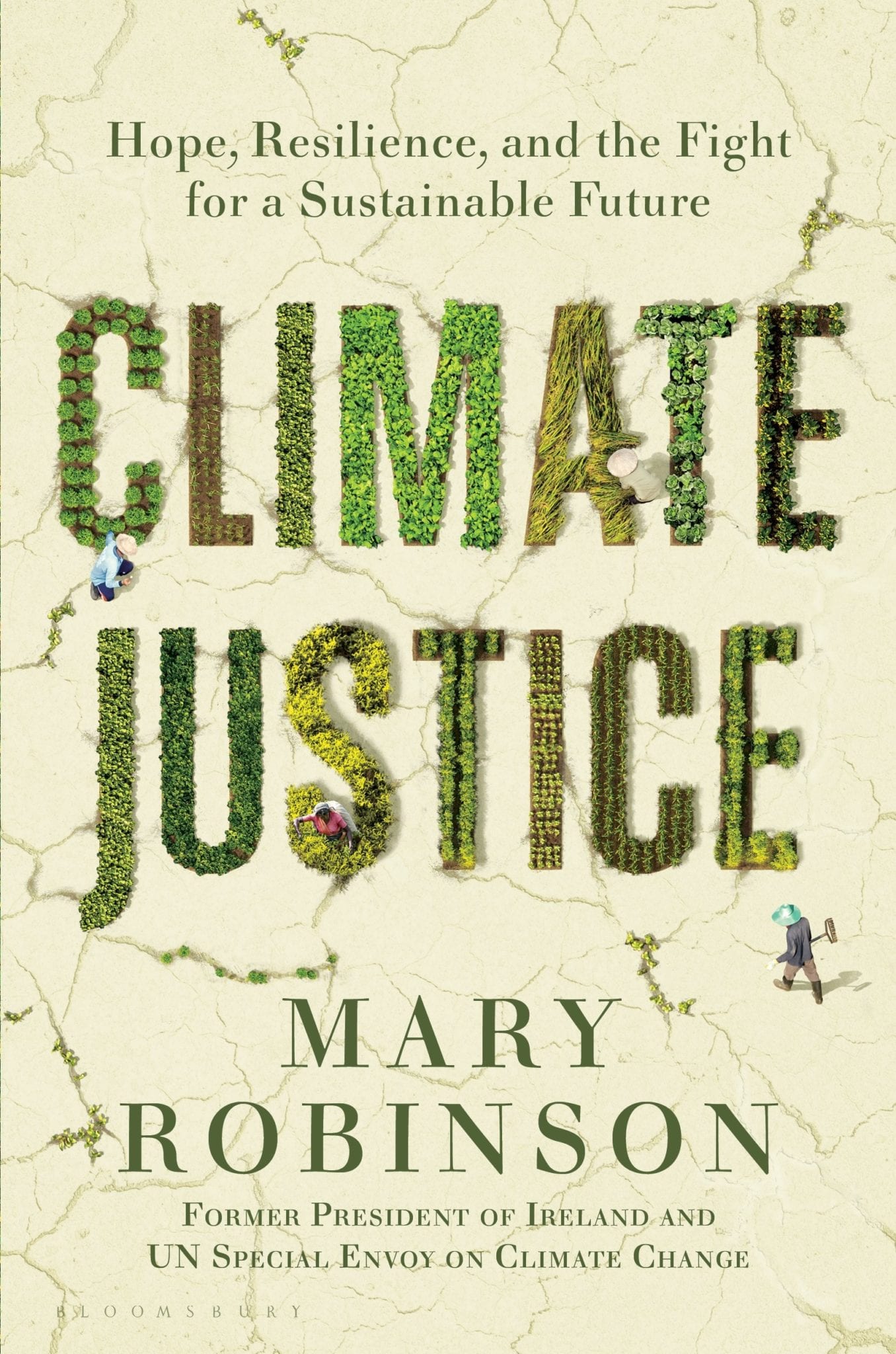 Read Brave Nonfiction Selection:
Climate Justice: Hope, Resilience, and the Fight for a Sustainable Future
by Mary Robinson
Robinson, the former president of Ireland, gives voice to farmers, activists, and ordinary people worldwide who are facing the effects of the climate crisis with courage and innovation. Her book acknowledges the hardship and uncertainty environmental degradation has had on traditional ways of life and celebrates the resilience of people who have worked for sustainable solutions.
*Based on the mayor's availability, the winning club will have two dates in April to choose from. The Friends will work with you to schedule the meeting at your local Saint Paul Public Library branch. At least one member must live in Saint Paul to win. If you're already a member of the Minnesota Book Club Network, you're automatically entered to win, all you have to do is read the book!
Book Club Sign Up
You'll receive just a few emails a month with content and event opportunities.
We'd love to hear your ideas!
This is a brand new network, and we want it to benefit you. Tell us your ideas on what type of content, events, or other opportunities you'd like to see for your group!
The need for a strong library is greater than ever.