Download reading guides for the Minnesota Book Award Winners. Click on the book image for a two page PDF with a book summary, discussion questions, information about the author, and interview. Great for class discussions and book clubs.
These outreach materials are made possible by support from the Council of Regional Public Library System Administrators (CRPLSA),  through the use of Minnesota's Arts and Cultural Heritage Fund dollars.
---
 28th Annual Minnesota Book Awards Reading Guides
Now available! Click on the book covers to access the online guides, and links to download printable versions.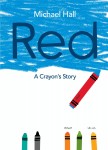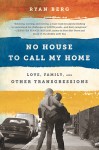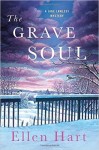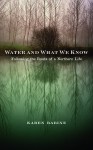 Download all print-friendly reading guides
Download all high-quality brochure files
---
27th Annual Minnesota Book Awards Reading Guides





---
26th Annual Minnesota Book Awards Reading Guides


---
25th Annual Minnesota Book Awards Reading Guides
---
24th Annual Minnesota Book Awards Reading Guides
---
23rd Annual Minnesota Book Awards Reading Guides
---
22nd Annual Minnesota Book Awards Reading Guides
---
21st Annual Minnesota Book Awards Reading Guides
---
20th Annual Minnesota Book Awards Reading Guides
---
19th Annual Minnesota Book Awards Reading Guides
---