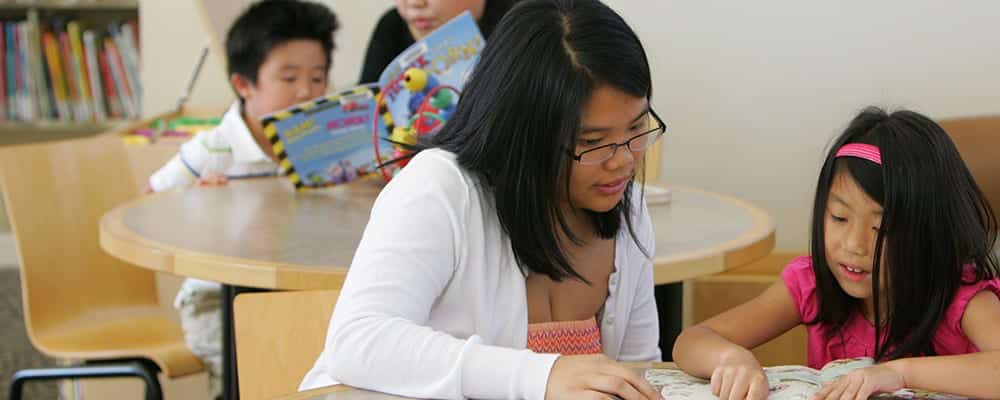 The Friends Announces Richard M. Schulze Family Foundation Challenge Grant
The Friends of the Saint Paul Public Library has been awarded a challenge grant of up to $100,000 by the Richard M. Schulze Family Foundation, to be applied to gifts and pledges for its current capital campaign, "A New Legacy of Learning."
SAINT PAUL, MINNESOTA, June 4, 2014 — The Richard M. Schulze Foundation has challenged The Friends of the Saint Paul Public Library to raise $100,000 over the next 12 months for its capital campaign, "A New Legacy of Learning." If these funds are raised, the Foundation will match the gifts and pledges, dollar for dollar, up to $100,000. This effectively doubles the value of those gifts.
The funds are intended to support enhanced children's library services and programs at two library locations that are currently being totally renovated, the Sun Ray Library on the East Side, and the Highland Park Library in the southwest.
The Friends' "A New Legacy of Learning" campaign seeks $7.8 million in private funding to augment $7 million in City funding to support these two large renovation projects, along with some modest enhancements to the Central Library in downtown Saint Paul. One of the campaign's highest priorities is to create libraries that offer literacy-rich children's spaces to foster early learning, pre-school readiness, and student support. These new libraries will offer flexible, interactive children's areas where families can learn together.
The campaign has raised $5.7 million of its $7.8 million goal so far, and fundraising actively continues.
For additional information on "A New Legacy of Learning," or to donate to the campaign, contact Susan Dowd or visit www.thefriends.org. All donations are fully tax-deductible.