About the Minnesota Book Awards
The Minnesota Book Awards is a year-long program that fosters our statewide literary arts community and connects readers and writers throughout Minnesota.
The process begins in the fall with book submissions and continues through winter with two rounds of judging. Winners are announced at the annual Minnesota Book Awards Ceremony each spring. Woven throughout the season are various engagement activities and events that promote the authors and connect the world of Minnesota books – writers, artists, illustrators, publishers, editors, and more – to readers throughout the state.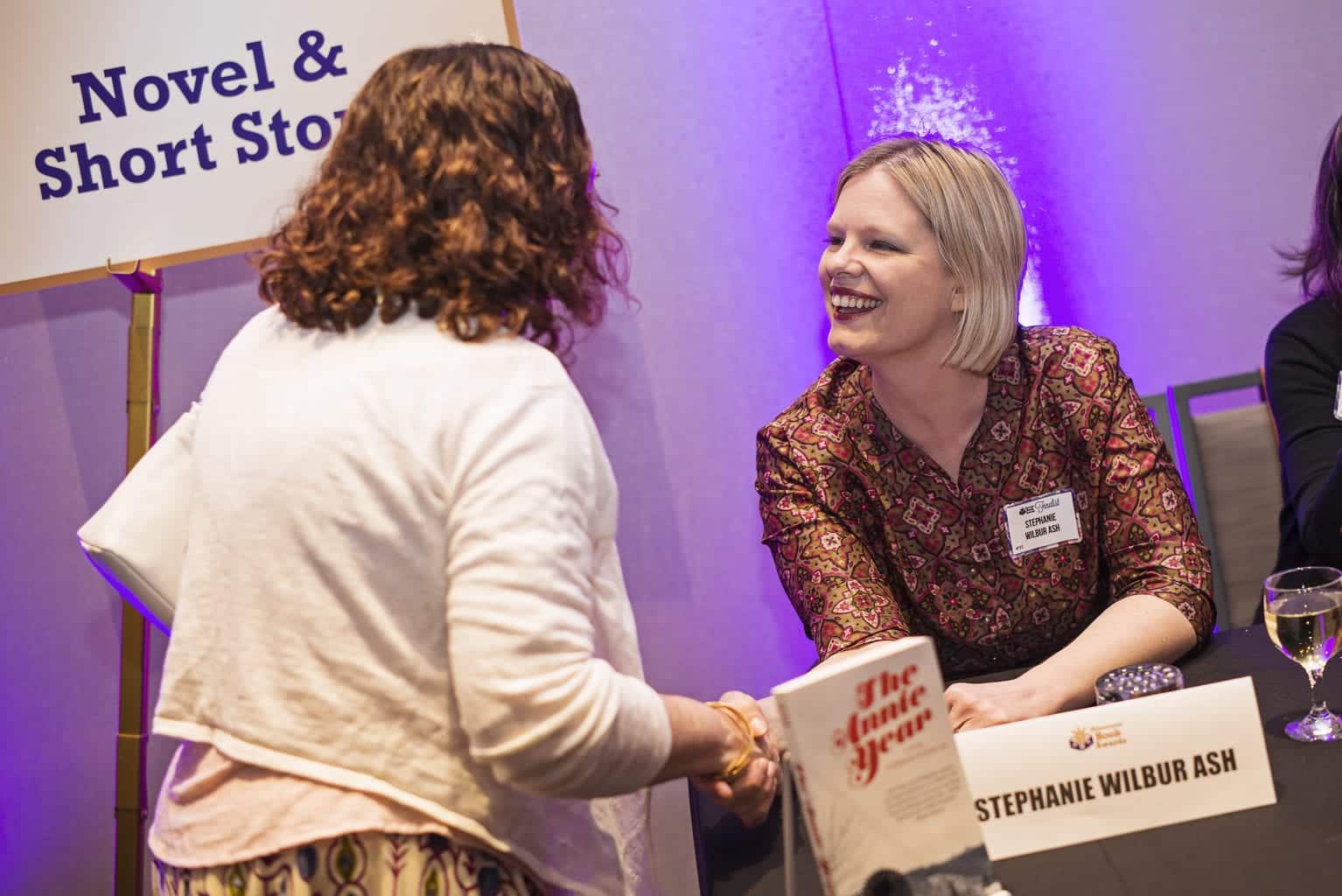 The Minnesota Book Awards season starts in the summer and culminates with the awards ceremony in April of the next year.
Judge applications for the 2017/2018 season are closed.
Finalists for the 30th anniversary season will be announced January 27, 2018.
Winners for the 30th anniversary season will be announced in April 2018.
In recognition of the Minnesota Book Awards and its other statewide programs and services, the Library of Congress has recognized The Friends of the Saint Paul Public Library as the state's designated Center for the Book.
Minnesota Book Awards Ceremony
Each April, authors, publishers and book-lovers celebrate the best of local literature at the Minnesota Book Awards Ceremony. Big readers, bright writers, books, autographs, refreshments, live music, and the announcement of the award winners make for an unforgettable evening!
Book Submissions
Book submissions are now closed.
Authors, publishers, and agents may submit a book by completing the online form and submitting five non-returnable copies of the book, plus a $45 entry fee. All books must be the work of a Minnesota author or primary artistic creator.
Submission deadline: Friday, November 17, 2017.
Apply to Be a Book Awards Judge
Judge applications are now closed.
The Minnesota Book Awards is committed to having a broad base of experience on judge panels. Judges are selected from across the state to include a diversity of professional experience, educational background, ethnicity, age, and gender. Previous judges are welcome to apply.
Deadline: September 8, 2017.
Other Submissions
Submissions are now closed.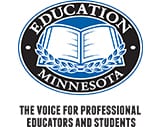 Book Artist Award Sponsor

Hognander Minnesota History Award Sponsor
Hognander Family Foundation

Preface Reception Sponsor

Epilogue After-party Sponsor