This Read Brave season is wrapping up, but we have more exclusive opportunities for your book club. Sign up below to be part of our Minnesota Book Club Network and see what's next!

Our winning book club had their own Read Brave meeting with Mayor Carter on February 12. Congratulations DEED book club!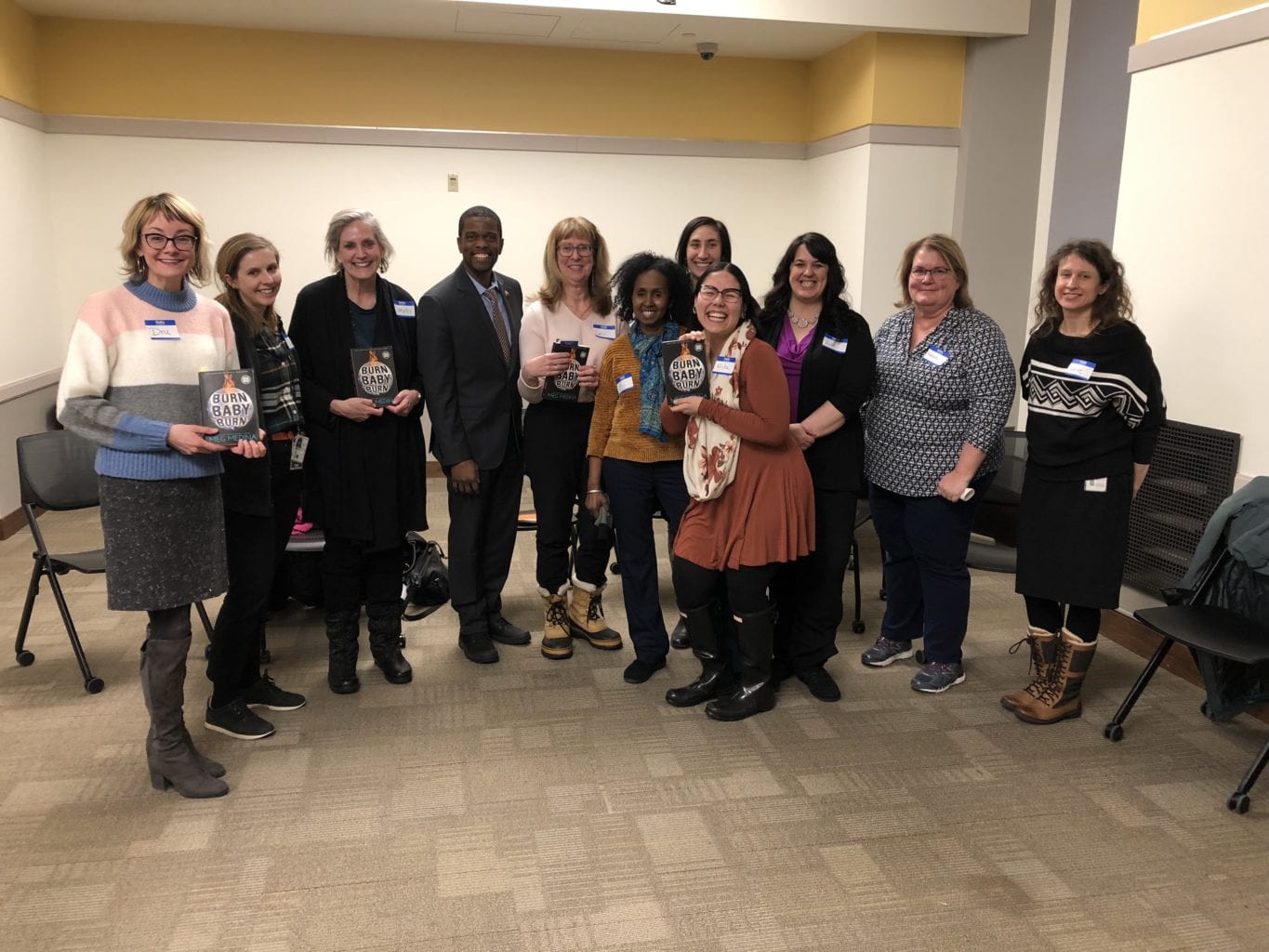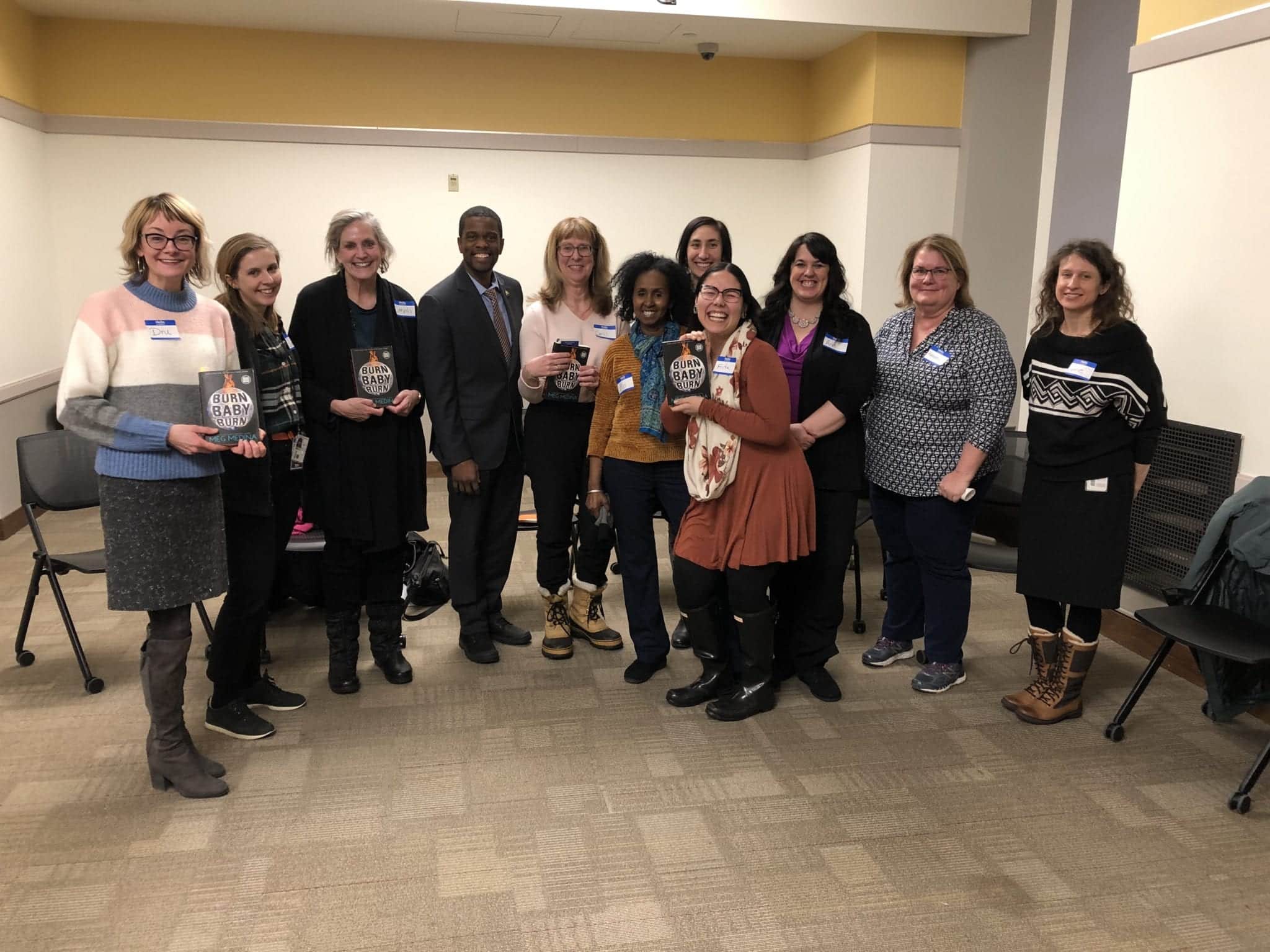 Join our Minnesota Book Club Network and get exclusive opportunities like this for your group throughout the year.

Sign up here:
About Read Brave Saint Paul
Read Brave will be back again this fall with a new topic and new books!
Read Brave Saint Paul is a citywide, intergenerational reading program set around a common theme relevant to the city. The 2019 Read Brave theme is housing, a critical topic in Saint Paul where thousands of people struggle to afford housing.
Visit Saint Paul Public Library's Read Brave page to learn more about the program and see the middle-grade read and picture book selections.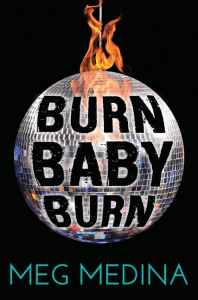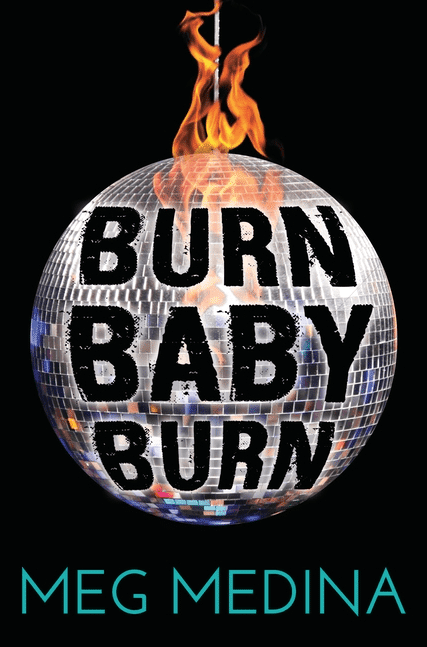 Burn Baby Burn by Meg Medina
2019 Read Brave Primary Book Selection
Set in 1976 Queens, New York, Burn Baby Burn is a compelling, coming-of-age story about Nora Lopez, a Cuban American teenager, finding her place in a city where residents experience violence, racial tension, and housing insecurity.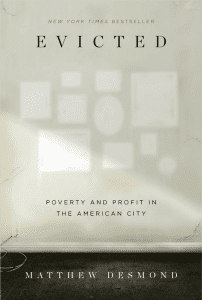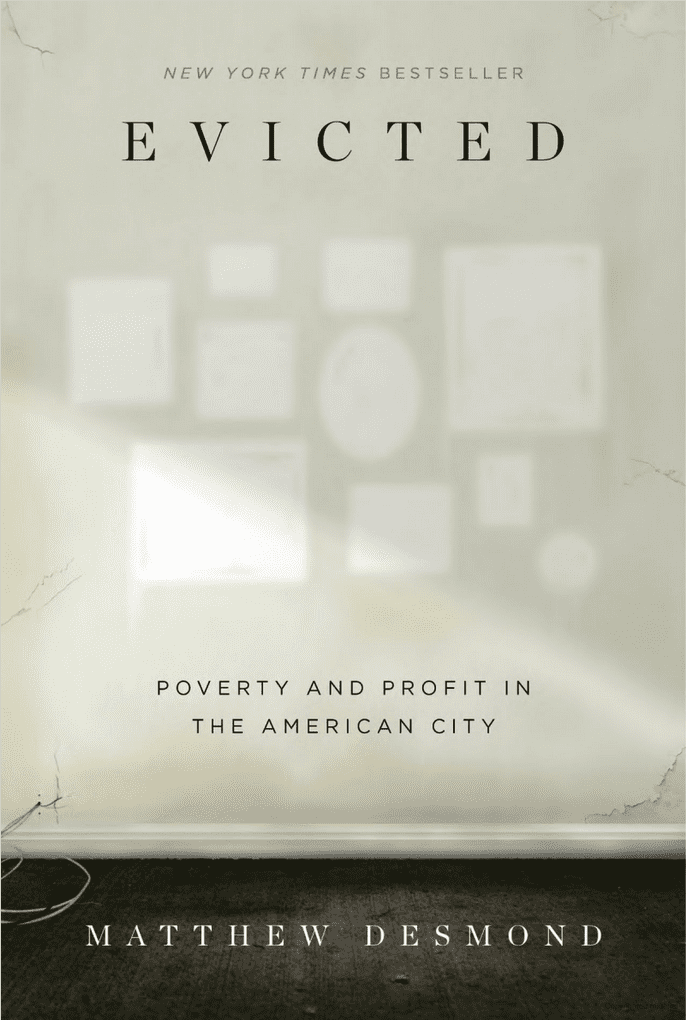 Evicted by Matthew Desmond
2019 Read Brave Nonfiction Selection
A 2017 Pulitzer-Prize-winning novel, Evicted follows eight Milwaukee families struggling to pay their rent around the 2008 financial crisis.