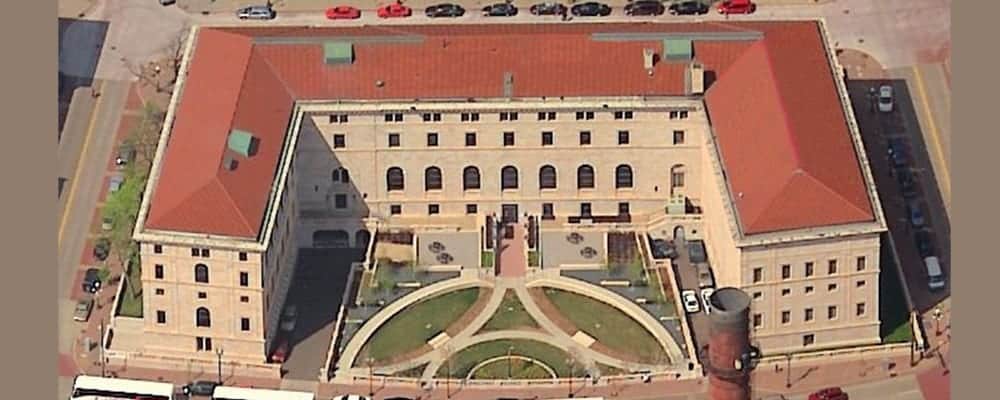 Mayor Coleman Appoints Jane Eastwood to Direct Saint Paul Public Library
Eastwood recognized for expertise in education, change management and communications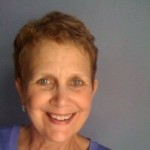 SAINT PAUL – Mayor Chris Coleman today announced the appointment of Jane Eastwood to Director of the Saint Paul Public Library. Eastwood has directed education policy for the City of Saint Paul since 2010, and previously held executive positions with Hennepin County and Minneapolis Public Libraries, the Science Museum of Minnesota and Scholarship America.
"Jane's expertise in educational policy, lifelong learning and equity is a perfect fit for leading our libraries forward as institutions of 21st Century learning," said Mayor Chris Coleman. "I'm confident she will continue to ensure our libraries are regional, accessible assets for people of all ages and backgrounds."
As the education policy director for the City of Saint Paul under Mayor Coleman, Eastwood has launched numerous initiatives, including helping to develop and grow Sprockets, the city's nationally-recognized out-of-school-time network, and Right Track, the city's marquee youth career development program. She also worked to launch the City of Saint Paul's racial equity work and has been a leader on multiple local education and nonprofit boards.
"Jane's longstanding commitment to education and her strong relationships across the city make her a superb choice for director of the Saint Paul Public Library," said City Councilmember and Library Board Chair Chris Tolbert.
Prior to her time working for the City of Saint Paul, Eastwood worked as director of external relations and partnerships at the Hennepin County and Minneapolis Public Libraries, where she oversaw program development of early literacy, youth development, immigrant services, workforce, adult and senior programs, and advanced innovative programs such as digital media creation for youth. She also served as interim director of the Minneapolis Public Library.
"The innovative and equity-focused educational programs that have come to life under Jane's leadership directly reflect the values and mission here at the Saint Paul Public Library," said Peter D. Pearson, president of the Friends of the Saint Paul Public Library. "I look forward to working with her as we continue to grow and strengthen Saint Paul's libraries."
The Saint Paul Public Library continues to reimagine how it delivers educational services, having recently developed programs such as the Createch Studio, a national model of teen experiential learning. The Library also currently employs cultural liaisons to deliver programs in eight languages and offers workforce preparation classes, early learning and reading programs and numerous adult, teen and child enrichment programs.
"I cannot think of a better person to carry forward the Administration's work on evolving and reimagining the mission of the libraries in the 21st Century," said retiring Library Director Kit Hadley. "It's safe to say that under Jane, the Saint Paul Public Library will continue to connect the people of Saint Paul with the opportunity – and the joy – of learning through a lifetime."
Peter Pearson, president of The Friends of the Saint Paul Public Library was enthusiastic about the announcement. "Jane Eastwood is very committed to the programs and services provided to the many diverse communities in Saint Paul by the library," he said, adding, "She also has a strong background in private fundraising. We look forward to continuing the great work Kit has begun with Jane."
Eastwood will assume her role as Saint Paul Public Library Director on October 5, 2015, and will transition her work on Education Policy by early November.