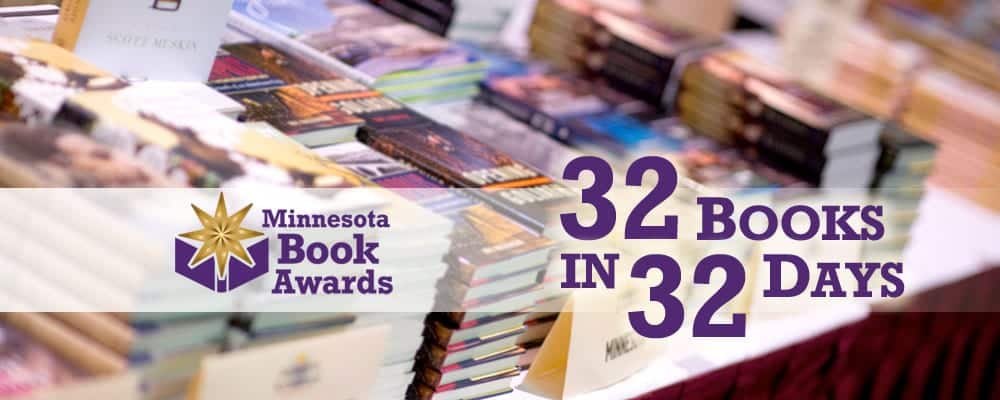 32 Books in 32 Days Blog and Book Giveaway
Beginning March 15, 2016, The Friends of the Saint Paul Public Library, as the Library of Congress-designated Minnesota Center for the Book and hosts of the Minnesota Book Awards, will count down to the April 16 Book Awards Ceremony with its "32 Books in 32 Days" blog. In collaboration with community editors from the award-winning Saint Paul Almanac, we'll highlight one of the thirty-two finalists.
Learn more about each finalist book and its author on this multimedia blog featuring book reviews, synopses, author bios, interviews, and book trailers, with links to even more content. Sign up for Minnesota Book Awards e-news and be automatically entered for a chance to win one of the finalist books, each day of the blog. Winners will be announced on the blog posts and notified via email.
WIN FREE FINALIST BOOKS! TEXT 32BOOKS TO 51555