Each day leading up to the 2019 Minnesota Book Awards Ceremony, we'll be featuring an exclusive interview with one of our 36 finalists. Learn more about these incredible local writers and gear up to see the winners announced live in person April 6.
Interview with Kate DiCamillo, author of Louisiana's Way Home
Category: Middle Grade Literature, sponsored by Education Minnesota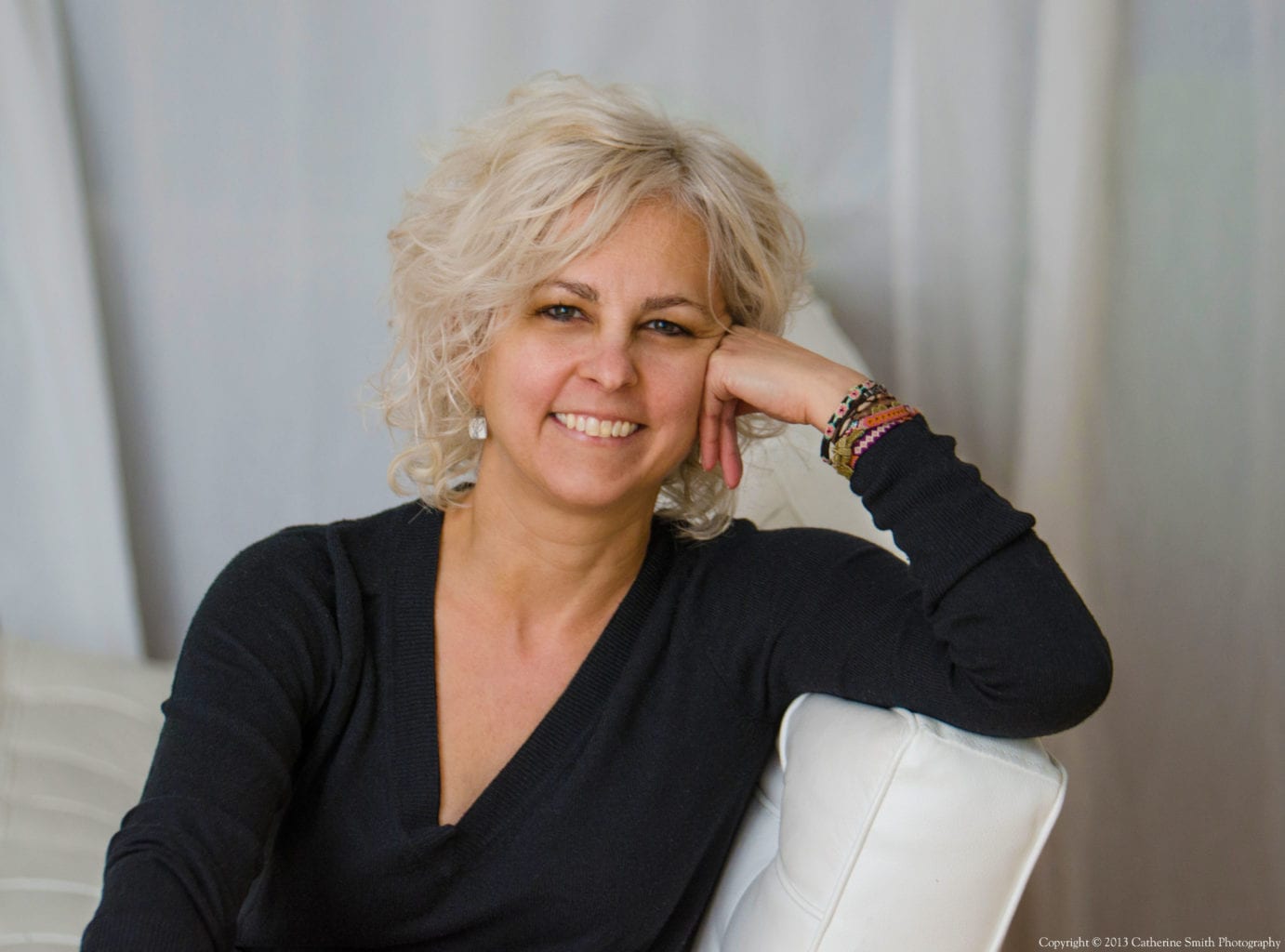 How does it feel to be a Minnesota Book Award finalist?
Thrilling. I am so proud to be a Minnesotan and to be a part of the literary community here.
Tell us something about your finalist book that you want readers to know.
Louisiana's Way Home is a book that details Louisiana Elefante's discovery of who she is. It is also the story of someone being taken in by strangers and finding family.
Let us know a little bit about your writing life. What brought you to a writing career and how did you become a published author?
I started writing when I was 30 years old, which is also when I moved to Minnesota and got a job at (the now defunct) Bookmen, a book wholesaler. At the Bookmen, I was assigned to the 3rd floor, which was where all the children's books were–a happy bit of serendipity.
Minnesota is often ranked highly as a state that values literature and reading. In your experience, what is it about our state that makes it such a welcoming place for writers and book creators?
There's such a great community of writers here, and also a lot of wonderful grants for beginning writers.
What is something you are good at that few people know about?
I don't have that many skills, but the ones I do have, I really *use.* All of which is to say I can't think of a single thing.
What do you love about libraries?
Everything. The way they smell. The way they feel. How committed they are to welcoming everyone, how hard the librarians work to put the right book into each patron's hands.
About Kate DiCamillo
Kate DiCamillo is the author of many books for young readers. Her books have been awarded the Newbery Medal (Flora & Ulysses in 2014 and The Tale of Despereaux in 2004); the Newbery Honor (Because of Winn-Dixie, 2001), the Boston Globe Horn Book Award (The Miraculous Journey of Edward Tulane, 2006), and the Theodor Geisel Medal and honor (Bink and Gollie, co-author Alison McGhee, 2011; Mercy Watson Goes for a Ride, 2007). She is a National Ambassador for Young People's Literature Emerita, appointed by the Library of Congress. A native of Florida, she now lives in Minneapolis.