Carolyn Holbrook, author of Tell Me Your Names and I Will Testify: Essays
Memoir & Creative Nonfiction category, sponsored by Bradshaw Celebration of Life Centers
Each week leading up to the 33rd annual Minnesota Book Awards announcement, we are featuring exclusive interviews with our 36 finalists. You can also watch the authors in conversation with their fellow category finalists here.
In a year defined by a pandemic and its fallout, virtually everything about our lives has changed in some way. How has COVID-19 impacted your writing habits and preferences? Has the unique zeitgeist of the past year influenced your writing output in any ways that you can pinpoint?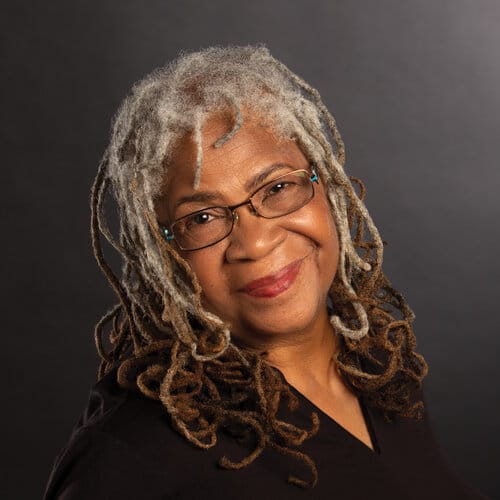 COVID-19 and the murder of George Floyd, followed by the worldwide unrest that surfaced as a result, affected me deeply. I felt stuck the first half of 2020. Thankfully, I'm able to write again now. I'm an avid journaler but I noticed that around that time, my journal entries took on a different tone, one of urgency. I believe that my current writing project has been colored by the events of 2020. It has a sense urgency that I didn't feel before.
Would you tell us one or two things about your finalist book that you are particularly proud of, and why? (Sure, it may feel a bit un-Minnesotan to say so, but it's not boasting if we ask!)
First, I'm proud that I was able to finish this book. I've been working on it for a long time. I experienced many hard times during those years that might have stopped me if I hadn't been able to write about them. Secondly, I'm proud, and quite surprised, that my book has received such a warm reception from readers. I've always believed in the healing power of telling one's story, sharing stories and listening to others' stories. Writing and sharing this book has strengthened that belief.
What do you hope that your audience learns or takes away from your book?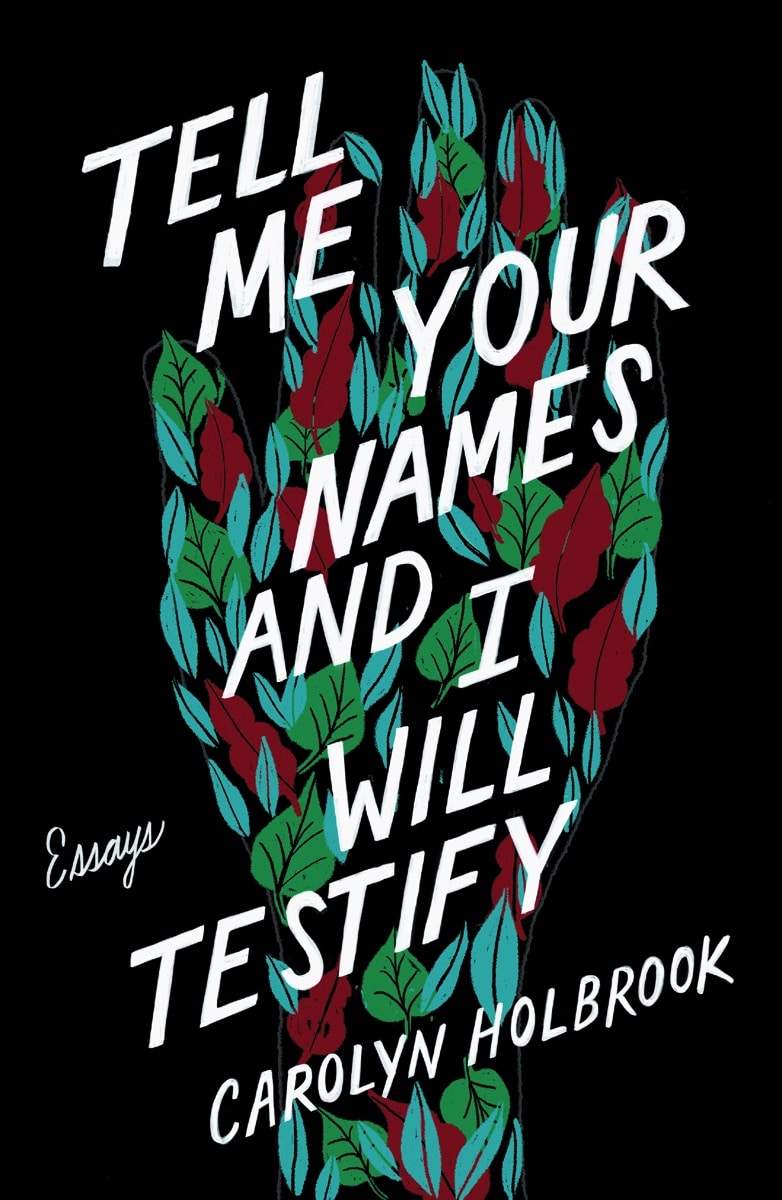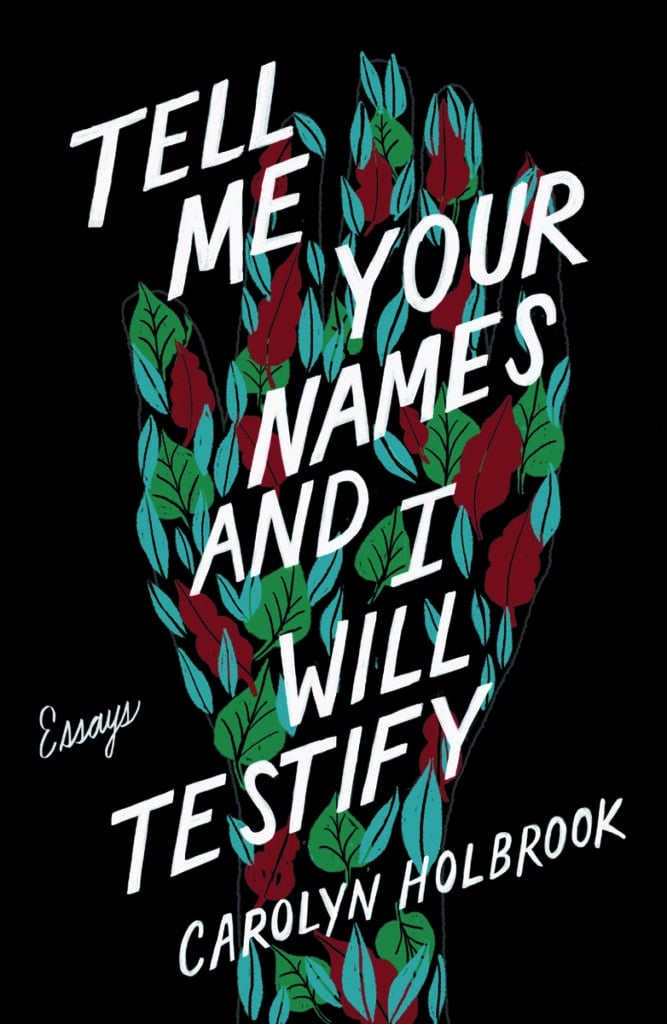 I don't set out to teach lessons in my writing. However, if I had to offer one I would say that I hope readers and aspiring writers will learn that, by sharing your story, you will grow. You will come away with a new way of understanding something, though you may not realize it right away.
Minnesota enjoys a reputation as a place that values literature and reading. If this sentiment rings true for you, what about our home state makes it such a welcoming and conductive place for writers?
For 30-some years, my work has been devoted to making it possible for writers of color as well as other underserved writers to enjoy more of the benefits of our amazing literary community. I founded SASE: The Write Place in 1993 to broaden opportunities for writers whose voices were not being recognized in the mainstream. I won the Kay Sexton award in 2010 in recognition of that work. But because the struggle is never over, I founded More Than a Single Story in 2015 to continue my efforts. I'm very proud that more and more young BIPOC writers are continuing to create more opportunities for themselves and their communities.
What advice would you give to an aspiring writer with an interest in your category? 
Take advantage of every opportunity to develop your writing! Write, write, write, read, read, read. Attend as many literary events as you can. 
Carolyn Holbrook is a teacher and founder of the More Than a Single Story discussion series. She is the recipient of Hamline University Exemplary Teacher Award, the Kay Sexton Award, and many arts fellowships and grants.