Kao Kalia Yang, author of Somewhere in the Unknown World
Memoir & Creative Nonfiction category, sponsored by Bradshaw Celebration of Life Centers
Each week leading up to the 33rd annual Minnesota Book Awards announcement, we are featuring exclusive interviews with our 36 finalists. You can also watch the authors in conversation with their fellow category finalists here.
In a year defined by a pandemic and its fallout, virtually everything about our lives has changed in some way. How has COVID-19 impacted your writing habits and preferences? Has the unique zeitgeist of the past year influenced your writing output in any ways that you can pinpoint?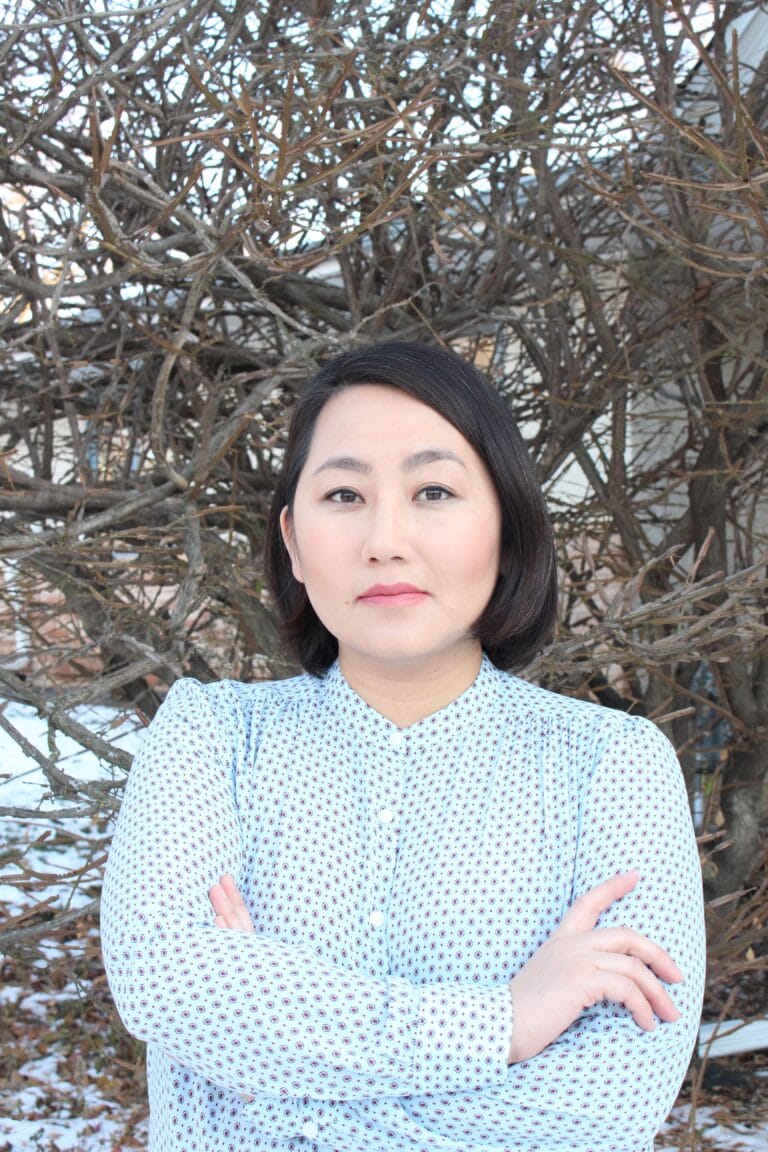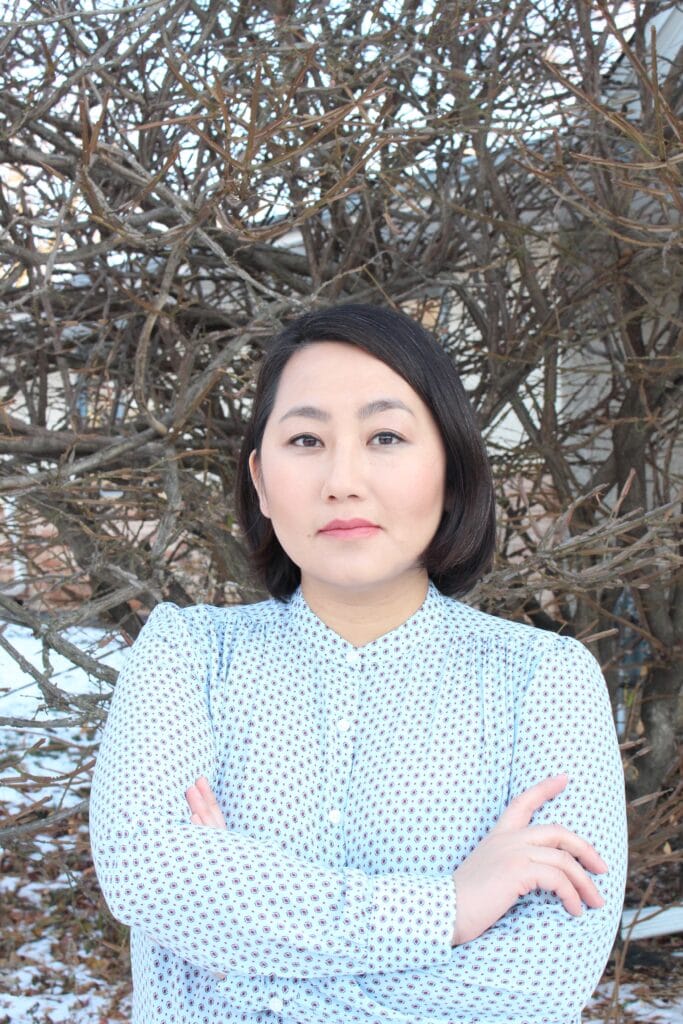 In this past year, I've searched desperately for beauty and hope, for the spaces and places to rest my thoughts and body. I've despaired but I've also rejoiced. There's a been focusing on the important but small details of a life, a hunger to share the bounty that is love and laughter–forces that are as irrepressible as its opposites. My work on the page has been a reflection of the multitude of emotions, the particular circumstances of our year. It's all made me more stubborn in my pursuit of art that reckons with life not runs from it; our shared experience has made the world more fragile and connected, raised the stakes for those of us who breathe, the air we inhabit. 
Would you tell us one or two things about your finalist book that you are particularly proud of, and why? (Sure, it may feel a bit un-Minnesotan to say so, but it's not boasting if we ask!) 
Few in this state and out of it know that Minnesota is home to more refugees per capita than any other in the nation. I'm proud to highlight this fact and the incredible stories of individual refugees who've made their lives here. In a world full of boundaries and barriers, there are still sites of welcome, people who care to be kind.
What do you hope that your audience learns or takes away from your book?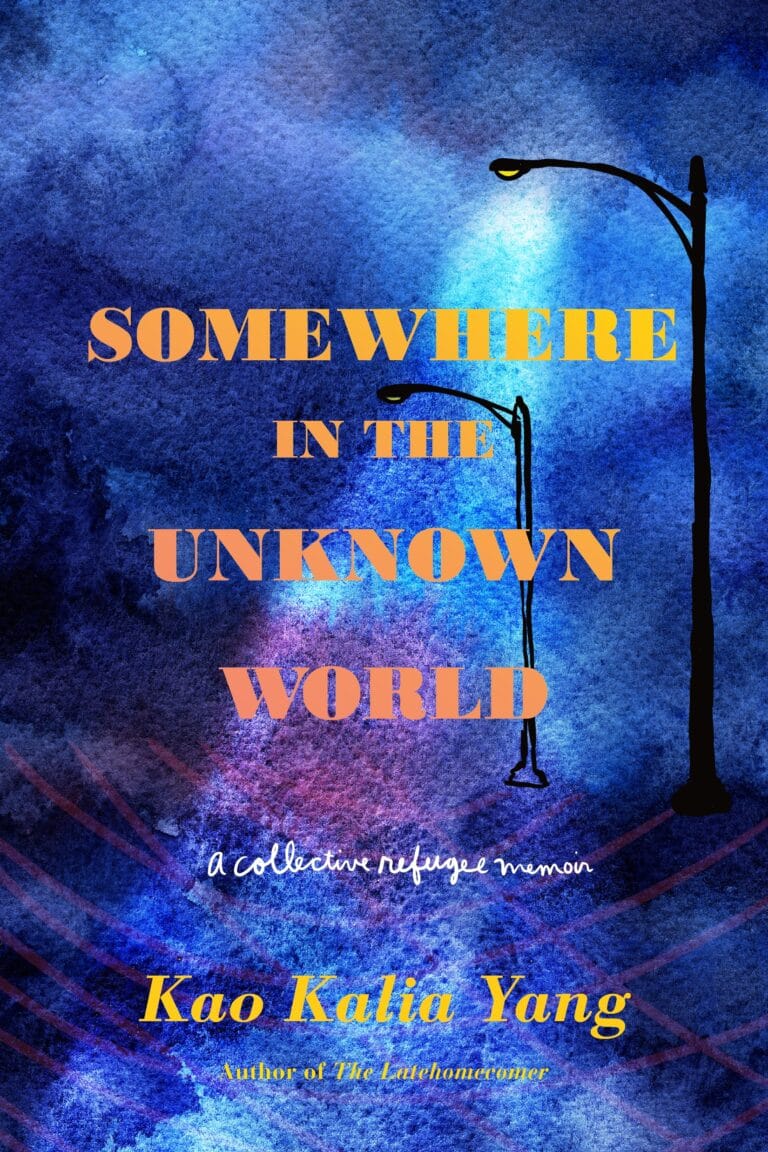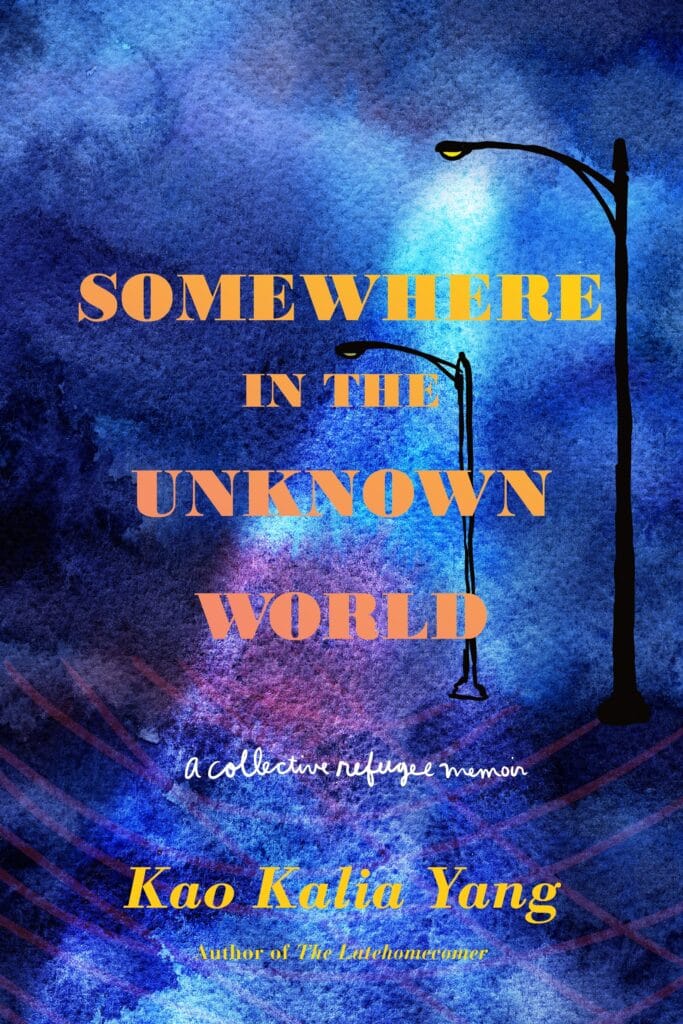 This book serves as an important reminder that we need not look to the silver screens to find heroes; they exist right here in our families, friends, and neighbors. Somewhere in the Unknown World is a work of empathy of love and devotion and my highest hope is that it sparks kindness and understanding in the hands of readers everywhere.
Minnesota enjoys a reputation as a place that values literature and reading. If this sentiment rings true for you, what about our home state makes it such a welcoming and conductive place for writers?
I adore the fact that Minnesotans take pride in their writers, and many are keen on growing their understanding of the fact that it takes tremendous courage for the diverse voices in literature to call this place home.
What advice would you give to an aspiring writer with an interest in your category? 
The most powerful stories of your life are the ones that shape you whether they are your own or not. Remember this and let it guide you in your search for the great stories of our time.
Tell us something about yourself that is not widely known! (It doesn't have to be about your writing.) 
I love Lao style papaya salad. I like the spiciness, the sourness, the bombs of umami unleashed on a tongue. I relish the anticipation of that first bite and the lasting flavors of the final one. 
Kao Kalia Yang is the author of memoirs, children's books, and is a four-time Minnesota Book Award-Winner. She is a recipient of the McKnight Fellowship in Prose and has been honored for her impact and leadership in both New American and arts communities.