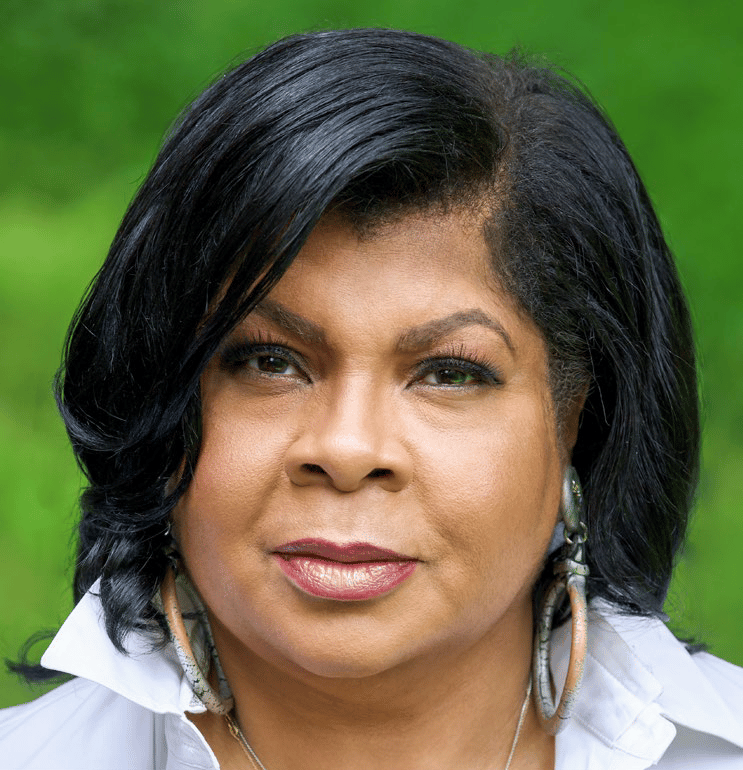 We're so thrilled that April Ryan will join us as emcee for this year's Opus & Olives. In preparation for the big event, we asked April a few questions to help fans get to know her better. This is an #opusexclusive.
Tell us something that people might not know about you.
I am a very engaged mother who prioritizes my family life and children. Also, I am the owner of a new candle company. Jare Candles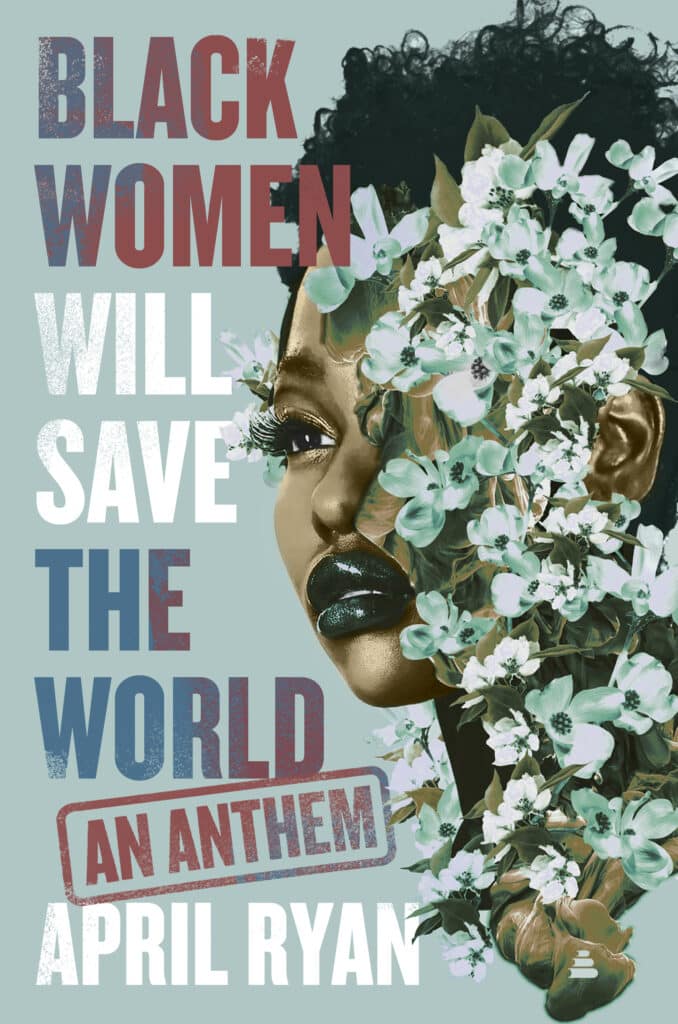 What do you want people to know about or take away from this book?
That Black women should be seen and celebrated for the constant rise after lifting so many.
Tell us what you love about libraries.
It was one of the first places I took my children when they were babies for their educational and reading programs.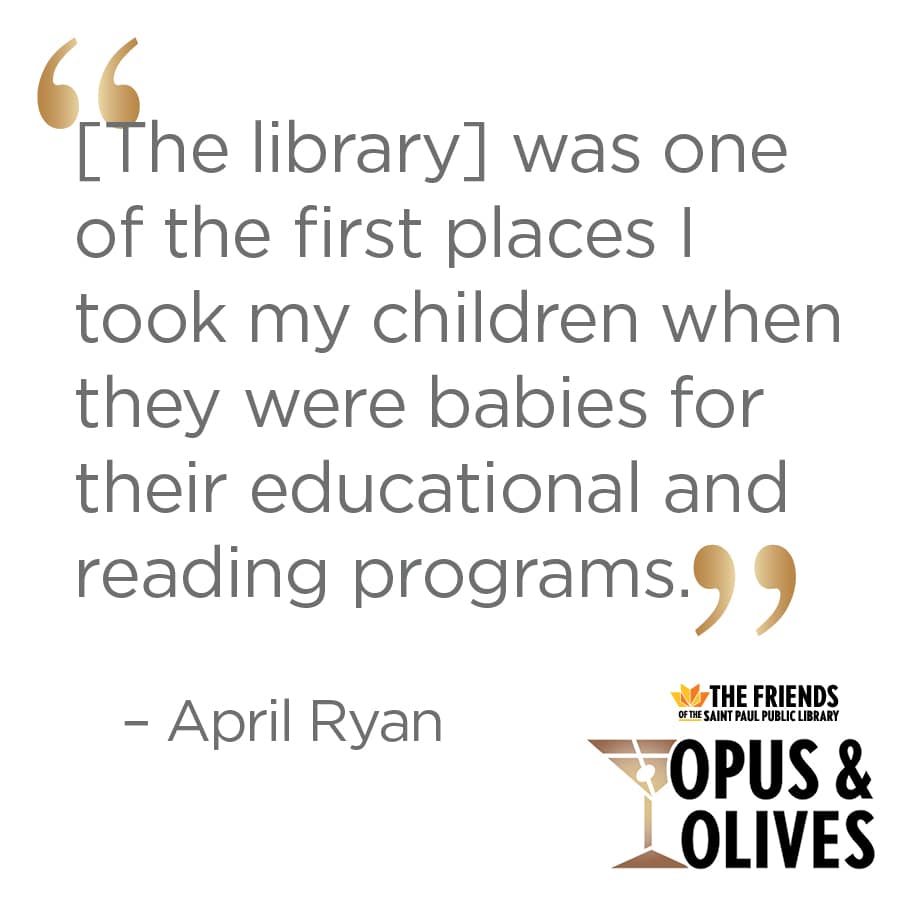 Meet April and the rest of our bestselling lineup in person on October 9 at the RiverCentre in downtown Saint Paul!