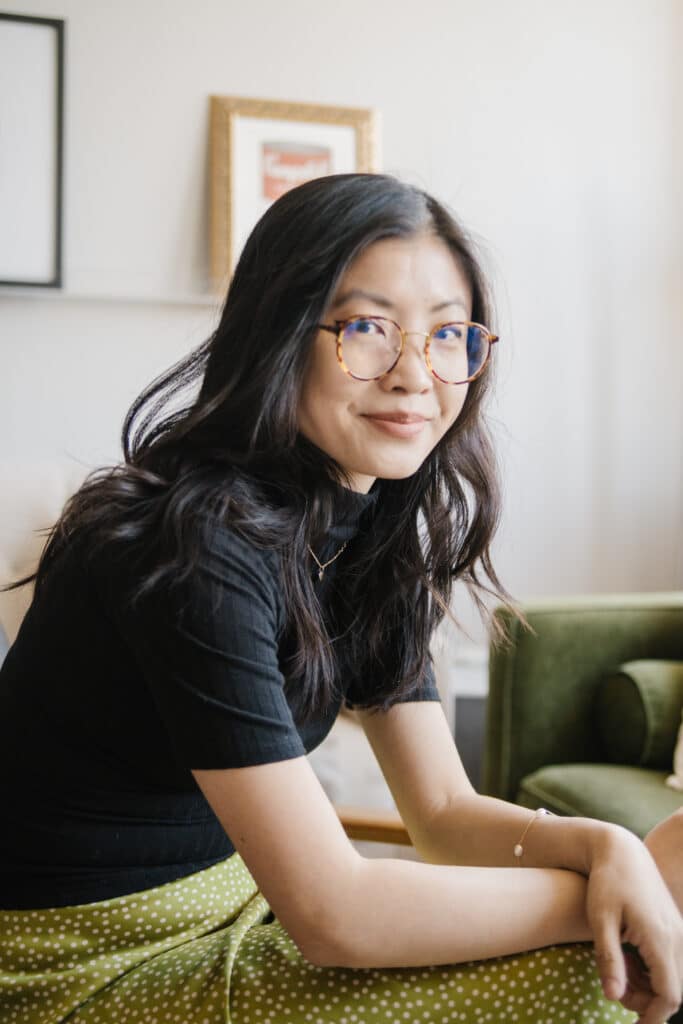 We're so thrilled that Weike Wang will join us for this year's Opus & Olives. In preparation for the big event, we asked Weike a few questions to help fans get to know her better. This is an #opusexclusive.
Tell us something that people might not know about you. 
I flip through furniture catalogues for fun.  I used to think this habit was odd, until I told a friend about it and she said that she flips through restaurant menus for fun.  Aspirational flipping, we called it.  I imagine that after a long day of reading, writing, and teaching, my brain simply wishes to return to a child-like state and look at pictures of pretty things.  
What do you want people to know about or take away from this book? 
A sense of the kind of forces, external and internal, that made Joan who she is.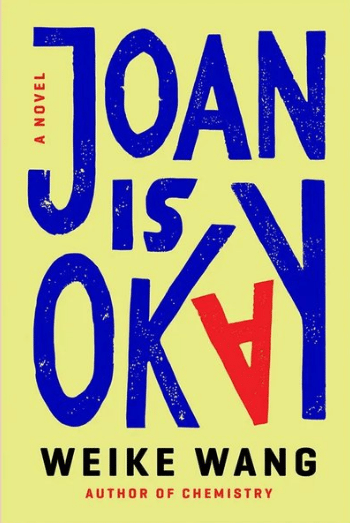 What does "being okay" really mean for someone like Joan? And how does she meet and challenge the stereotypes that are placed upon her?  
Empathy for marginalized characters like Joan, who are often dismissed as not interesting enough to be the lead. 
Tell us what you love about libraries. 
They remind me of my childhood.  I read the entire Anne of Green Gables series on a red, frumpy bean bag chair in a corner of the young adult's section of a beloved library in the town of my middle school. In between books, I signed up for a library computer (you could only do 30 min slots) and played (and died) on the Oregon Trail. After I died, I went back to Anne and her Prince Edward Island.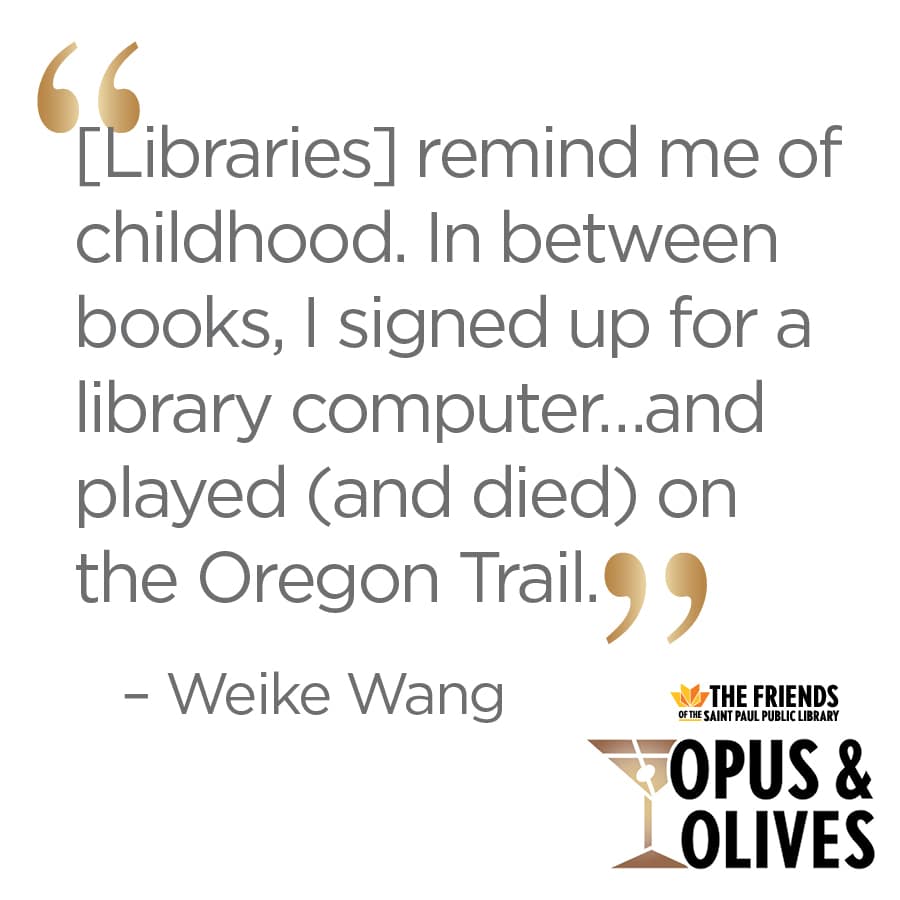 Meet Weike and the rest of our bestselling lineup in person on October 9 at the RiverCentre in downtown Saint Paul!