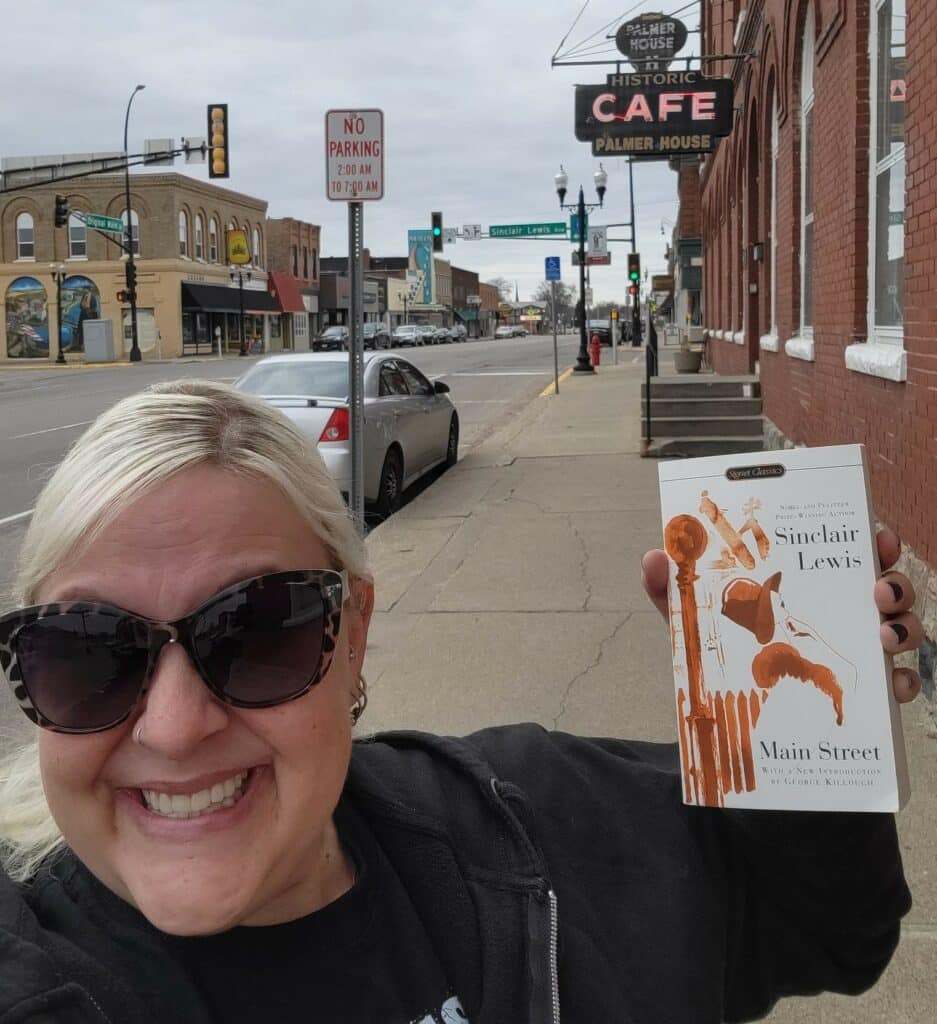 Be Part of the Minnesota Book Awards!
During the 2023 Minnesota Book Awards Ceremony, The Friends will feature messages from readers like you from across the state. To participate, simply record a video of yourself using the following prompts:
---
"My name is [First Name], and I'm from [Name of town], Minnesota."
Finish ONE of these sentences:
Option A: "My favorite books to read are [Fiction, Memoir, Nonfiction, Poetry, etc.]."
Option B: "I love stories because [your answer here]."
"Congratulations to all of the finalist authors!"
Submit your videos here.
Anyone who submits a video will be entered to win a Minnesota Book Awards tote bag filled with books! Videos must be submitted by February 28 to be featured.
Thank you!
By submitting a video, you agree to be featured at the Minnesota Book Awards Ceremony and promotional materials associated with the Minnesota Book Awards, produced by The Friends of the Saint Paul Public Library.