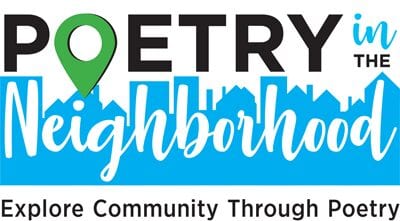 The Friends of the Saint Paul Public Library will host workshops in five Saint Paul libraries, led by local poets and designed to engage residents in exploring community through poetry. The series, Poetry in the Neighborhood, will take place at various locations during March, culminating in a final presentation of neighborhood poems in April. All programs are free and open to the public, and participants of all writing ability and experience are welcome.
Guided by local poets, participants will use writing prompts and explore different forms of expression to generate ideas about what their neighborhoods mean to them. The five poets will then use those ideas as inspiration to create a poem about that particular neighborhood. At the final event in April, the poets and workshop attendees from each session will come back together as the poets perform a public reading of the completed neighborhood poems. Together, the poems will form the stanzas of a larger poem about Saint Paul. At the event, the poets will also present selections of their other work.
For more information on each event, click links below.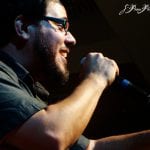 Workshop: See More Perspective
Thursday, March 15, 6:30 p.m.
Riverview Library, 1 East George Street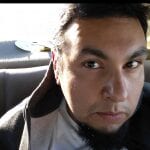 Workshop: R. Vincent Moniz, Jr.
Monday, March 19, 6:30 p.m.
Rondo Community Library, 461 North Dale Street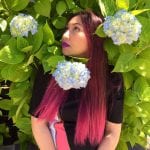 Workshop: Saymoukda Vongsay
Tuesday, March 27, 6:30 p.m.
Rice Street Library, 1011 Rice Street
Workshop: May Lee-Yang
Wednesday, March 28, 6:30 p.m.
Sun Ray Library, 2105 Wilson Avenue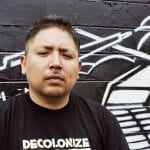 Workshop: Rodrigo Sanchez-Chavarria
Wednesday, March 28, 6:30 p.m.
Hamline Midway Library, 1558 Minnehaha Avenue West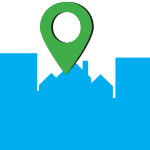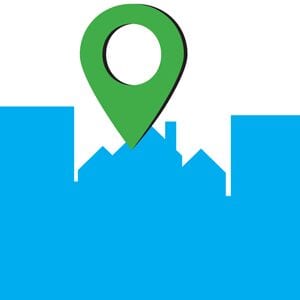 Reading & Performance: All Poets
Wednesday, April 11, 7:00 p.m.
Arlington Hills Community Center, 1200 Payne Avenue
About the poets:
See More Perspective is an MC, producer, spoken word poet, and social justice educator. His work explores identity, culture, social justice, mythology, science fiction, spirituality, and the paranormal.
Vincent Moniz, Jr. is a Minnesota Emerging Writers' Grantee, 2016 Minnesota State Arts Board Artist Initiative Grantee, and Individual World Poetry Slam Indigenous Slam Champion. His first book, Redoubted, is due in 2018.
Saymoukda Vongsay is a Lao American writer whose work is focused on creating tools and spaces for the amplification of refugee voices through poetry, theater, and experimental cultural production. Her plays have been presented by the Smithsonian Asian Pacific American Center, Theater Mu, Consortium of Asian American Theater Artists, and Theater Unbound. She holds a Master in Liberal Studies degree.
May Lee-Yang is the author of the children's book The Imaginary Day and has been published in Nimrod Journal, Water~Stone Literary Review, Bamboo Among the Oaks: Contemporary Writing By Hmong Americans, and others. Her theater-based works, which include Confessions of a Lazy Hmong Woman, Hmong-Lao Friendship Play, and the upcoming The Korean Drama Addict's Guide to Losing Your Virginity, have been presented at Mu Performing Arts, Intermedia Arts, Illusion Theater, The Center for Hmong Arts and Talent (CHAT), Out North Theater, the National Asian American Theater Festival, and the MN Fringe Festival.
Rodrigo Sanchez-Chavarria is a writer and spoken word poet of Peruvian heritage involved with Palabristas, a Minnesota-based [email protected] poets collective. He is an MFA student at Hamline University and writes about fatherhood, the duality of two cultures in English, Spanglish, and Spanish, and issues pertaining to his community.
This project is supported in part by the Cultural Sales Tax Revitalization Program. Sign language interpretation and other accommodations available with advance notice.