Each day leading up to the 30th annual Minnesota Book Awards Ceremony, we'll be featuring an exclusive interview with one of our 36 finalists. Learn more about these incredible local writers and gear up to see the winners announced live in person April 21.
Interview with Nancy O'Brien Wagner, author of
Alice in France: The World War I Letters of Alice M. O'Brien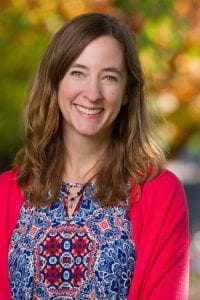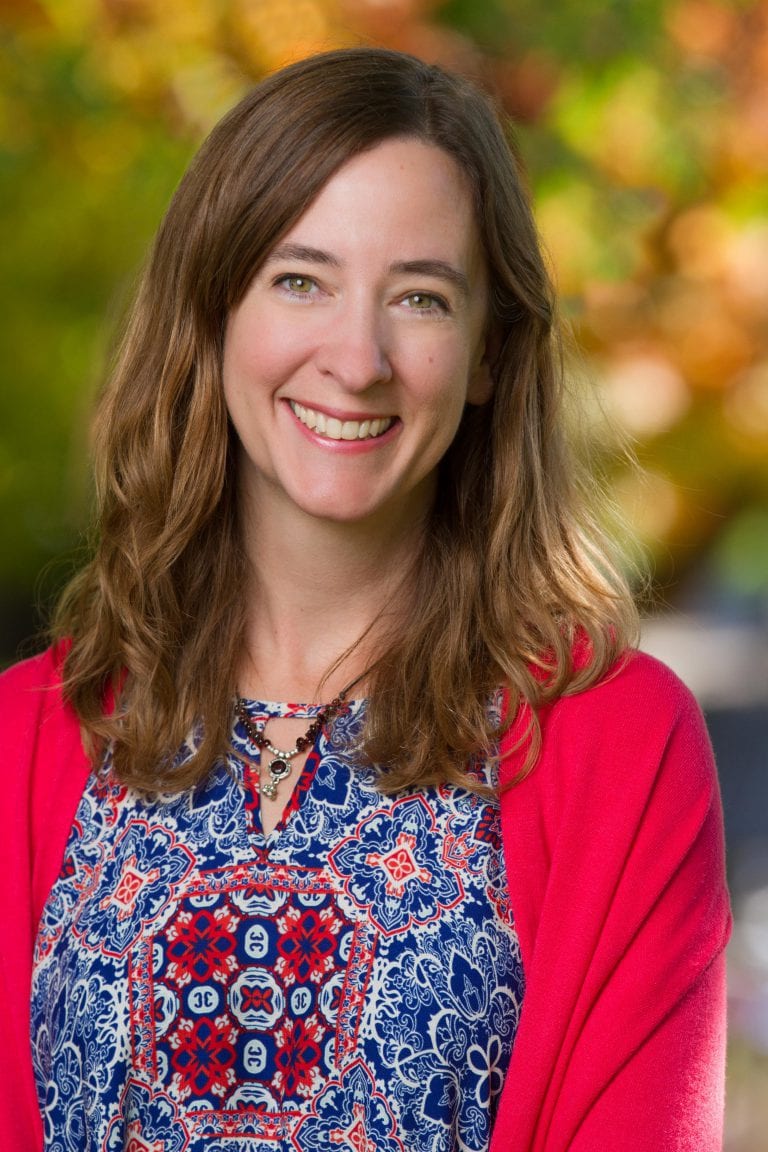 How does it feel to be a finalist for the MN Book Awards?
It feels like you have swallowed a spoonful of twinkling stars. I hadn't even known my book was nominated for the awards, so learning I was a finalist came as a complete surprise. I heard about the news as I was dropping off some items to the Goodwill, so it was a wonderful moment of contrast. Oh my gosh – I'm a finalist! And meanwhile, I gotta remember to pick up the milk. When I got home and had a chance to see who were my fellow finalists, that sense of humility shot up. This is an incredible group of authors. I'm just happy to be here!
What does writing mean to you?
I love writing! I'm fascinated by the process of idea to words to fingers to screen to eyes to idea. That's a pretty complex system. Writing is the process of shepherding a good idea along that path. There are many ways to do it well and to do it poorly. I lose a lot of ideas in different ways. Sometimes they fall off the side of the cliff because they had bad balance. Sometimes they wilt and collapse because they were weak. Sometimes they make it over the summit into someone else's mind. And when that person gets moved by that idea, I've succeeded.
Why are stories important for our communities?
All human cultures are story-telling cultures. These stories, these songs, these histories – that is how we communicate. That is how we commune. Without shared stories, there is no community. Geography is important, certainly. But stories are more important. Shared stories tell us who we are as a community, where we come from, and what we ought to pay attention to. They can be directives, certainly: "don't try this." Or they can be inspirational: "work together! Figure it out!" There's a reason that the St. Paul library can trace its history back to 1856, and the Minnesota Historical Society was founded even earlier – back in 1849. Our community values stories, and groups like The Friends of the Saint Paul Public Library continue this incredible service.
Tell us something people might not know about you.
I'm the youngest of seven children. I was born to rebel.
What do you love about libraries?
It's hard to top what Andrew Carnegie said: they truly are the cradles of democracy. On the more personal level though, that is a really tough question. I love the books – of course. They are the whole purpose. But I love the spaces – and the Central Library is my favorite  –  the worn-down granite steps, the wrought iron bannisters, the rich wooden tables, the fish bowl. And the people! The families with kids, the nervous students with deadlines, the workers, the genealogists, the people coming in for the cool or the heat. And gliding around us are the librarians: our patient, good-hearted, clear-headed guides to enlightenment. Such a tribe they are.
More about Nancy O'Brien Wagner
Nancy O'Brien Wagner is a co-founder of Bluestem Heritage Group, a Saint Paul-based history and museum consulting firm. Nancy has worked as a historian, exhibit developer, and interpretive planner for over twenty years, and has won awards for her exhibits and her histories. She has authored many local histories, including a history of Saint Paul's Central High School, as well as the centennial histories of the Minnesota Red Cross and the Minnesota's Governor's Residence. Previous to her work at Bluestem, Nancy was an employee of the Minnesota Historical Society, where she co-authored the award-winning 2003 edition of the Northern Lights textbook. Nancy is a proud graduate of Williams College, and earned an MAT in History from Smith College.
See the winners announced live at the 30th annual Minnesota Book Awards Ceremony!