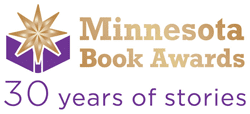 Each day leading up to the 30th annual Minnesota Book Awards Ceremony, we'll be featuring an exclusive interview with one of our 36 finalists. Learn more about these incredible local writers and gear up to see the winners announced live in person April 21.
Interview with Davu Seru, author of Sights, Sounds & Soul: The Twin Cities Through the Lens of Charles Chamblis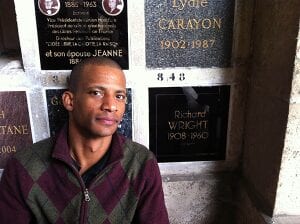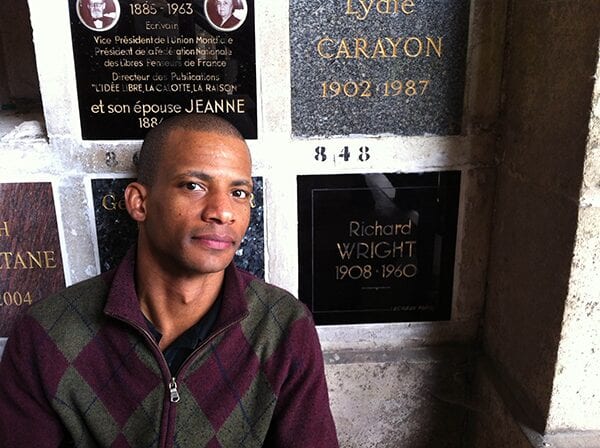 How does it feel to be a finalist for the MN Book Awards?
It feels like a win for North Minneapolis and my family.
What does writing mean to you?
It means witnessing on behalf of others.
Why are stories important for our communities?
There are only so many stories; stories bear witness to our ability to overcome struggles, adding meaning to life as we live it.
Tell us something people might not know about you.
You'd think that I believe that knocking on wood works.
What do you love about libraries?
The peace.
More about Davu Seru:
North Minneapolis native Davu Seru is a writer of literary and cultural criticism, an award-winning composer and jazz drummer. He currently serves as full-time visiting faculty at Hamline University. He lives in Saint Paul's Frogtown neighborhood with his wife Emily and their son August.
See the winners announced live at the 30th annual Minnesota Book Awards Ceremony!