Each day leading up to the 2019 Minnesota Book Awards Ceremony, we'll be featuring an exclusive interview with one of our 36 finalists. Learn more about these incredible local writers and gear up to see the winners announced live in person April 6.
Interview with Susan Bartlett Foote, author of The Crusade for Forgotten Souls: Reforming Minnesota's Mental Institutions, 1946-1954
Category: Minnesota Nonfiction, sponsored by Saint Mary's University of Minnesota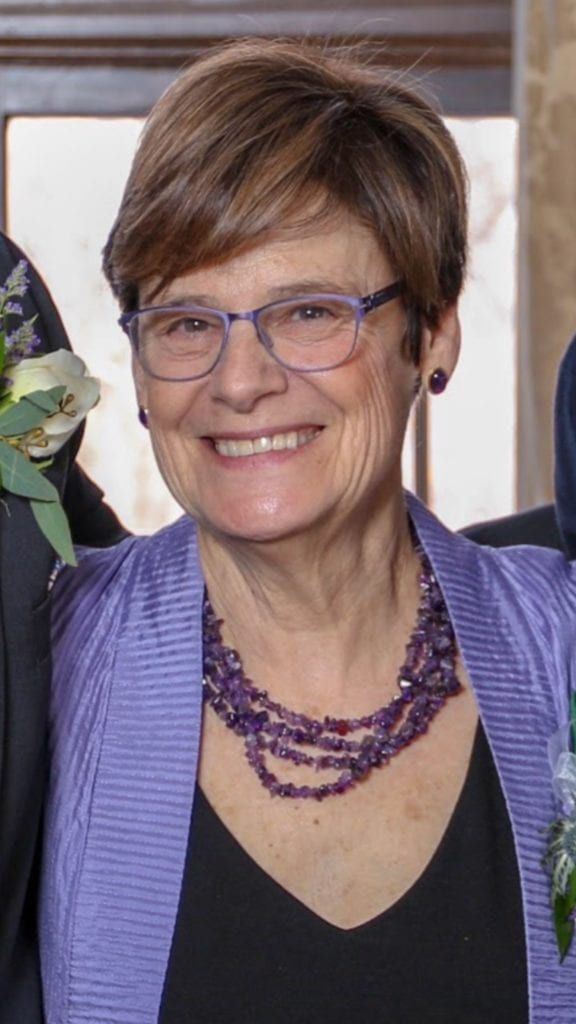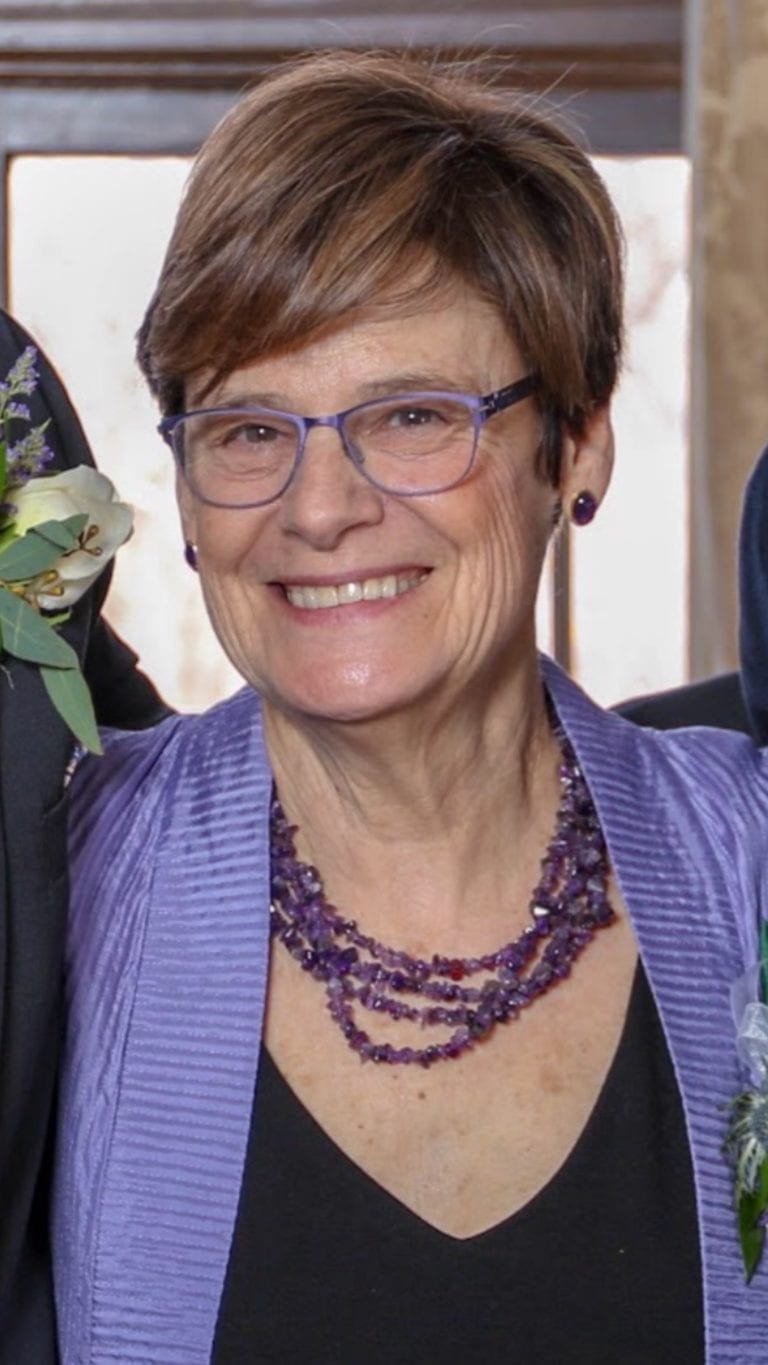 How does if feel to be a Minnesota Book Award finalist?
I'm honored and excited to be a finalist.
Tell us something about your finalist book that you want readers to know.
The Crusade for Forgotten Souls tells the story of ordinary Minnesotans, including many heroic women, who broke the stigma surrounding mental illness in the 1940s, exposed the inhumane conditions in the asylums, built a state-wide movement, and enlisted the leadership of the governor. The results were the first legislative steps toward a modern mental health system in the state, the first state-wide effort in the nation. Using remarkable contemporaneous primary sources, including the diaries of Engla Schey who worked in state hospitals, the reader is catapulted into the institutional life and those thousands who lived and labored inside. This untold story of the first Minnesota mental health advocates is both an inspiration for us all and an admonishment about what remains to be done.
Let us know a little bit about your writing life. What brought you to a writing career and how did you become a published author?
As a professor for twenty years (U of California 1982-1991/U of MN School of Public Health 1999-2009), I wrote numerous technical articles in my field of health policy and medical technology policy, including a book, Managing the Medical Arms Race (U of CA Press, 1992). As a retired professor, I did not plan to write a book. However, the accidental discovery of the papers of my former father-in-law Arthur Foote that related to this mental health reform movement led me on a four-year odyssey to uncover this inspirational story of mental health reform in the 1940s and 1950s in Minnesota. I tapped into my early love of history and my passion for the subject, especially for the many courageous Minnesotans who are heroes of the crusade. The research and writing of this book were a joy, and it's a gift to be able to share the result with interested readers. 
Minnesota is often ranked highly as a state that values literature and reading. In your experience, what is it about our state that makes it such a welcoming place for writers and book creators?
I have been a Minnesotan for twenty years.  My experience is that Minnesotans have a deep and abiding interest in their own family stories and how these stories shaped the unique history of their state.  The Minnesota Historical Society and the numerous county historical societies provide extraordinary resources for research into these stories. The Gale Library at MHS welcomes and assists those curious about their own families as well research into broader issues affecting the state's history.   My research on this book took me all around the state – from Fergus Falls, to Marshall county, Anoka, Rochester, St. Peter, Hastings, and Wilmar among others. All along the way, I met people genuinely interested in helping in the search for the threads of the story, and often telling me of their own family experiences with the asylums.  Many have enthusiastically embraced the resulting book.  There are readers in droves throughout the state — which of course makes authors feel welcome and relevant.
What is something you are good at that few people know about?
I am avidly devoted to word puzzles of all types –cryptograms, jumbles, and crosswords.  I can complete the New York Times crosswords including most Friday and Saturday puzzles without cheating. I am addicted to, and a wizard at, the Acrostic puzzle that appears every other Sunday in the NYT.
What do you love about libraries?
Ever since I was a small girl walking with my mother to the branch library in our neighborhood and returning home with a precious stack of books, I have loved going to the library.  I even loved the "stacks" in college, carefully choosing a carrel, and relishing the tantalizing possibilities in the rows and rows of books around me.  The feeling of excitement I have always found in libraries returned while working on this book.  The act of putting in the request slip for the box of research materials, waiting for the retrieval, and then when the box arrives, feeling the rush of hope and expectation, just like Christmas as a child, of what potential treasures might be found inside.  I love the hush of people intent on their own work, the air of seriousness and industry.  I have found every Minnesota librarian I encountered to be most helpful and genuinely engaged in the work of the researching patrons. 
About Susan Barlett Foote
Susan Bartlett Foote is a writer, historian, lawyer and professor emerita in the School of Public Health at the University of Minnesota.  She was an associate professor at the University of California, Legislative Counsel in the U. S. Senate, and consultant and advisor to government agencies and health organizations.  She is widely published in her field of health and technology policy and is the author of Managing the Medical Arms Race: Innovation and Public Policy in the Medical Device Industry.  Born and raised in San Francisco, she is a 20 year resident of Saint Paul.