We're so thrilled that Mark Bowden will join us for this year's Opus & Olives. In preparation for the big event, we asked Mark a few questions to help fans get to know him better. This is an #opusexclusive.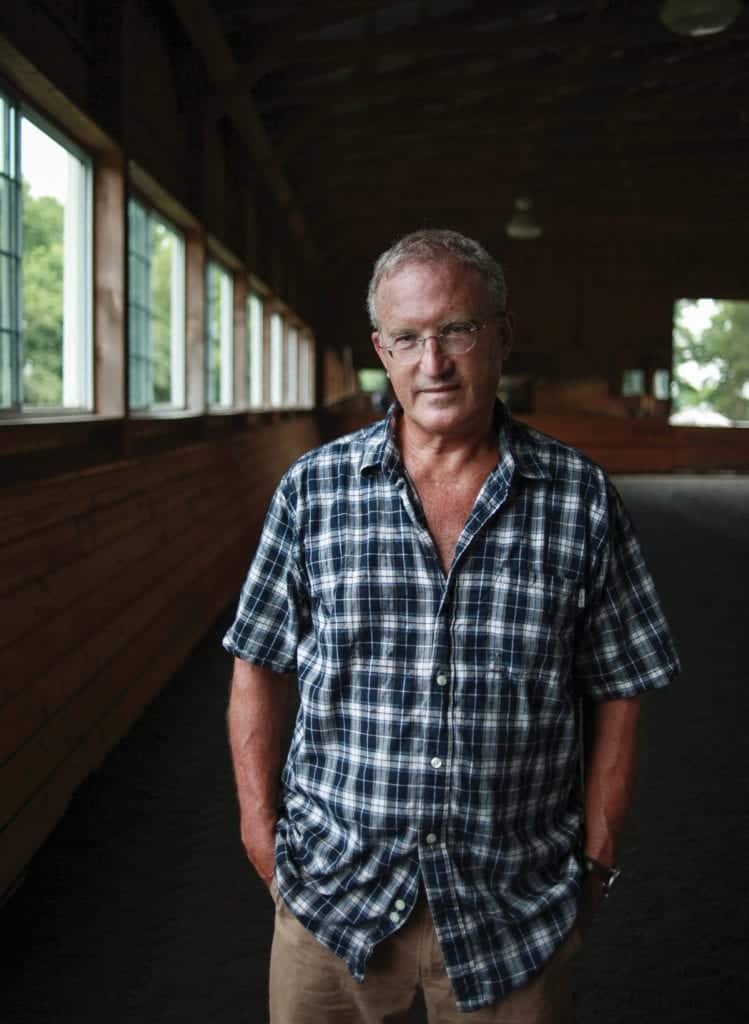 Tell us something that people might not know about you.
I am one of eight children, one of six brothers, and until I was … oh, about 25, I was best known simply as "one of those Bowden boys." All through my late teens and young adulthood I worked a cash register at the local supermarket in Timonium, MD, where the most frequent question was "Which one are you?" Decades later, after some success with my books, my old high school invited me back to give a talk. Afterwards, elderly teachers came up to sing my praises as a student. One said, "Mark was the best Calculus student I ever had." That was my brother Richard. Another said, "Mark set so many records in track that some of them still stand!" That was my brother Gary. Another, "Mark sang the lead in all of our musicals when he was here, what a beautiful voice!" That was my brother Drew. Not wishing to embarrass their memories, I did what I felt was appropriate. I took credit for all of it. I haven't been back, but I think they might have a statue of me in the lobby.
What do you want people to know about this book?
More than any other story I've written, The Last Stone puts you right in the middle of a real police investigation. It immerses you in a complex and frustrating months-long interrogation, and you are right there in the room for it. How do the detectives in this story elicit the truth from a compulsive liar bent on misleading them every step of the way? If you have the patience it takes to follow all the twists and turns, the ploys and counter-ploys, this is a book you will enjoy and remember.
Tell us what you love about libraries.
Books. I know that libraries today are about many things, but I have always loved books, racks and racks of them. When I was a child my mother, an avid reader, used to take me with her to the library. More than any of my siblings I loved to read so this was one of those rare things that I did with her alone. She would just turn me loose. Today I am always looking for specific books, or books by particular authors or on particular topics. Then I was a clean slate. I picked up books just because they struck my fancy. Often because they just had a cool cover. And the books took me places and taught me things I had never dreamed about.
Meet Mark and the rest of our bestselling lineup in person on October 13 at the RiverCentre in downtown Saint Paul!