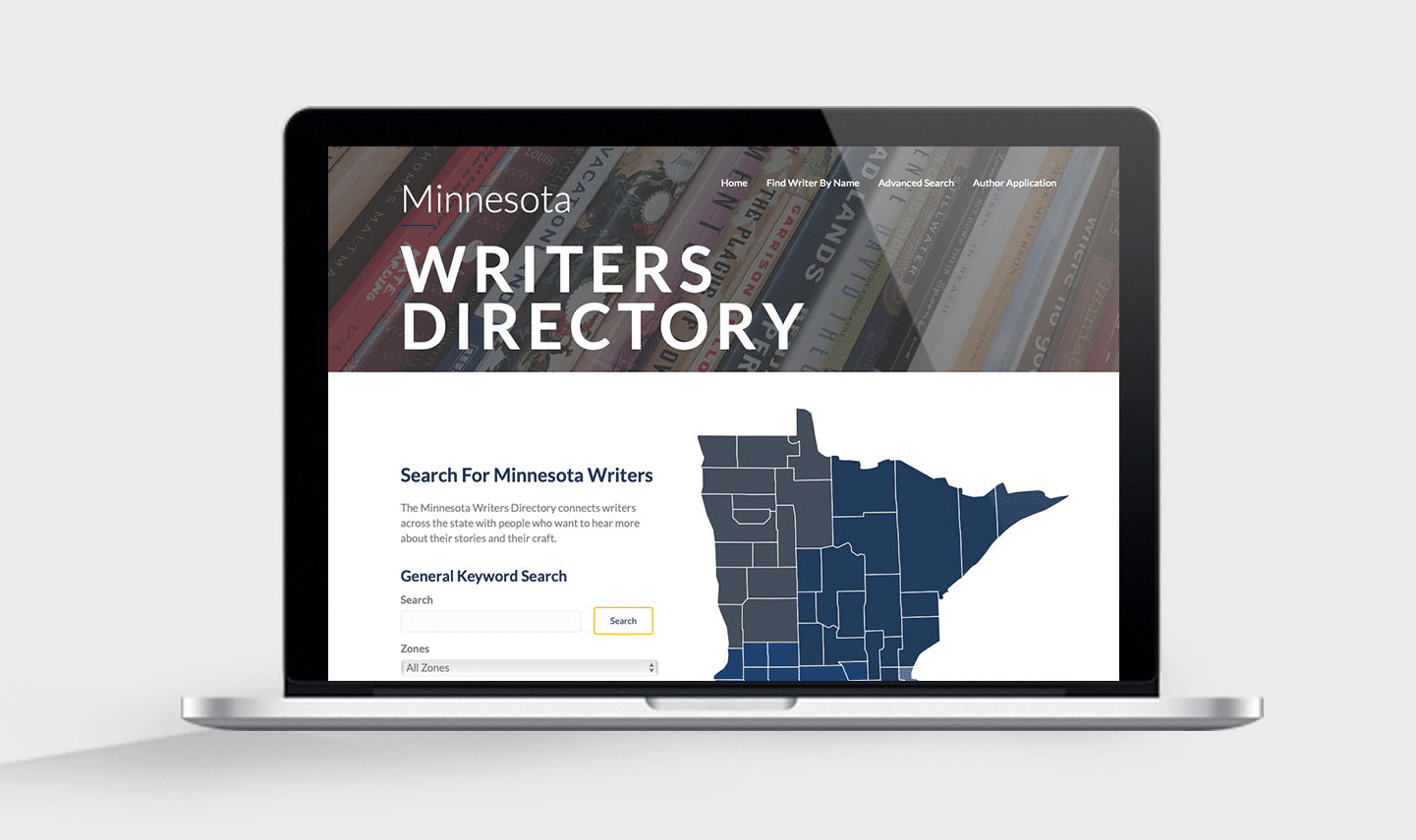 Did you know that many Minnesota writers are available for virtual events for classrooms, libraries, and beyond? Browse the site by author or genre and skype/zoom availability, to find a writer who is a good fit for your audiences. We will also be featuring a rotating list of writers from different genres each month who are available for virtual events.

Visit the Minnesota Writers Directory to find more authors for your next virtual event.
November Writers: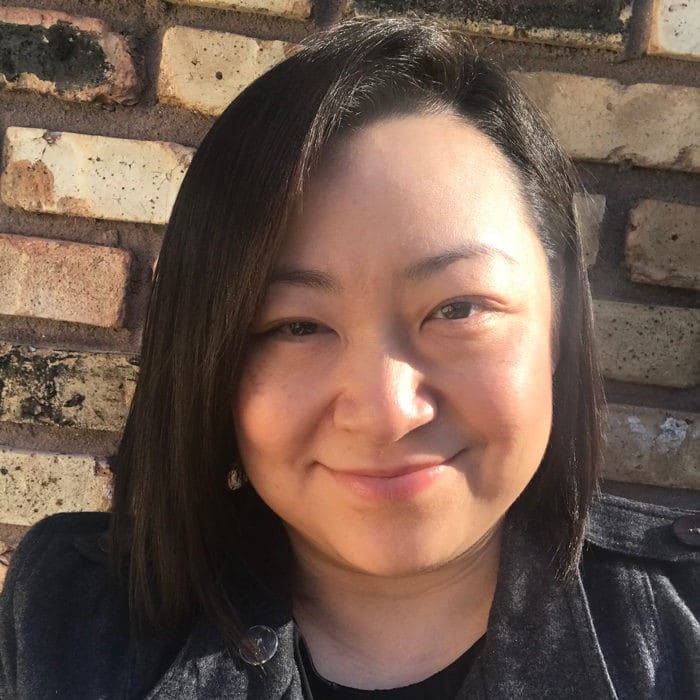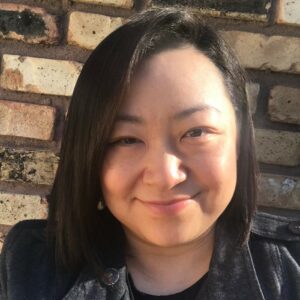 V.T. Bidania was born in Laos and grew up in Saint Paul, Minnesota. When she was 5 years old, she wrote and illustrated her first story about a frog that jumped over a pond and has been writing ever since. She is the author of the Astrid and Apollo series, published in 2020, which stars 8-year-old Hmong America twins from Minnesota.
Audience: lower middle grades
Genre: Children's picture book
Why V.T. Bidania?
Experienced elementary educator, college writing tutor, received several writing awards
---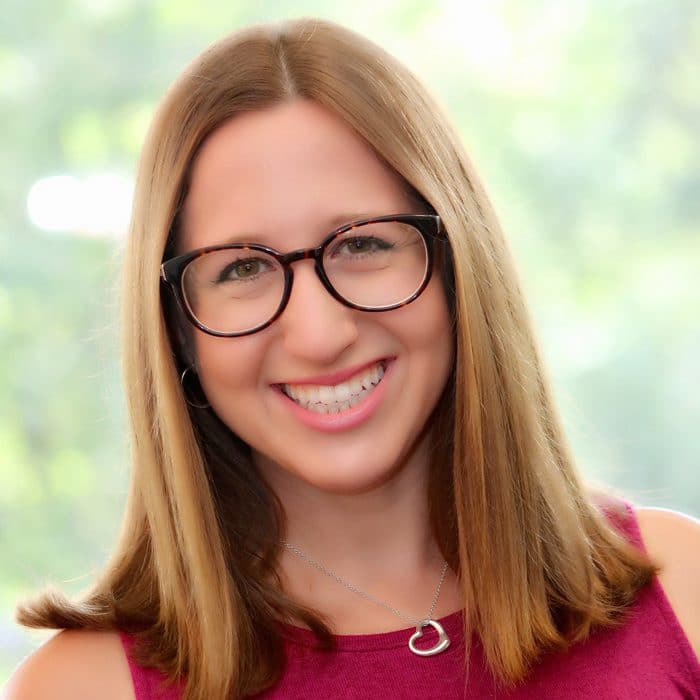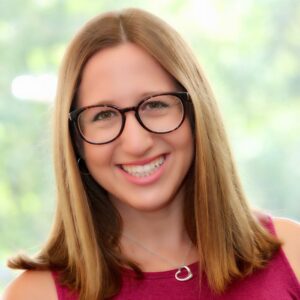 Abby Cooper lives in Minnesota with her miniature poodle, Louis, and a whole bunch of books. A former teacher and school librarian, her favorite things in the world (besides writing) are getting and giving book recommendations and sharing her love of reading with others. Her latest book, Friend or Fiction, was published in 2019.
Audience: public library youth programs, middle schools
Genre: Middle grade
Why Abby Cooper?
Minnesota Book Award Finalist; knows middle school audience: former teacher and school librarian
---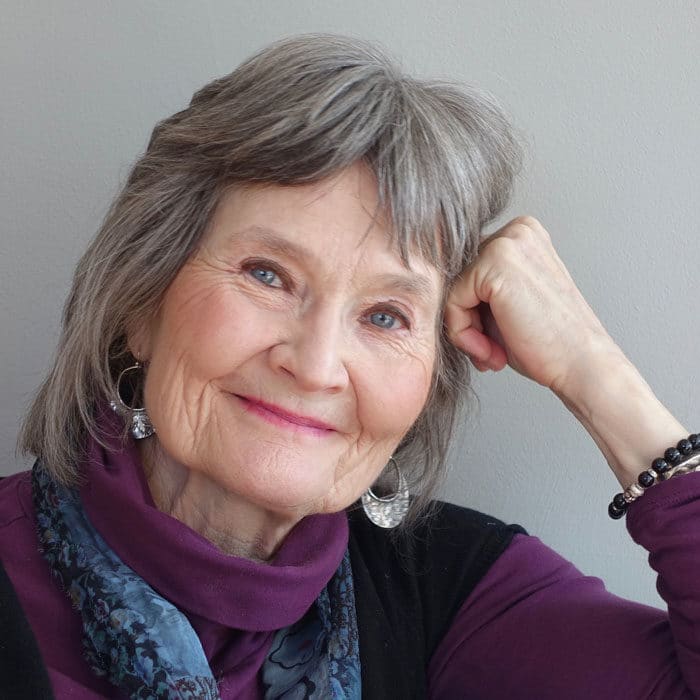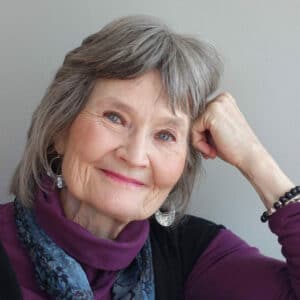 Margaret Hasse began writing poetry when she was a child and never stopped. Her five collections of lyric poems are grounded in the prairies and towns of the Midwest. As a teaching poet, she has conducted residencies in schools and communities statewide. Her poetry collection, Stars Above, Stars Below, was reissued in 2018. 
Audience: adults, public library programs, high school/college audiences
Genre: Poetry
Why Margaret Hasse?
Minnesota Book Award Finalist, accustomed to school and community audiences
---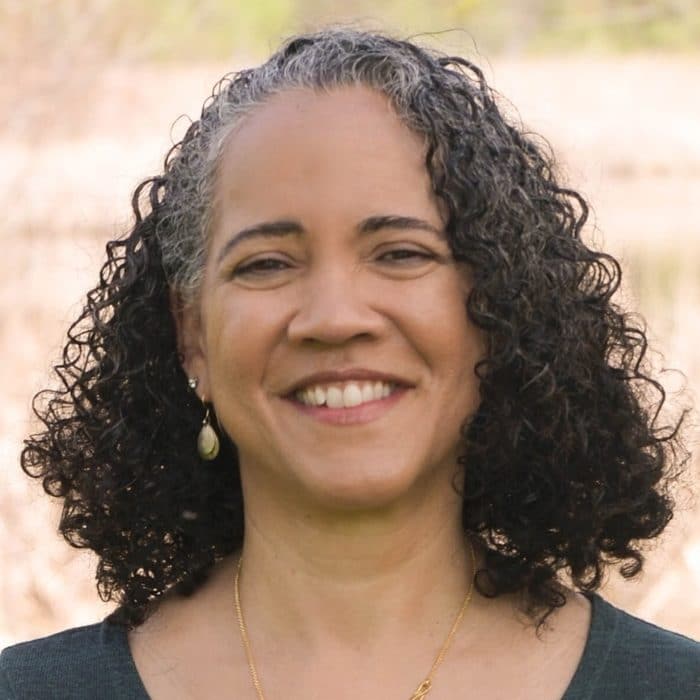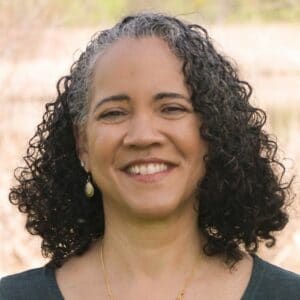 Mélina Mangal works at the intersection of nature, literature, and culture. She highlights those whose voices are rarely heard, and the people and places that inspire them to explore their world. She has authored short stories and biographies for youth. Her latest work, "On the Border," appears in the anthology All the Songs We Sing, published in 2020.
Audience: public library adult programs, high schools
Genre: Literary fiction, Nonfiction, Children's picture book
Why Melina Mangal?
Interesting perspective on writing, elementary school librarian, experienced Loft instructor
---
Visit the Minnesota Writers Directory to find more authors for your next virtual event:

Children's Picture Book CLICK HERE
Fantasy CLICK HERE
History CLICK HERE
Literary Fiction CLICK HERE
Memoir/Creative Fiction CLICK HERE
Middle Grade CLICK HERE
Minnesota Nonfiction CLICK HERE
Mystery/Thriller CLICK HERE
Nonfiction CLICK HERE
Poetry CLICK HERE
Romance CLICK HERE
Science Fiction CLICK HERE
Young Adult CLICK HERE