Jane Lamm Carroll, author of Daybreak Woman: An Anglo-Dakota Life
Emilie Buchwald Award for Minnesota Nonfiction, sponsored by Bookmobile Craft Digital
Each week leading up to the 33rd annual Minnesota Book Awards announcement, we are featuring exclusive interviews with our 36 finalists. You can also watch the authors in conversation with their fellow category finalists here.
In a year defined by a pandemic and its fallout, virtually everything about our lives has changed in some way. How has COVID-19 impacted your writing habits and preferences? Has the unique zeitgeist of the past year influenced your writing output in any ways that you can pinpoint?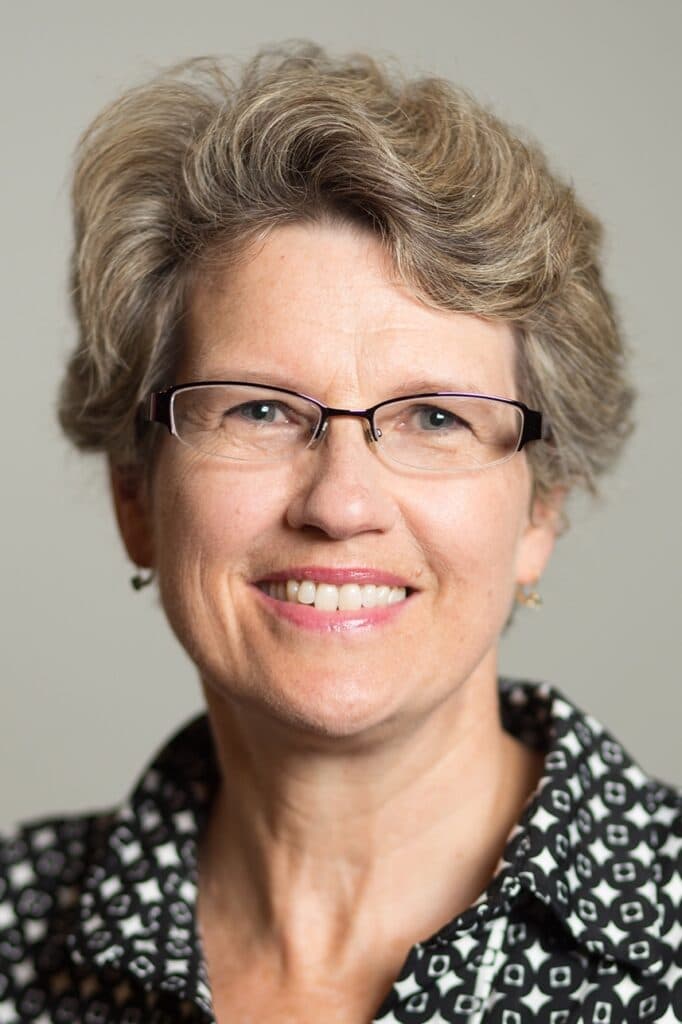 The social distancing requirements brought by Covid-19 proved conducive to my ability to immerse myself for long periods of time in my writing and revision process. I was lucky in that I was able to leave home and go to my office everyday (at St. Catherine University), where I could work privately without interruptions. As I do not have a separate or private work space at home, my office became my writing sanctuary and my ability to use that space proved essential to my productivity and allowed me to immerse myself in the project during the spring and summer of 2020. I am very grateful, and I recognize that I have been privileged in having the luxury of space and time (and continued financial stability) during the pandemic that many other writers have not had.
Would you tell us one or two things about your finalist book that you are particularly proud of, and why? (Sure, it may feel a bit un-Minnesotan to say so, but it's not boasting if we ask!)
I am particularly proud that it tells a compelling non-fiction story that most readers find interesting. I am proud that it is about a 19th-century Euro-Indigenous woman's life because their stories and lives are underrepresented in the historiography. I am proud that I was able to piece together Daybreak Woman's story despite the fact that she left no account of her own life and only a small number of her letters have survived. I am proud that I have written a nonfiction narrative that has novelistic traits, thus making it readable, because I think telling stories is the most effective way of teaching and learning about history.
What do you hope that your audience learns or takes away from your book?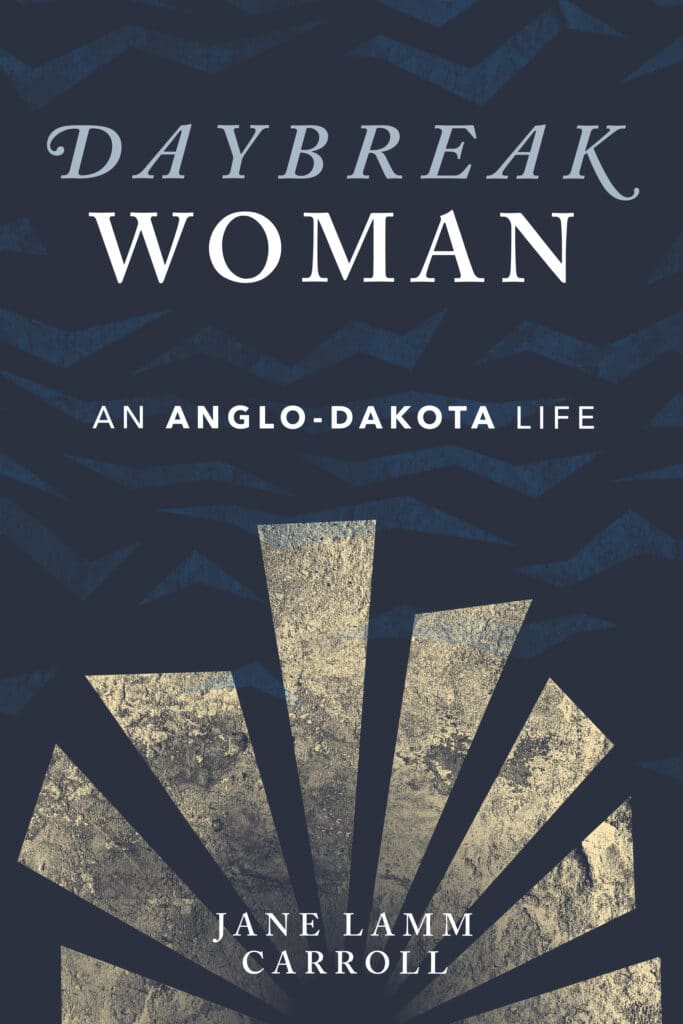 My hope is that Daybreak Woman's story acts as a window into the multicultural history of the region, in particular the lives and experiences of Dakota and Euro-Dakota people, as well as illuminating the roles, status and experiences of women in the 19th century.
Minnesota enjoys a reputation as a place that values literature and reading. If this sentiment rings true for you, what about our home state makes it such a welcoming and conductive place for writers?
As someone who has lived in the state since early childhood, there has always been a strong connection for me between the natural beauty of Minnesota and the quality of life I have found here, including the quality of my intellectual life. This connection between nature and culture has created for me a very strong sense of place, which in turn has inspired my desire to learn about the people who lived in this place in the past and to want to tell their stories.
What advice would you give to an aspiring writer with an interest in your category?
There are so many stories that are waiting to be told and must be told to address the injustices of the past, as well as the legacy of those injustices in our society today. In telling the of stories those people who have been excluded or dismissed or stereotyped, you have an opportunity to end the silencing and contribute to a new, more inclusive historiography.
Jane Lamm Carroll is professor of history and women's studies at St. Catherine University and contributing author and coeditor of Liberating Sanctuary: 100 Years of Women's Education at the College of St. Catherine.