Louise Erdrich, author of The Night Watchman
Novel & Short Story category, sponsored by College of Saint Benedict/Saint John's University
Each week leading up to the 33rd annual Minnesota Book Awards announcement, we are featuring exclusive interviews with our 36 finalists. You can also watch the authors in conversation with their fellow category finalists here.
In a year defined by a pandemic and its fallout, virtually everything about our lives has changed in some way. How has COVID-19 impacted your writing habits and preferences? Has the unique zeitgeist of the past year influenced your writing output in any ways that you can pinpoint?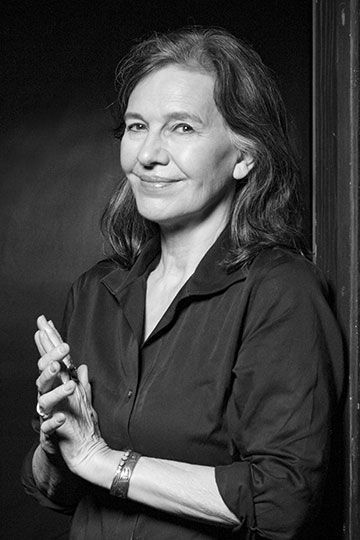 One would think that lockdown and isolation would be good conditions for an introverted writer, but I found it difficult to focus. Things were the same day in and day out except that the level of anxiety we lived with was pressing and continual. Then came May and we were surrounded by loss, shocked into action, or stunned by the murder of George Floyd. Our city was rocked by shame and righteous hope. I was reeling.
Would you tell us one or two things about your finalist book that you are particularly proud of, and why? (Sure, it may feel a bit un-Minnesotan to say so, but it's not boasting if we ask!)
I finally wrote about the immense effort that my grandfather made to stop our tribe from suffering the government policy of Termination. It took a long time to figure out how to write this book with his humor and warmth. It needed a certain tone of generosity. I guess that I'm pleased to have stuck with it and to have written something that (I hope) did some justice to Patrick Gourneau.
What do you hope that your audience learns or takes away from your book? (If you are one of our fiction finalists, the question still applies! What feelings do you hope to invoke, or viewpoints do you want your readership to consider?)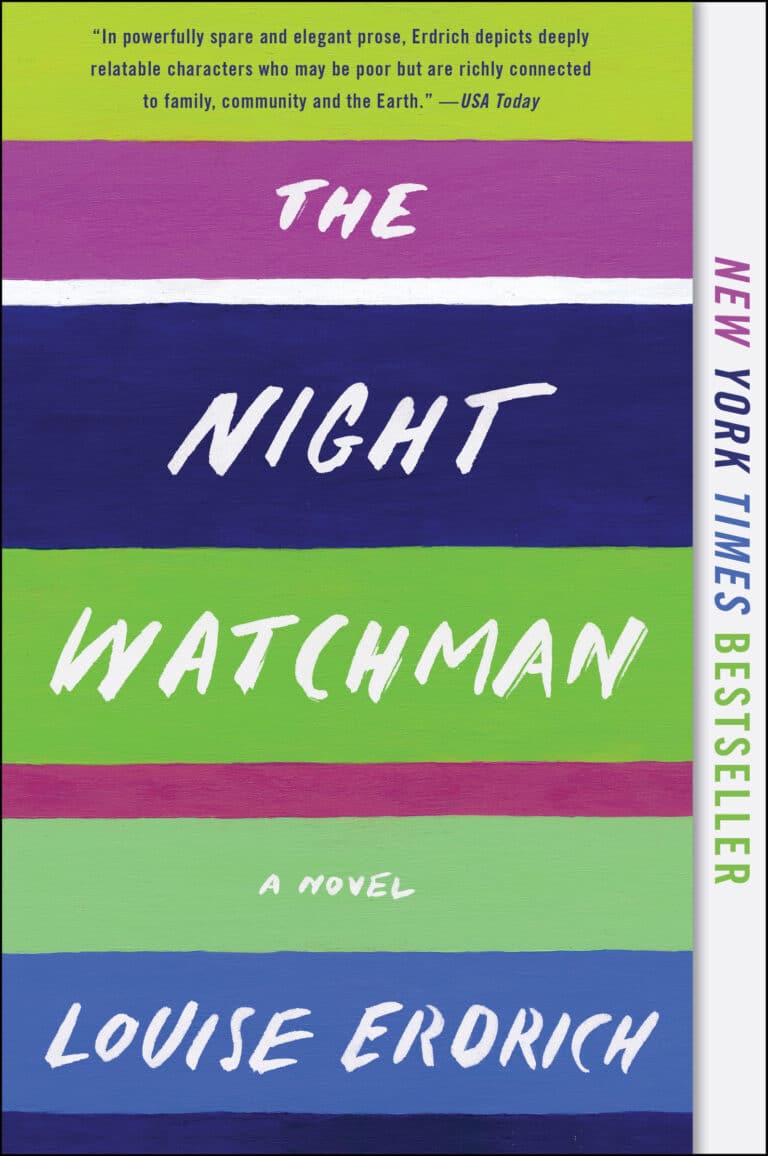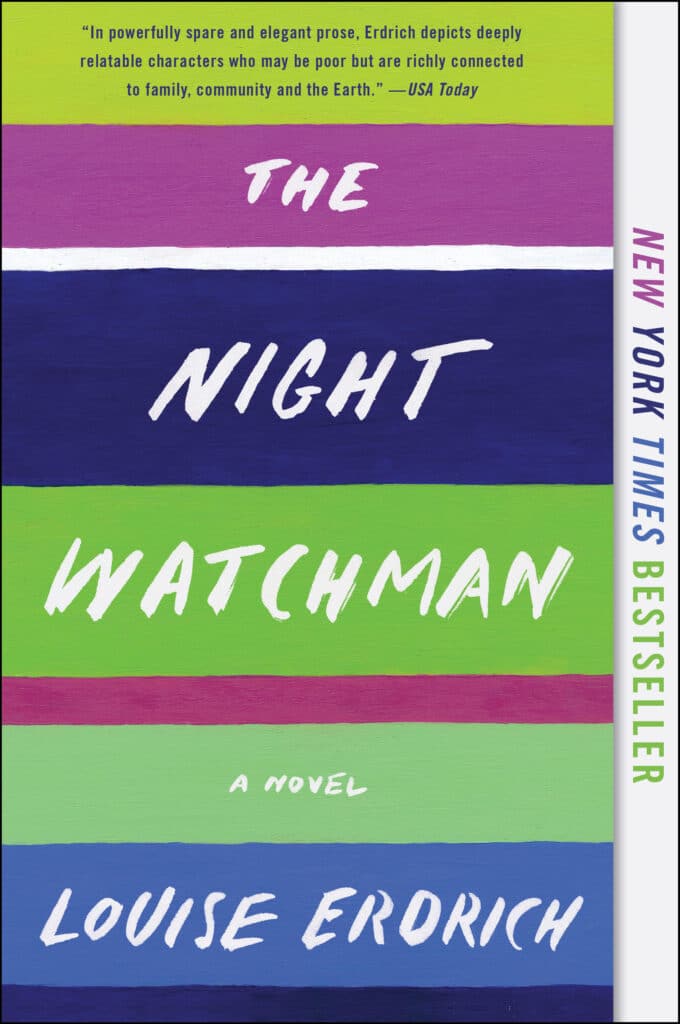 The subject of the book was critical to me – how to mobilize in order to fight injustice. I'd like people to realize that ordinary people can have an extraordinary effect on the world.
Minnesota enjoys a reputation as a place that values literature and reading. If this sentiment rings true for you, what about our home state makes it such a welcoming and conductive place for writers? 

Maybe it's the extremes of our weather – the sharp cold and intense heat? Maybe it is an unusual confluence of people who just like to read. Whatever it is, I'm happy to be part of it.  
Tell us something about yourself that is not widely known! (It doesn'thave to be about your writing.) 
I own about 25 pairs of pants but only 3 fit me. I can't get rid of the pants that don't fit me because there is a faint hope I might fit them again. Having worn these 3 pairs of pants now for an entire year, I am ready for a change.
Louise Erdrich is the author of sixteen novels as well as volumes of poetry, children's books, short stories, and a memoir of early motherhood. A five-time Minnesota Book Award-winner, she has received the Library of Congress Prize in American Fiction, and the prestigious PEN/Saul Bellow Award for Achievement in American Fiction, among other awards.