Find a Minnesota author for your next event!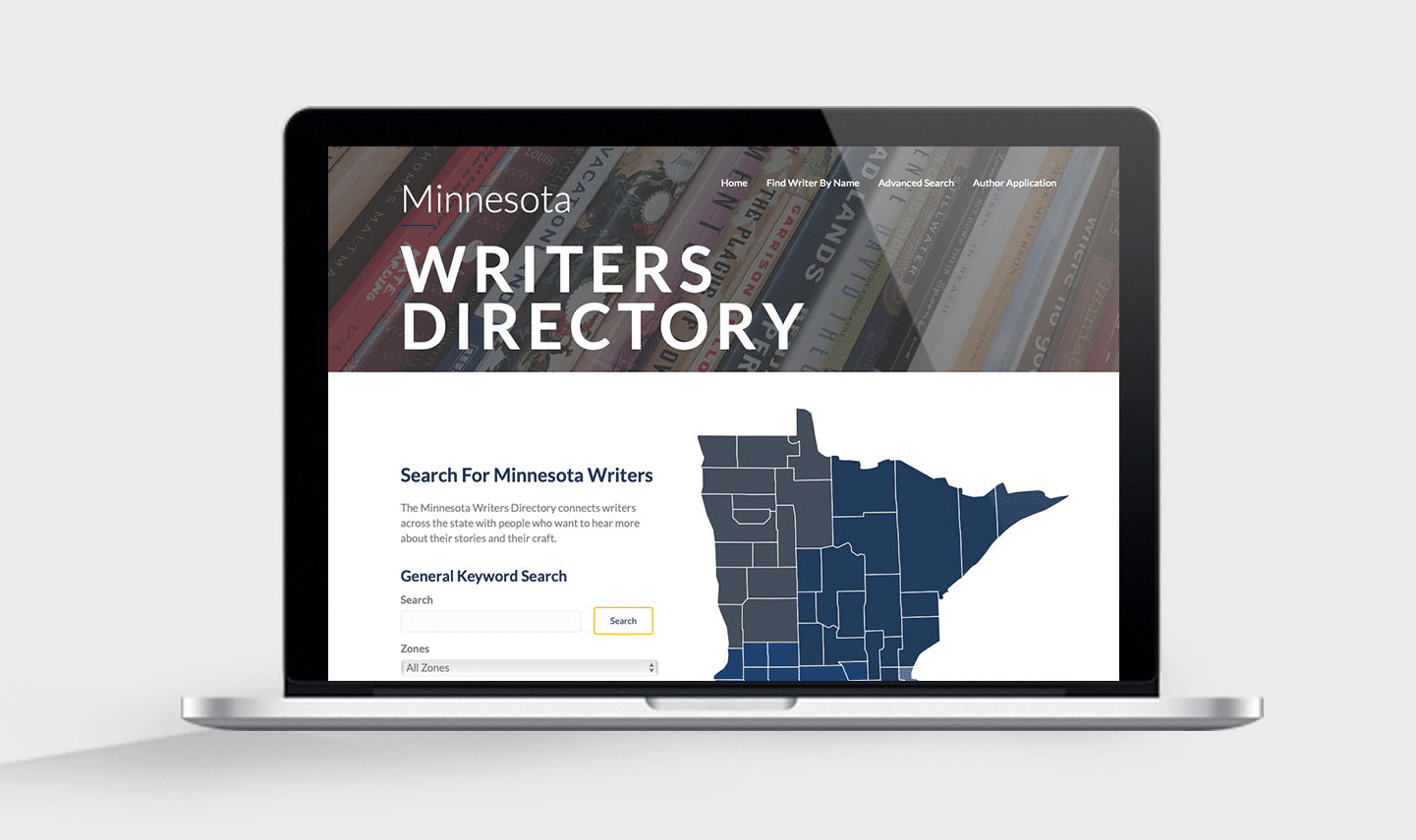 Did you know that many Minnesota writers are available for virtual events for classrooms, libraries, and beyond? Browse the site by author or genre and skype/zoom availability, to find a writer who is a good fit for your audience. To connect with an author about arranging a virtual visit, click on "Email the Author" on the author's profile page.
Each month, we will also be feature a rotating list of writers from different genres who are available for virtual events. Visit the Minnesota Writers Directory to find more authors for your next virtual event.
---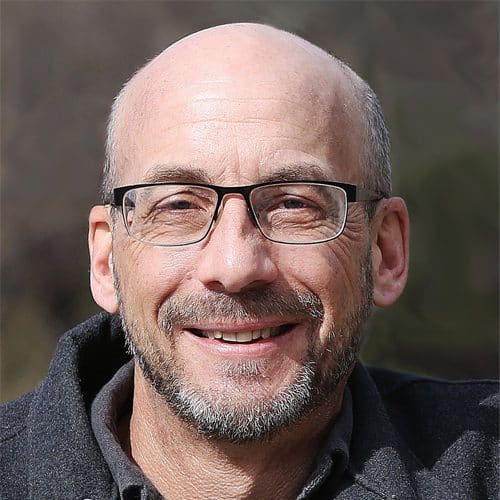 Tony Dierckins, Duluth author, has written or co-written more than two dozen books. His regional history books include Duluth: An Urban Biography and Crossing the Canal: An Illustrated History of Duluth's Aerial Bridge. He is the 2012 recipient of the Duluth Depot Foundation's Historic Preservation and Interpretation Award.  
Audience: Adults
Genre: Nonfiction
---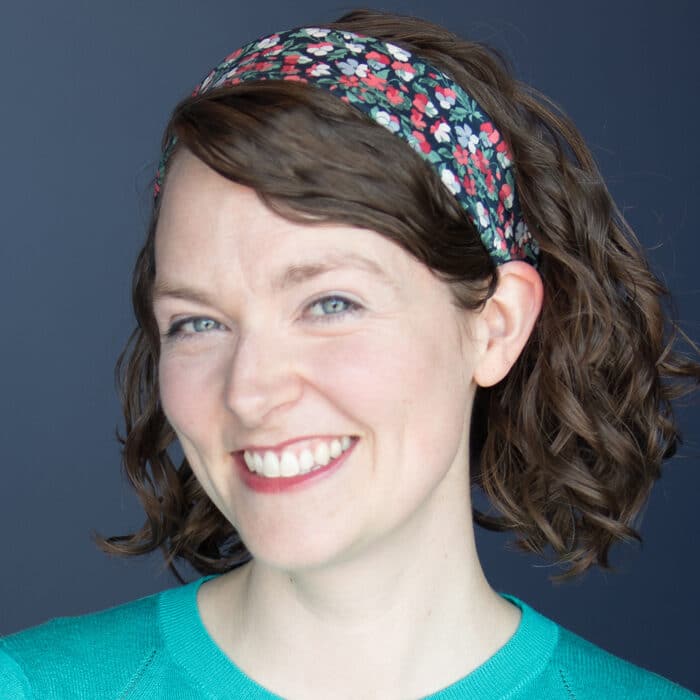 Nicole Kronzer is the author of the young adult novels Unscripted and the forthcoming The Roof Over Our Heads. Unscripted was named a Best Book for Young Adults by the American Library Association and was a Minnesota Book Award Finalist. Kronzer is also a high school English teacher and former professional actor. 
Audience: Teens
Genre: Young Adult
---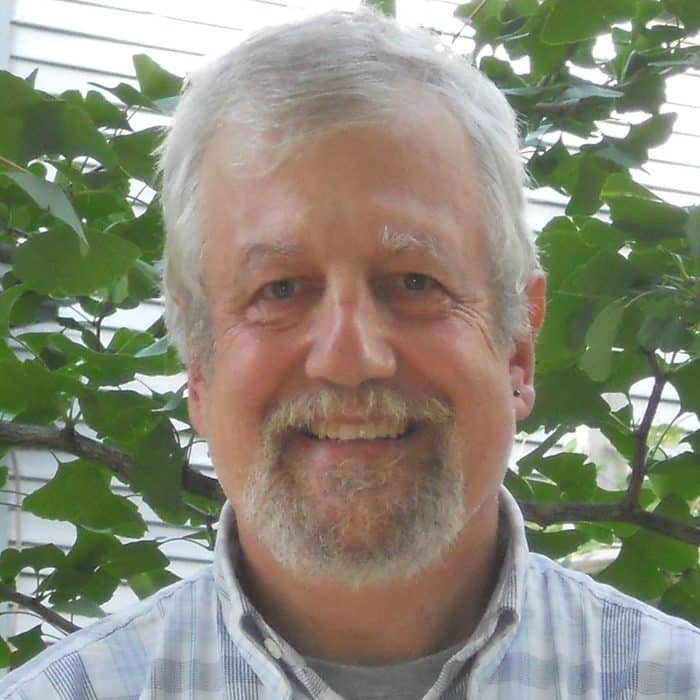 Patrick Cabello Hansel is the author of the poetry collection The Devouring Land. He has published poems and prose in over 55 journals and has received awards from the Loft Literary Center and Minnesota State Arts Board. A pastor of a bilingual church in south Minneapolis, Hansel integrates art with justice, greening, and spirit.
Audience: Teens 
Genre: Poetry
---
Visit the Minnesota Writers Directory to find more authors for your next virtual event:
Children's Picture Book CLICK HERE
Fantasy CLICK HERE
History CLICK HERE
Literary Fiction CLICK HERE
Memoir/Creative Fiction CLICK HERE
Middle Grade CLICK HERE
Minnesota Nonfiction CLICK HERE
Mystery/Thriller CLICK HERE
Nonfiction CLICK HERE
Poetry CLICK HERE
Romance CLICK HERE
Science Fiction CLICK HERE
Young Adult CLICK HERE