Kalena Miller, author of The Night No One Had Sex
Young Adult Literature Category, sponsored by Expedition Credit Union
Each week leading up to the 34th annual Minnesota Book Awards Ceremony, we are featuring exclusive interviews with our 36 finalists. You can also watch the authors in conversation with their fellow category finalists here.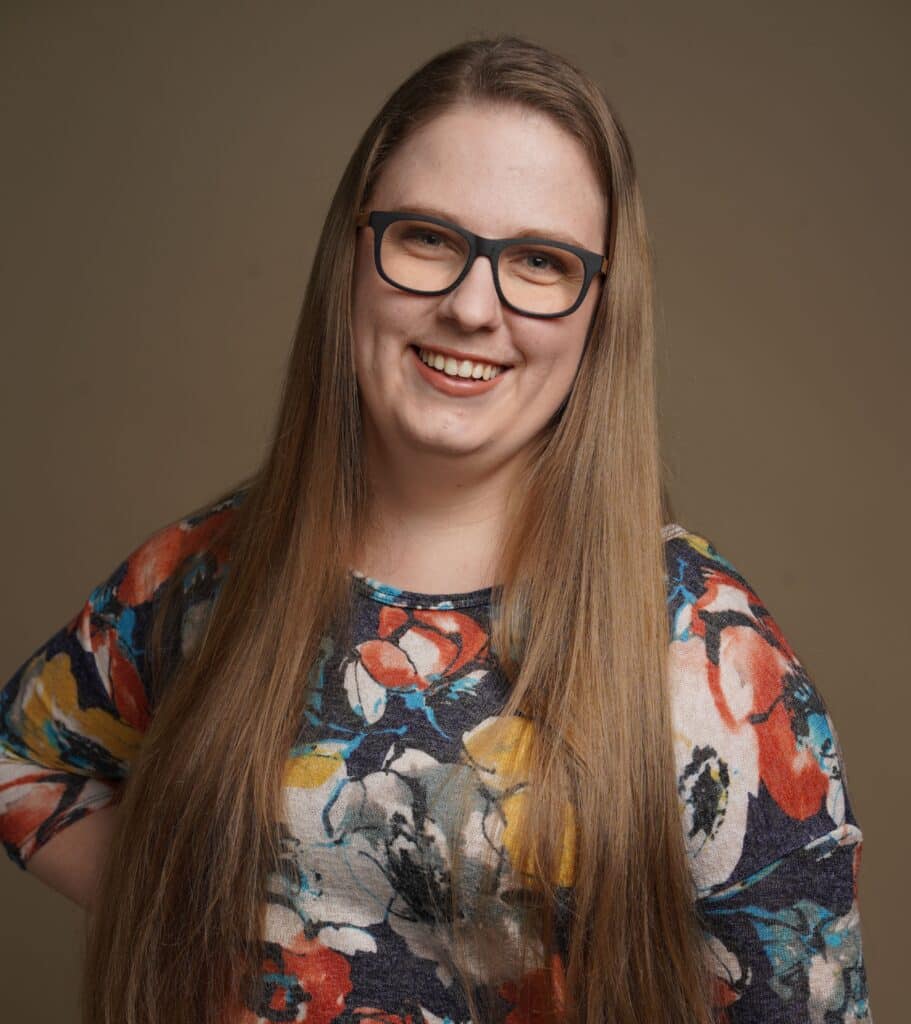 Would you tell us one or two things about your finalist book that you are particularly proud of, and why?
The Night When No One Had Sex is my debut YA novel! It's a sex-positive, all-in-one-night romp featuring a rotating cast of characters, a zany group chat, and multiple cats (obviously). I think I'm most proud of the humor and the voice in this book. It was a challenge with four different points of view, but I love hearing from readers about which characters they loved the most or related to on a deeper level.
What do you hope that your audience learns or takes away from your book?
Honestly, I intended this story to be an escapist read. I want teens to have fun, connect with these characters, and maybe possibly forget about the chaos of the world for a few hours. If readers are in the mood to take something away from this novel, I hope it's the assurance that they *don't* need to have everything figured out by age eighteen or twenty-five or seventy-five. Life is stressful, life is messy. It's okay to embrace that messiness and cut yourself some slack.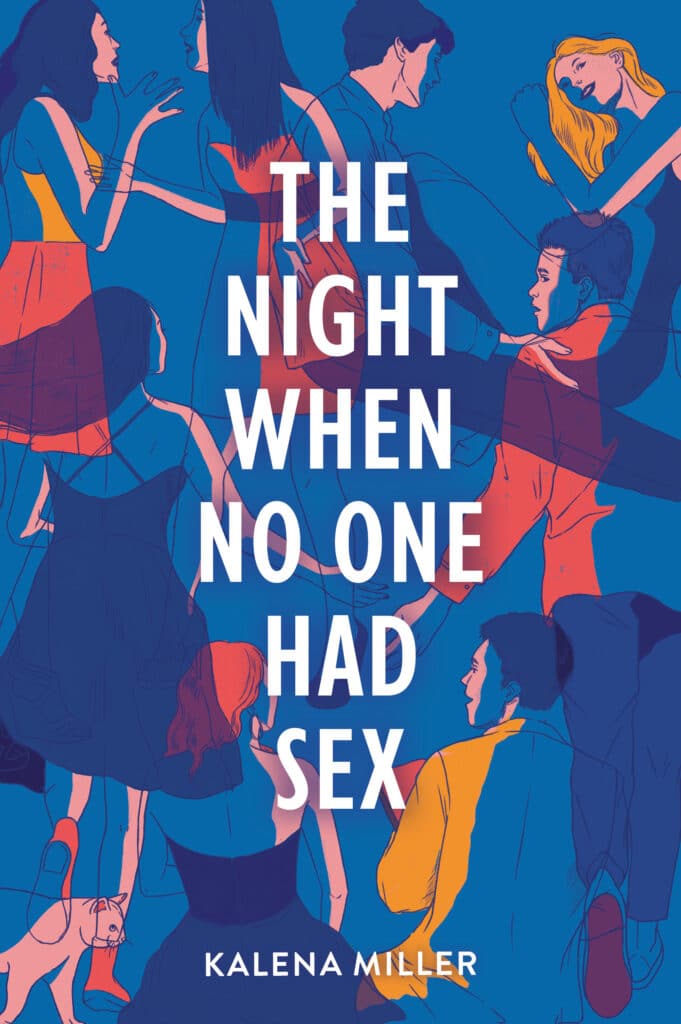 What advice would you give to an aspiring writer with an interest in your category?
Read a dozen YA books that have been published in the past few years. Then read a dozen more. Connect with other writers on social media, in critique groups, and in your local community. Take every opportunity to develop your craft, whether it's a workshop or a conference or a seminar. Share your work when you're comfortable and embrace feedback! Publishing is slow and stressful and disheartening, so having the right people in your corner makes all the difference!
Minnesota enjoys a reputation as a place that values literature and reading. If this sentiment rings true for you, what about our home state makes it such a welcoming and conducive place for writers?
I attended college and graduate school in Minnesota, and I moved back a few years ago partly because I missed the incredible writing community here. There are so many brilliant, thoughtful, and generous creative people in this state, and I feel immensely lucky that I get to learn from them and their work. In particular, I'm super grateful the creative writing programs at Hamline University and the Loft Literary Center in Minneapolis, where I've met and worked with some wonderful people who have shaped my own writing in immeasurable ways.
Since the onset of the pandemic in early 2020, virtually everything about our lives has changed in some way. Has COVID-19 (and its fallout) impacted your writing habits and preferences? Has the unique zeitgeist of the past two years influenced your writing output in any other ways that you can pinpoint?
On a superficial level, not being able to write in coffeeshops was the biggest change for me! I am very easily distracted, so forcing myself to sit in a wooden chair and write for three hours was always beneficial for my productivity pre-pandemic. On a more sincere note, however, I think the events of the past few years have only reinforced my love for writing for children and young adults. It's more important than ever to be creating art that resonates with people, lifts spirits, and can embolden the next generation to enter our increasingly messy world.
Kalena Miller is a teacher, editor, and writer of books for children and young adults. She studied Religion and Gender Studies at Carleton College before receiving a Masters in Creative Writing from Hamline University.