Jillian Peterson, author of The Violence Project: How to Stop a Mass Shooting, co-authored by James Densley
General Nonfiction Category, sponsored by The Duchess Harris Collection
Each week leading up to the 34th annual Minnesota Book Awards Ceremony, we are featuring exclusive interviews with our 36 finalists. You can also watch the authors in conversation with their fellow category finalists here.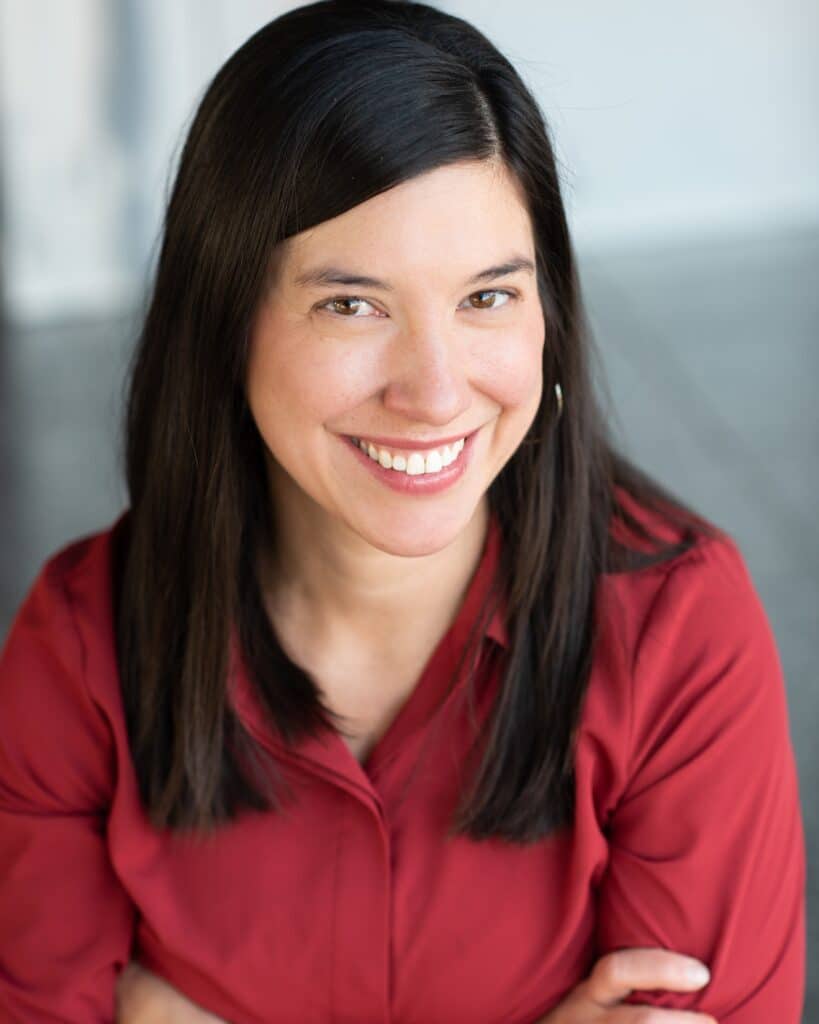 Would you tell us one or two things about your finalist book that you are particularly proud of, and why?
We interviewed dozens of people as background for this book, including five perpetrators of mass shootings in prison, their parents and siblings, victims and survivors, first responders, and experts. We focus on developing a wide array of data-driven solutions and policies to prevent mass shootings from universal trauma screening to crisis response teams to social media policies to gun laws. We want people to take away a feeling of hope – we can prevent this violence, it's not inevitable in America.
What do you hope that your audience learns or takes away from your book?
The road to violence is long and complex, and there is no one solution to prevent mass shootings. Perpetrators of mass shootings are not outside monsters, they are our classmates, neighbors, and colleagues. There are many off-ramps on the road to violence – and there are things that we can all do to help as individuals, as institutions, and as a society.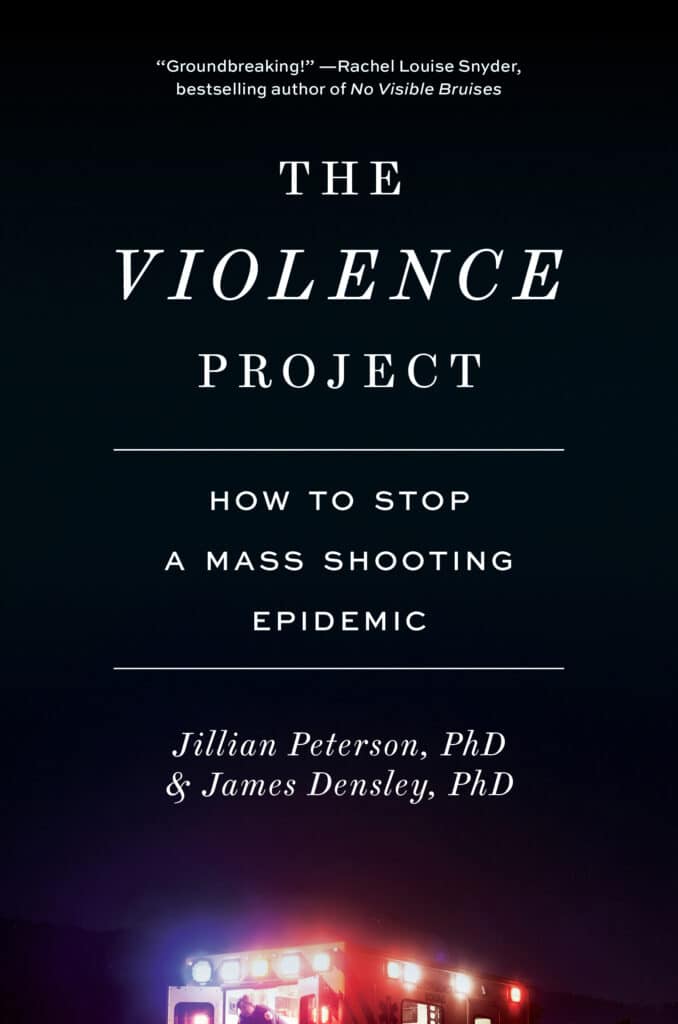 What advice would you give to an aspiring writer with an interest in your category?
We had so many people who championed our work and believed in this project. We asked for lots of help and took lots of advice. We did so much research and interviewed so many people that when the time finally came to write, it just poured onto the page. We also both deeply believed in this project, and knew these stories needed to be told.
Tell us something about yourself that is not widely known.
My wedding has over 100 million views on YouTube 🙂
(We danced down the aisle to the Chris Brown song Forever – the JK Wedding)
Minnesota enjoys a reputation as a place that values literature and reading. If this sentiment rings true for you, what about our home state makes it such a welcoming and conducive place for writers?
Minnesota has such a thriving arts scene. I grew up as a dancer in the Twin Cities. My oldest son loves theater and acting. Literature, books, and writing are certainly celebrated here – I've been parts of so many lovely book clubs, readings and events. It probably also helps that it's too cold to leave your house for a few months – perfect for reading and writing.
Since the onset of the pandemic in early 2020, virtually everything about our lives has changed in some way. Has COVID-19 (and its fallout) impacted your writing habits and preferences? Has the unique zeitgeist of the past two years influenced your writing output in any other ways that you can pinpoint?
I wrote this book in short spurts hiding in my bedroom while my three kids did virtual school downstairs. I learned to write whenever I could. Writing this book also gave my mind something to focus on during the darker periods of the pandemic when we were all isolated and alone.
Jillian Peterson, PhD, has led large-scale research studies on mental illness and crime, school-shooting prevention, and mass violence. She is a professor of criminology and criminal justice at Hamline University and the faculty director of the Center for Justice and Law.