Jude Nutter, author of Dead Reckoning
Poetry Category, sponsored by Wellington Management, Inc.
Each week leading up to the 34th annual Minnesota Book Awards Ceremony, we are featuring exclusive interviews with our 36 finalists. You can also watch the authors in conversation with their fellow category finalists here.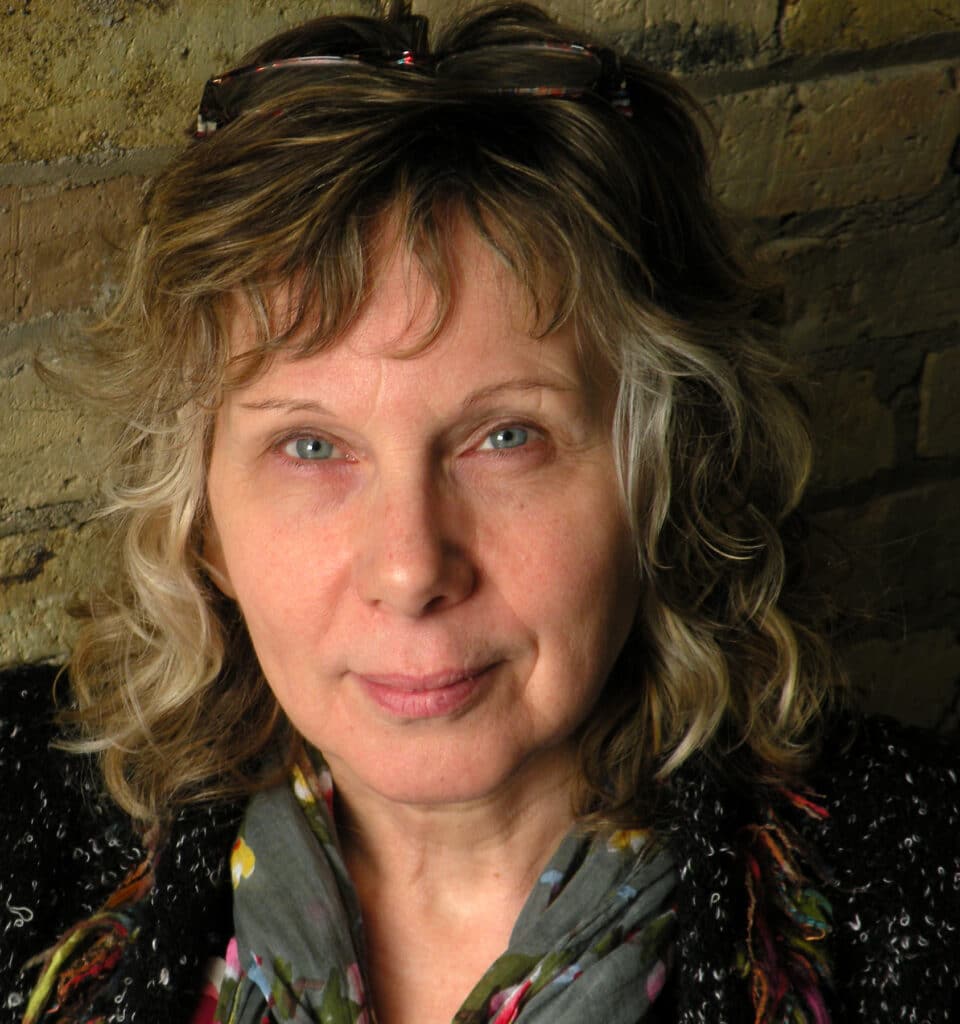 Would you tell us one or two things about your finalist book that you are particularly proud of, and why?
Well, this book was over ten years in the making…a lot of false starts, detours, and deadends.  So I suppose I am proud that it all came together and that there are so many sustained narratives in the collection.
And the cover image!  That amazing sculpture by Irish sculptor Cliodhna Cussen, which so perfectly captures the navigational concept of dead reckoning.  
What do you hope that your audience learns or takes away from your book?
I would like readers to consider the possibility that narrative poems are not just about telling a story; that such poems use story to carry, explore, and reveal issues, ideas, and emotions that exist outside the boundaries of the narrative itself.  The poetic narrative, at least for me, is a means to an end and, more often than not, the narrative contains large amounts of "fiction" (telling lies in the service of the truth).  Billy Collins has written eloquently on what he calls the "limits of memory-driven poetry."  While a narrative will/might have a core of literal truth at its heart, we have to use imagination, we have to make things up, we have to create fictions in order to carry whatever larger emotional truth we have discovered.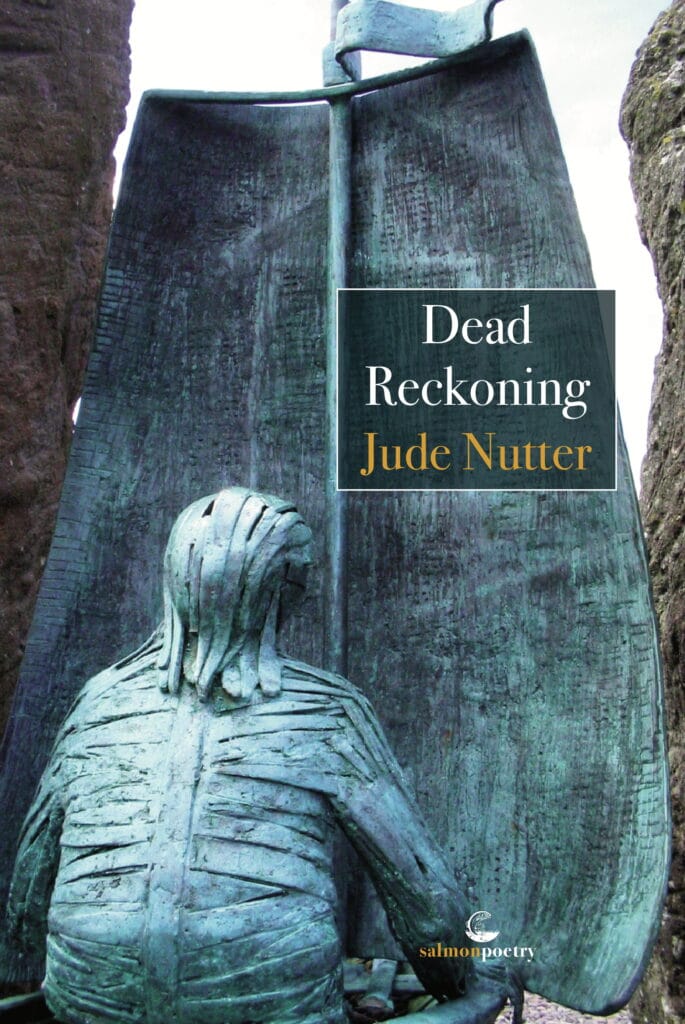 What advice would you give to an aspiring writer with an interest in your category?
Persist. Study and practice the craft and read widely–not just poetry, but other disciplines (science, philosophy, history, mythology) that will feed and expand your range of thought.  Do not be in a hurry to "finish" a poem: learn to love the process, the exploration, the reworking, the discoveries.  Have faith in your own vision, which is, to quote the Desiderata, "…a real possession in the changing fortunes of time." 
Tell us something about yourself that is not widely known. (It doesn't have to be about the book in question – or even about your writing at all!)
I have a passion for insects (of all kinds), frogs, and newts.  I used to raise tree frogs from eggs and then release them all back into the wild. 
Minnesota enjoys a reputation as a place that values literature and reading. If this sentiment rings true for you, what about our home state makes it such a welcoming and conductive place for writers?
One of the reasons I moved to MN (after doing my MFA in Oregon) was because of its reputation as a "literary" city.  I am very reclusive so I have to admit that I probably don't take full advantage of all there is to offer here, in terms of engagement with/in the writing community.  But knowing it is there is vital for me. 
Since the onset of the pandemic in early 2020, virtually everything about our lives has changed in some way. Has COVID-19 (and its fallout) impacted your writing habits and preferences? Has the unique zeitgeist of the past two years influenced your writing output in any other ways that you can pinpoint?
Personally, I am so reclusive that the lockdown aspect of the pandemic didn't faze me at all. Switching to online teaching was a challenge (technically–I am a Luddite), but I have found I have adapted to that quite well.  Creatively, the pandemic was tough for me: I imagined I'd dig in and work during the lockdown, but that didn't happen. Like many people I suppose, I was anxious, fearful, distracted; my focus and concentration was really not very good.  I decided to revisit older poems, revise older work, open up and rework poems that had something "missing," and while this kept me in touch with my work, I really missed the thrill of breaking new ground.  I still don't feel that I am back, creatively speaking, to where I was prior to the start of Covid-19.  
Jude Nutter is the Minnesota Book Award-winning author of I Wish I Had a Heart Like Yours, Walt Whitman and several other books of poetry. She teaches in Minneapolis and divides her time between Minnesota and Dingle, Ireland.