Karen E. Cooper, author of When Minnehaha Flowed With Whiskey: A Spirited History of the Falls
Emilie Buchwald Award for Minnesota Nonfiction Category, sponsored by Annette and John Whaley
Each week leading up to the 35th annual Minnesota Book Awards, we are featuring exclusive interviews with our finalists. You can also watch the authors in conversation with their fellow category finalists here.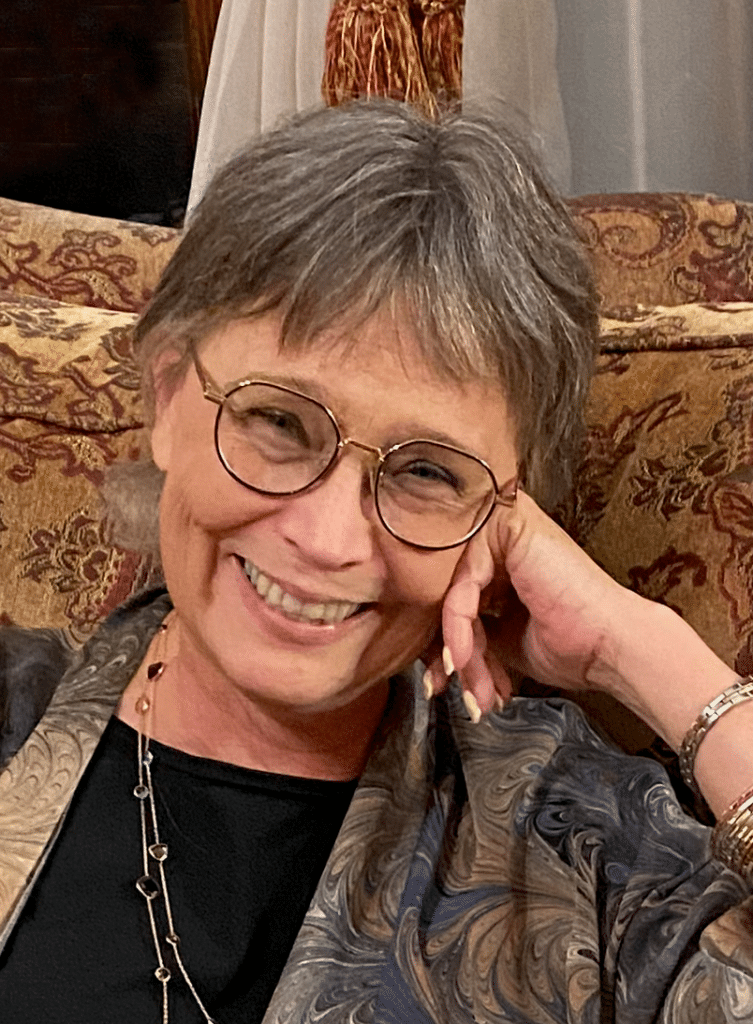 Would you tell us one or two things about your finalist book that you are particularly proud of, and why?
I am proud of telling the stories that show how funny, flawed, and human the people in the past were. With their sketchy behavior and obvious foibles, they showed me that people then (just as now) are doing their best to get by. The racial and class lines we are all so aware of today were obvious problems in the 1890s, and by telling the stories of common real people, I am proud of shining a light on that era's venal greed and social disdain. The story is over 100 years old, but the actions taken by so many people are entirely familiar.
What advice would you give to an aspiring writer with an interest in your category?
If you are reading, learning, and synthesizing history into a story worth reading, take careful notes all along the way. When someone asks you (as your editor will), "How do you know that?" you must be able to show your work.
Tell us about a favorite book. Why did you find it moving, influential, or otherwise memorable?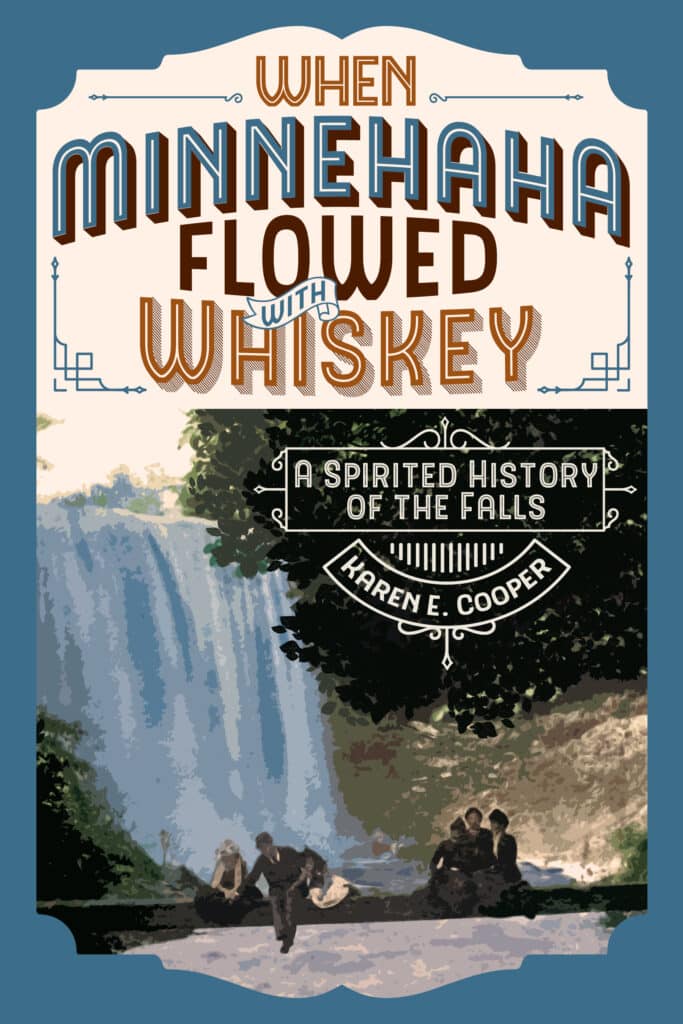 Though written as 20 & 1/4 volumes, the Aubrey-Maturin story by Patrick O'Brian is simply brilliant. It offers whip-fast pacing with engaging, knowable characters (100s of them), a fulsome appreciation of the age of sail, and a love of the albatross, soused pig-face, and Gibraltar. By and large, this is the best story I have ever read, and I reread it every year or two.
Tell us something about yourself that is not widely known.
Though I am so passionate about the history of Minnesota, I am not a native Minnesotan. I was born in Maryland.
The Minnesota Book Awards is a celebration of writers, readers – and libraries. We'd love if you would share thoughts about the role and value of libraries.
My work would not have been possible with the on-line resources offered by libraries. This was especially important since I wrote during the COVID lock-down, but I did years of research in the city directories kept by the St. Paul and Hennepin County libraries, the on-line newspapers and images at MNHS, the images at the Minnesota Digital Library, the New York Public Library and the Library of Congress. These repositories of documents and images–all easily searched–allowed me to re-discover the lost history of Minnehaha Falls. Of course, I spent time bent over microfilm readers and patiently sorting through boxes, but the work done by librarians to choose and scan historic objects of all kinds is superlative.
Karen E. Cooper is a photo historian and writer and has been collecting photographs and researching the history of Minnehaha Falls for thirty years. She lives in Minneapolis and gives local history tours.