Brad Zellar, author of Till the Wheels Fall Off
Novel & Short Story Category, sponsored by Jeff Janisch
Each week leading up to the 35th annual Minnesota Book Awards, we are featuring exclusive interviews with our finalists. You can also watch the authors in conversation with their fellow category finalists here.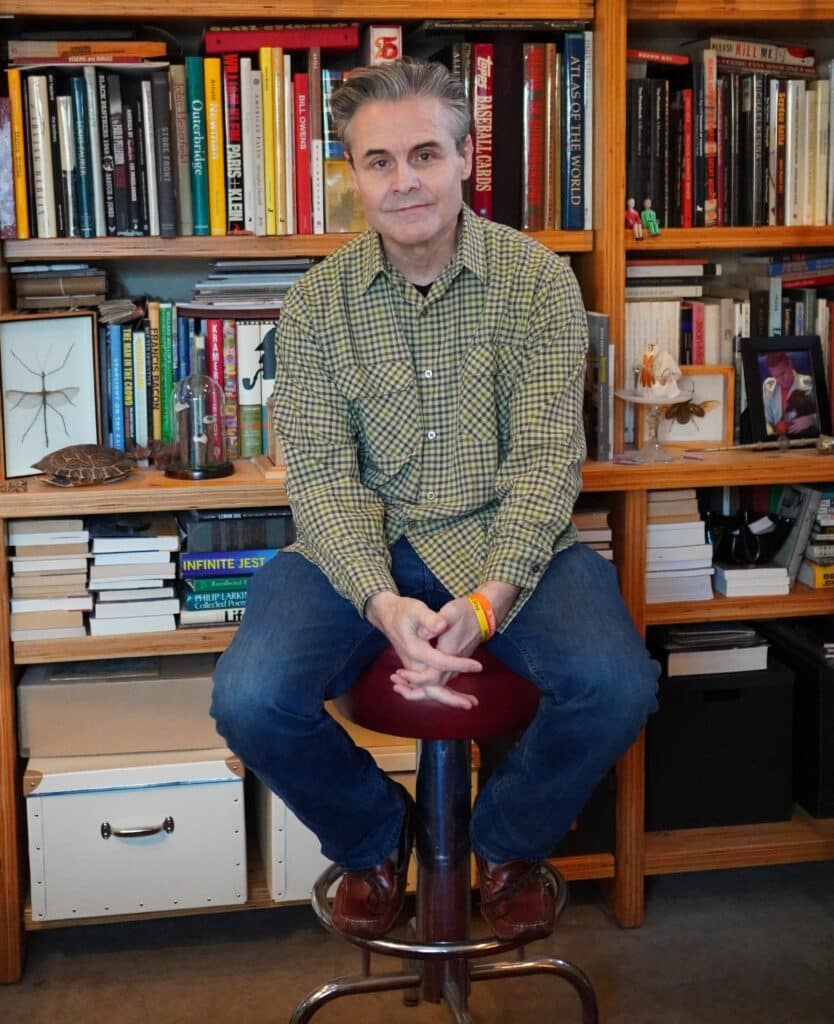 Would you tell us one or two things about your finalist book that you are particularly proud of, and why?
After years of traveling and writing about all sorts of other places and people, I wanted to write a book that captured something of the smalltown Minnesota of my childhood, and what it was like to grow up in a pre-internet, pre-cellphone world. I'm proud of the fact that despite being almost wholly fiction, the book feels to me like a sort of autobiography, or at least true to my experiences of that time and place.
What advice would you give to an aspiring writer with an interest in your category?
Be curious, and strive to be interesting to yourself. Learn to love sitting quietly alone for long stretches of time. Talk to everyone and remember that each person you meet and know is a library on fire. They take their stories with them when they go; try to save as many of those stories as you can. And try to read and write something everyday.
Tell us about a favorite book. Why did you find it moving, influential, or otherwise memorable?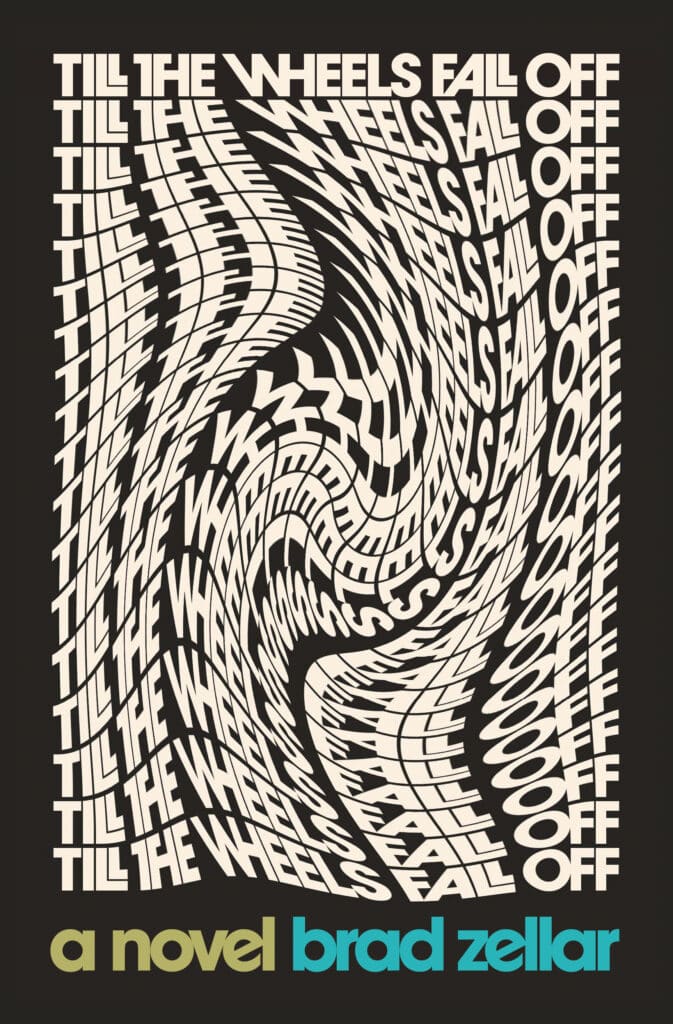 I read obsessively, and my list of favorite books is very long. That said, I love books that take me to a place from which I can never truly return. I have a weakness for working class fiction, and for quiet, vulnerable, and befuddled characters (who are often unreliable narrators).
Tell us something about yourself that is not widely known.
I'm shy, and have extreme social anxiety, but I've gotten pretty good about forcing myself into uncomfortable places and situations and giving every experience and encounter my full attention.
The Minnesota Book Awards is a celebration of writers, readers – and libraries. We'd love if you would share thoughts about the role and value of libraries.
I wouldn't have survived my childhood–or be who I am—without libraries. I never learned to swim, but I always say the library was the place my mother took me for swimming lessons and I learned to drown. A library also plays an outsized role in my book.
Brad Zellar has worked as a writer and editor for daily and weekly newspapers, as well as for regional and national magazines. Zellar's work has been featured in The New York Times Magazine, The Believer, Paris Review, Vice, Guernica, Aperture, and Russian Esquire.