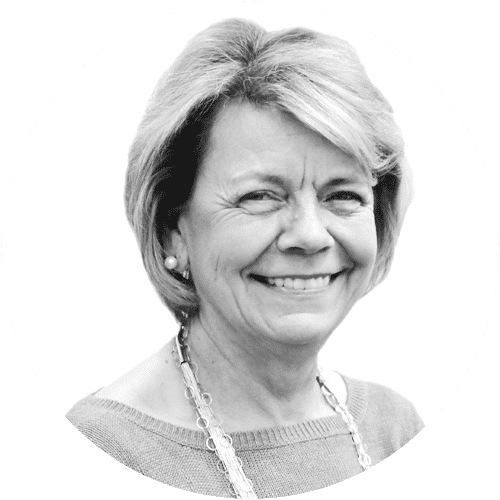 SUE HALL
Sue Hall is the Director of Library Strategies and principal consultant. Hall has over twenty years consulting experience with libraries and library organizations and has designed and facilitated strategic and development planning processes across the country. She is also a frequent speaker at national and state conferences.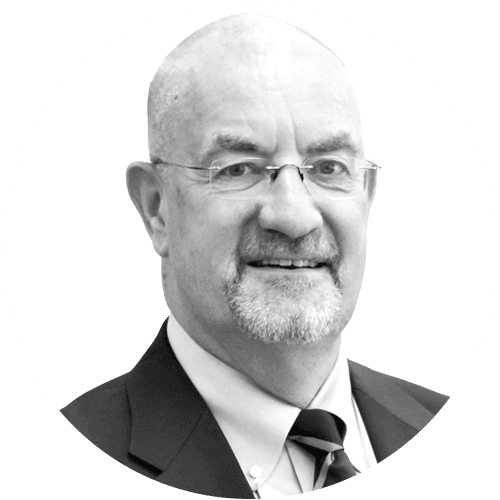 PETER PEARSON
Peter Pearson served as the President of The Friends of the Saint Paul Public Library for over 25 years before retiring in 2016. Pearson is recognized as a national expert on all aspects of fundraising for libraries, advocacy, and Friends and Foundations. Pearson was elected to the American Library Association Advocacy Honor Roll in 2005.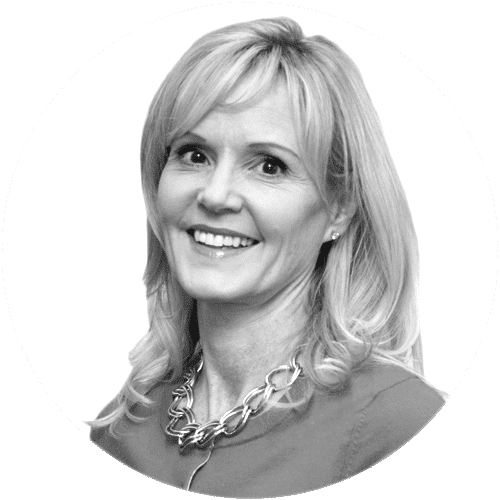 KAREN ROSE
Karen Rose brings over 15 years of experience as a fundraising professional. She has provided campaign counsel for museums, schools, and numerous social service organizations. She has conducted strategic planning for numerous public-private collaborative initiatives and has served in local and national government positions.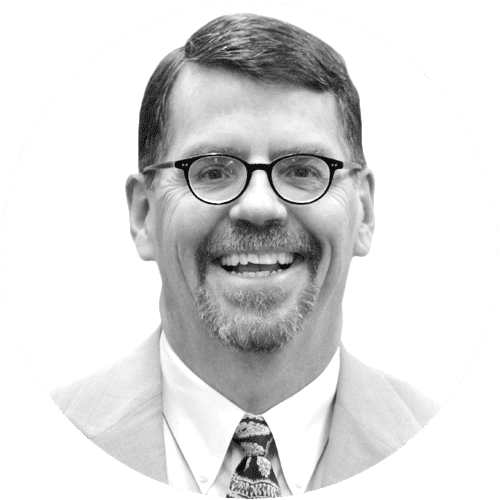 STU WILSON
Stu Wilson is the former Executive Director of The Friends of the Hennepin County Library and Vice-President of The Friends of the Saint Paul Public Library. Wilson has more than 25 years of fundraising experience and is the founder of Fitzgerald in Saint Paul, a nonprofit celebrating the legacy of F. Scott Fitzgerald.
We recruit the best and brightest library leaders and experts to work with our clients. Our consultants are library directors, foundation directors, technology experts, marketing consultants and other specialists who know about the day-to-day workings and challenges of the library world.